Situated in a lovingly restored Grade II listed building, Sosban towers dramatically over Llanelli's historic North Dock. Spectacular as the surroundings may be though, the real hero is what's on the plate - the finest Welsh produce turned into wholesome, award-winning food

Rhys Andrews, manager at Sosban, needed to find a way of reducing the time and cost of operating his restaurant. Seeking a simple way to manage accountancy and inventory as well as a point of sale, he found the recipe for success in Lightspeed's integrated solution of Lightspeed Restaurant POS, Lightspeed Accounting and Xero.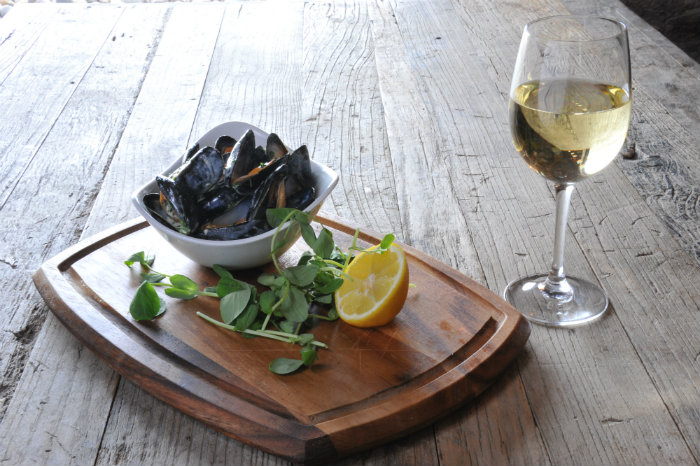 "The benefits have been massive - there is complete fluidity between the systems and quicker access to data"

"The benefits start front-of-house with the customer experience — Sosban's staff are equipped with iPads running Lightspeed Restaurant point of sale software. They can send orders to the kitchen whilst still table-side with the diners, easily saving at least five minutes per order and ensuring faster service.

In the back office, Lightspeed Accounting automatically transfers all restaurant sales data into Xero, a cloud-based accountancy software, which in turn automates invoices. This has reduced the time and costs associated with accountancy at Sosban by 50%.

The best thing about this combined solution is how flexible and easy to use it is" says Rhys. Because the system is cloud-based, he can use the solution's powerful reporting capabilities to remotely review the productivity of his waitstaff and get profit margin reports whenever needed. When it comes to reporting back to the directors, reports that would have taken weeks to build can now be generated in minutes.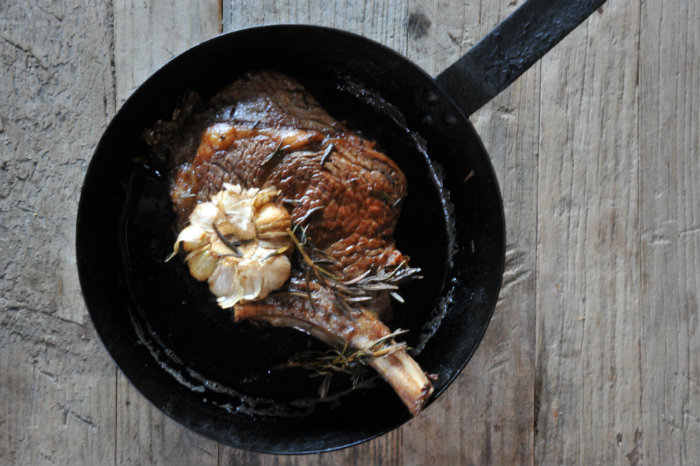 "I'd definitely say you save a lot of time, effort and money having Lightspeed integrated into your accountancy software. You get the data in real time and can make informed decisions quickly."
With Lightspeed and Xero, Rhys now has a complete picture of how his restaurant is operating all in one place and available to him anywhere.
What's next?
With their business running smoothly and securely on cloud technology, Sosban can focus on what really matters — they're busy launching a new menu and planning to expand to new locations. Rhys feels confident running his business on Lightspeed's integrated platform. "I'd certainly recommend it to other restaurants."