Ruti — Powered by Lightspeed since 2017
Watch how Ruti is using tech to turn ambition into action
When Ruti's founder and head designer Ruti Zisser set out to sell his apparel, he knew he was in it for the long haul. "I can't do small," he says. "From the very beginning, my goal was to open many stores." But as he grew his business, he knew his biggest challenge would be to scale the hyper-personalized customer service he wanted his in-store experience to be synonymous with. To do that, he knew technology was the solution.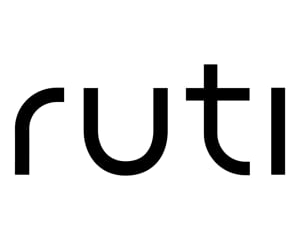 Business type
Apparel store
Products used
Lightspeed RetailLightspeed Analytics
Run faster and smarter
The best independent businesses are run using Lightspeed's complete retail management platform. From ordering inventory and ringing up sales to customer relationship management and accounting, you can do it all.
Putting the customer experience on a pedestal
For Ruti to offer hyper-personalized service at scale, he needed a POS system that was agile and easily integrated with his custom CRM. "Customer expectations of a retail experience are sky-high," he notes. "If you want to scale your business and deliver the personalized service they expect, you need tech to help you out. There's no other way." With Lightspeed Retail, Ruti could easily integrate his proprietary CRM with his point of sale. The result? His sales associates were able to see the shopping preferences, purchase history and style profile of each customer that walked in the door.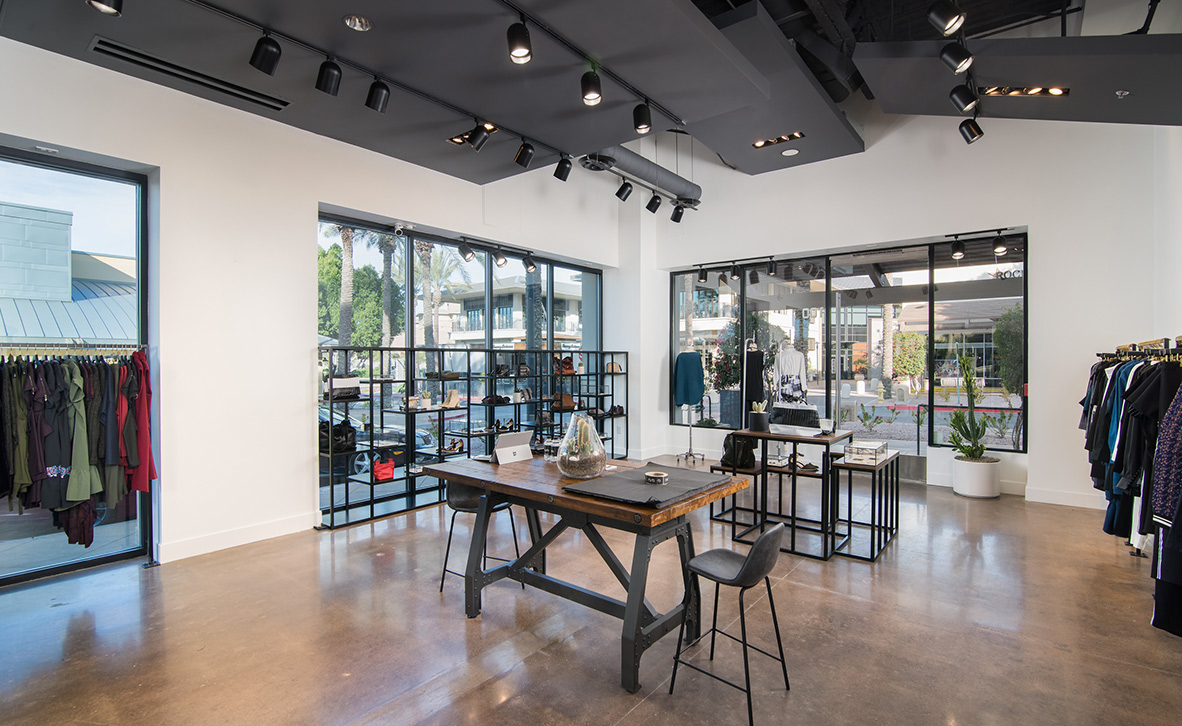 A truly integrated solution
To achieve their goals, Ruti needed their POS to let data flow freely between their loyalty platform, CRM, eCommerce and order fulfillment system. As Ruti's CTO, Sharon Segev was well aware that doing so would redefine what independent fashion retailers thought was possible. "With its open API, Lightspeed gives us the freedom to do business in a superior way. We're not held back by any systematic constraints," she says. "To connect all your systems and let data flow freely—and accurately—between them is a challenge if your POS system itself isn't innovative.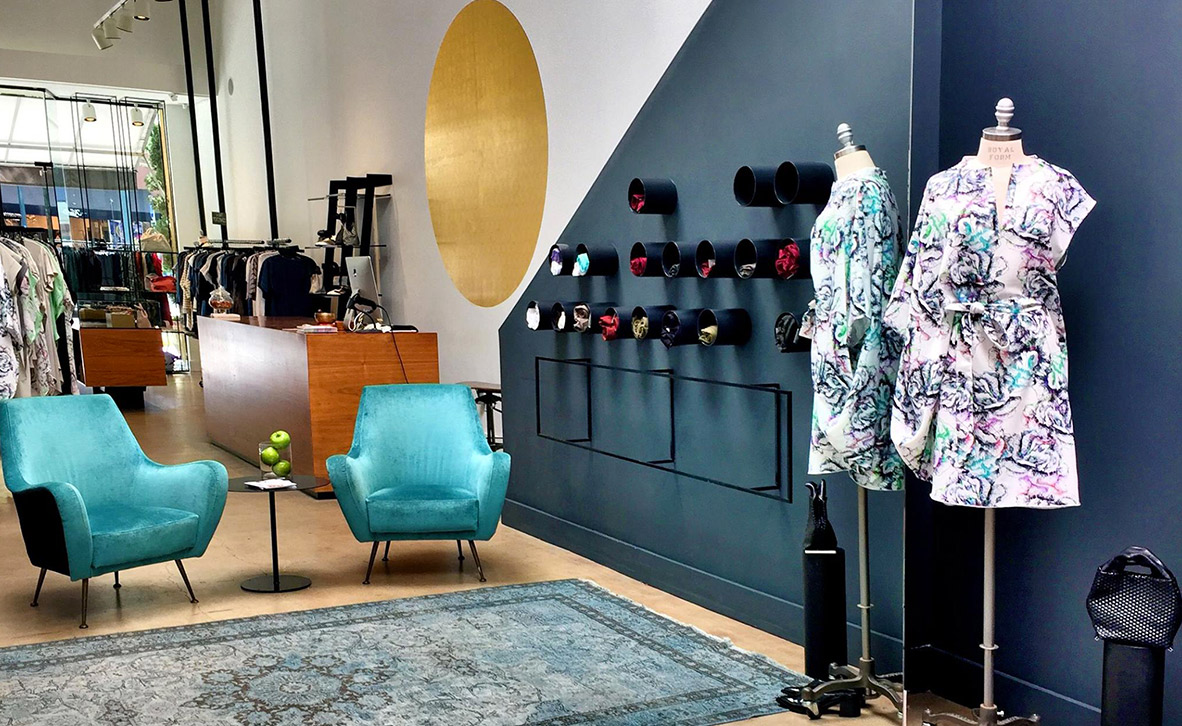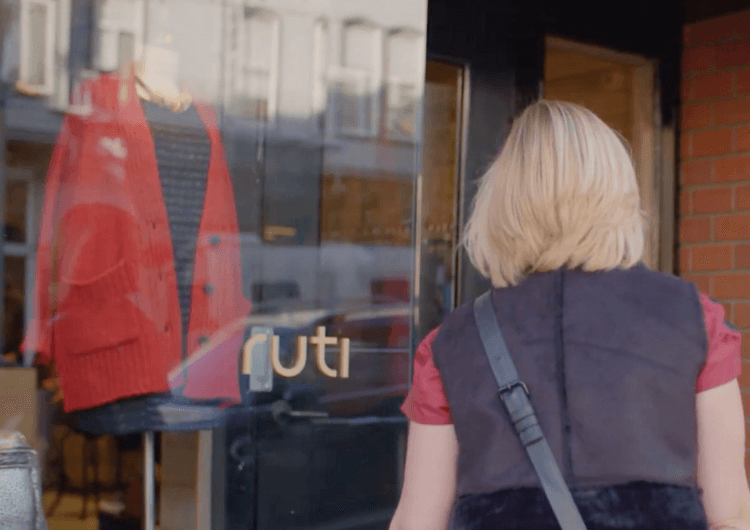 "With its open API, Lightspeed gives us the freedom to do business in a superior way. We're not held back by any systematic constraints."
Sharon Segev, Chief Technology Officer
Ruti grew their business with Lightspeed
In Lightspeed, Sharon found an adaptive, scalable solution that would work seamlessly with their other platforms. "Lightspeed became the cornerstone of our architecture," she says. "We're not held back at all and, since everything is stored on the cloud, I can access Lightspeed Analytics reports anywhere."

With plans of introducing Ruti to other markets internationally in 2020, Sarev is confident in Lightspeed's cloud POS to help them make that plan a reality. "2020 is all about growing internationally. Because of Lightspeed's internal focus on innovation, we're confident that they're the right partner to help us make that happen."