Off The Hook—Powered by Lightspeed since 2009
Off The Hook breathes life and culture into the city with Lightspeed
Since opening its doors in Montreal in 1999, Off The Hook has been in the business of creating unique experiences. What started out as an apparel store eventually turned into a cultural incubator and beacon of all things cool in the city's art, music, sports and fashion scene. Today, Off The Hook has expanded into four stores, but has never lost touch with local culture.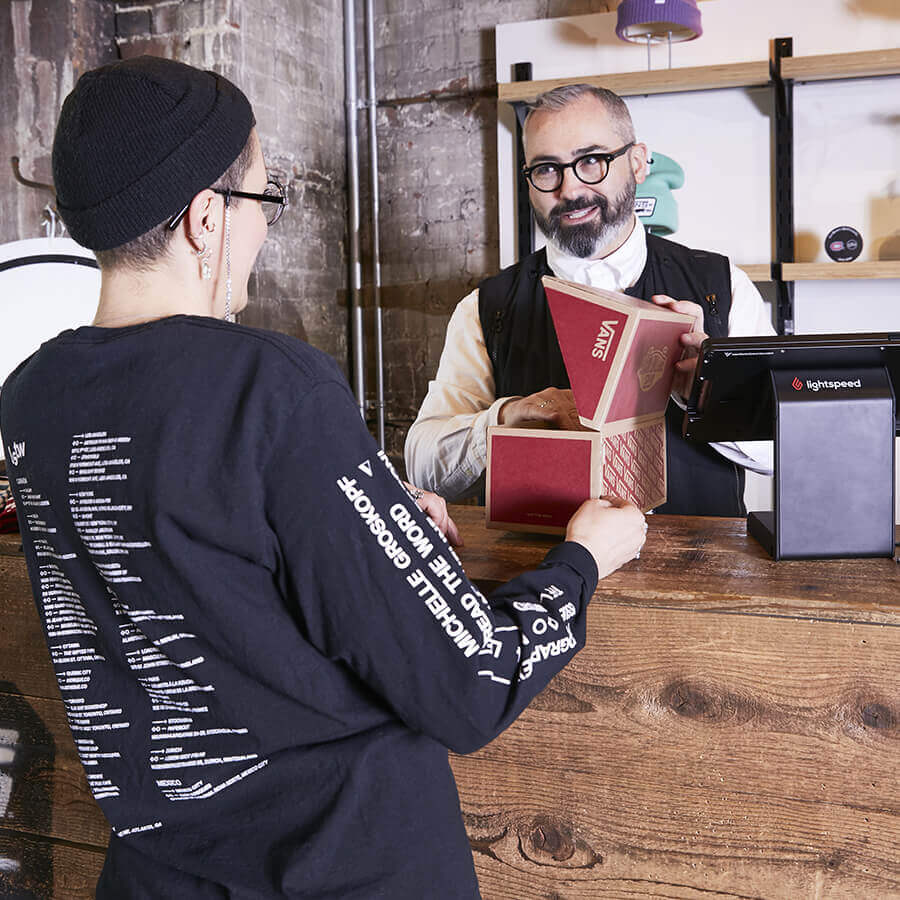 Business type
Apparel store
Products used
Lightspeed Retail
Location
Montreal, Quebec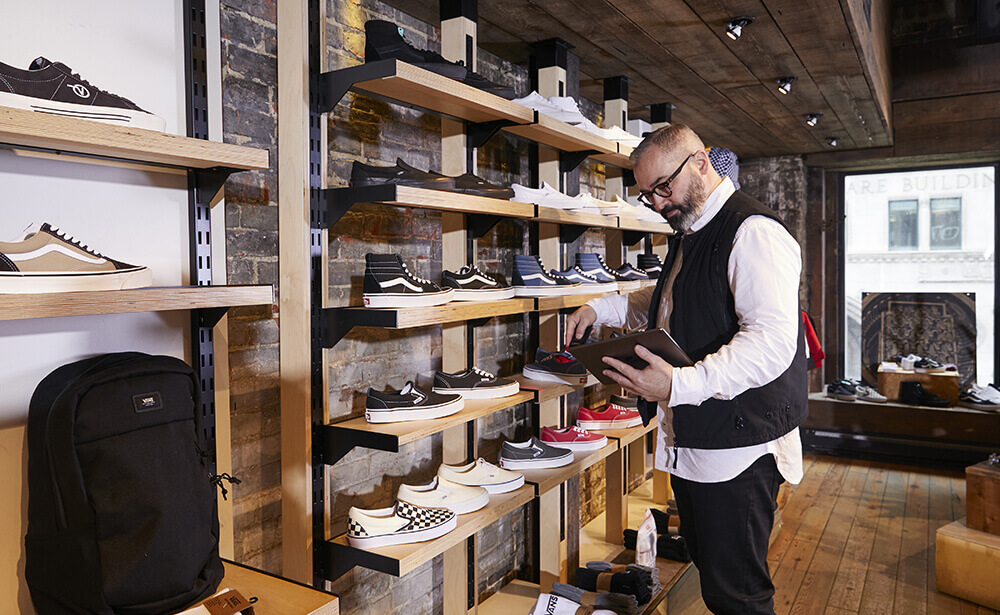 Finding the right partner
After outgrowing pen and paper in OTH's first year, owner Harry Drakopoulos started looking for a system that would help track their inventory and sales without limits. But he kept running into walls while trying out different POS systems. "The last system we used, we noticed right away that their business model just didn't fit our vision," Harry explained. He knew they needed something more: a company that aligned with his vision and offered a POS that would be easy to use and that would actually work for them and not against them.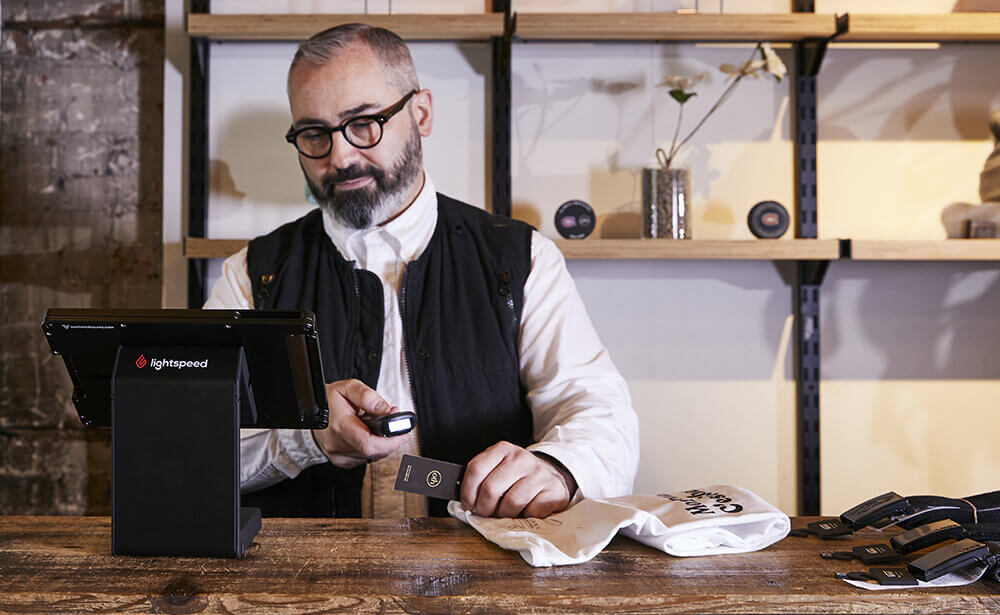 Growing with technology
With Lightspeed, OTH found a POS that would grow with them. "Lightspeed was there with us at the very beginning. We felt that their evolution as a company was going to be the same as ours." Lightspeed's top-notch customer service and ease of use made life easier for Harry, and allowed him to train staff quickly from the get-go. Lightspeed and Off The Hook have been growing and evolving together for the past 11 years.
"One of the main reasons why we've stayed with Lightspeed since the beginning is the stability and the service—every time we've called, we've always gotten help. The fact that we feel that we're on the same path gives us a sense of security."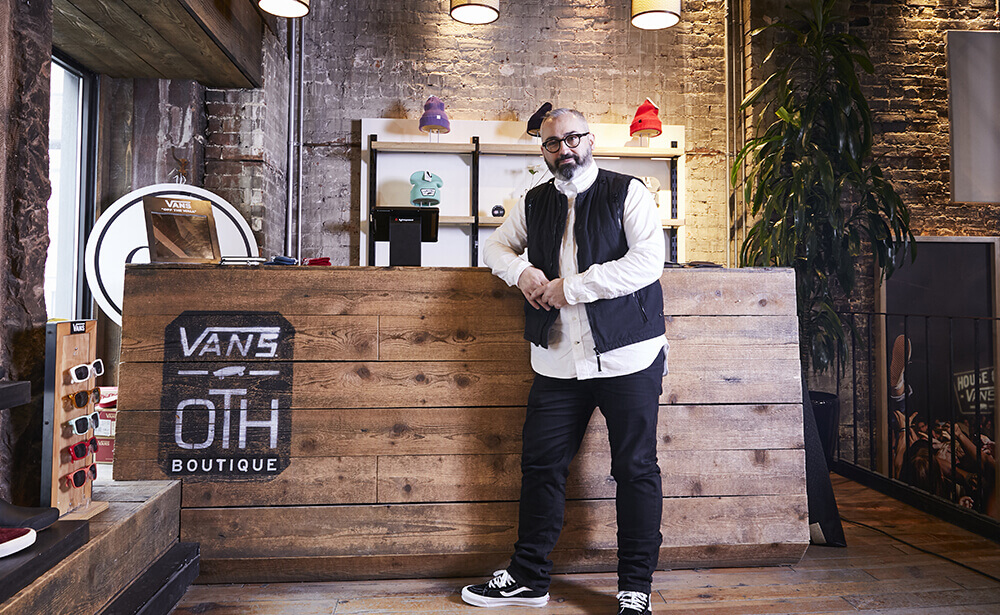 A shared mission
Lightspeed and Off The Hook share a mission to bring communities to life. From Off The Hook's uniquely local stores to Lightspeed's investment in independent retailers, they're both working together to create an impact in their cities. Part of that impact comes from a commitment to brick and mortar. For Harry, "Lightspeed has always stayed true to their brick-and-mortar beginnings. They've continued updating their system, while staying true to their core values". In a world that's becoming increasingly automated, it's never been more important to fight for physical retailers. "We had a vision that nobody had, we stuck to our path, broke the rules and this is why we are here today".
Off The Hook grew their business with Lightspeed
Find out how to take your business to the next level.

See more stores powered by Lightspeed