LIMBO—Powered by Lightspeed since 2018
Lightspeed helps Limbo Jewelry sell in-store and on the go
Run by husband and wife team Edson and Anne, the original Limbo store is one of the most recognized storefronts on Austin's famed South Congress Avenue. Since opening in 2003, Limbo has grown from its pop-up beginnings to two permanent retail locations, an online store and a thriving wholesale business.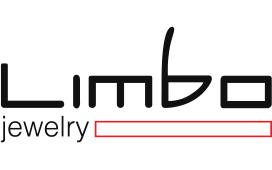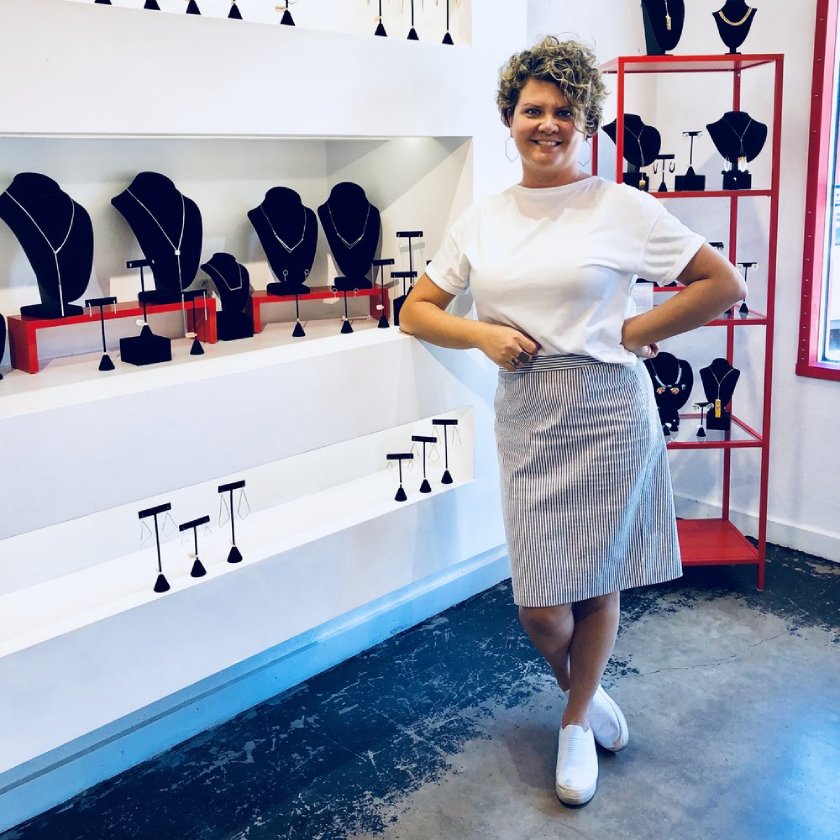 Product
Lightspeed Retail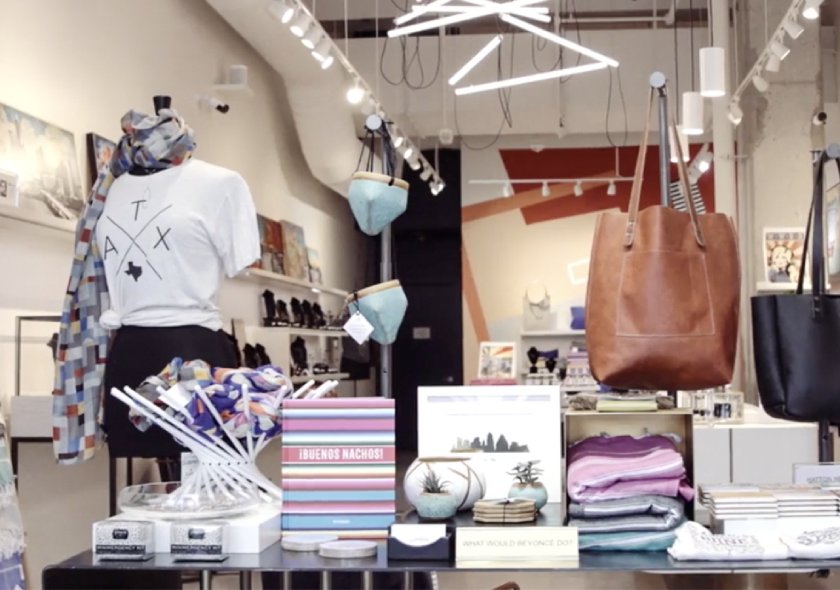 The Challenge
Edson Enriquez and Anne Rutt-Enriquez started Limbo Jewelry as a temporary pop-up shop, but they soon found themselves with a permanent store in Texas and regular weekend market stall in Chicago. While their sales rapidly grew, they struggled to manage the various elements of their business.

As manufacturers as well as retailers, they knew they needed a clearer view of inventory to help plan for demand. Their hectic travel schedule also meant they needed help managing their back office, which they could only focus on whenever they found the time.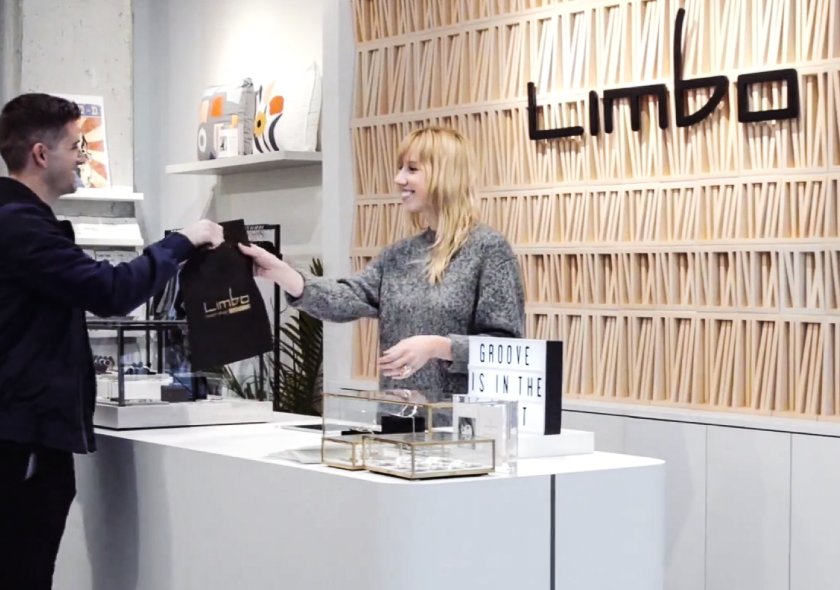 The Solution
Limbo implemented Lightspeed as their POS and almost immediately saw a 50% drop in checkout times. Their previous system required up to eight separate steps for each checkout, sometimes taking up to two minutes to complete a transaction.

Limbo's vendors also love using Lightspeed. Previously, Edson and Anne were finding themselves bogged down by each vendor's processes and systems. Lightspeeds's ordering system proved flexible and easy to use, and their vendors quickly realized they were saving time too.

"They say we're the most organized store they work with because we're able to pinpoint exactly what's selling, exactly what's not selling,"" says Anne.
The Results
With regular pop-ups and markets across the country and growth into second store, Lightspeed has continued to add value for Limbo. Their second Austin location might've required months of planning and preparation, but setting up the POS took very little time. "It took us 30 minutes to create a new store full of inventory," says Anne. New staff training also only took minutes.

Plus, whenever Anne and Edson travel to events and trade shows, Lightspeed travels with them. From their iPhones, iPads or laptops, they can check what's happening in their Austin stores. Easy reporting means they don't have to be in store to see what's selling, what's making them money and how they should plan their inventory.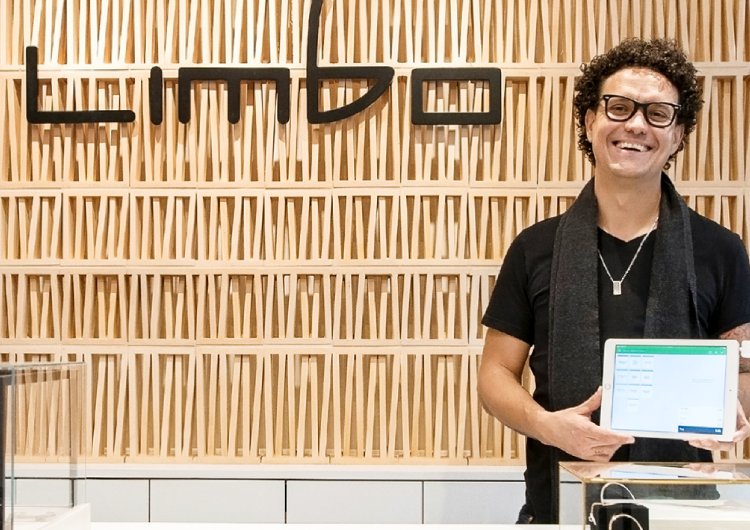 "Lightspeed makes managing multiple outlets as easy as it was when we had one small store. And every store we use Lightspeed in, we know we're saving money, and making better informed decisions that are helping us grow faster."
Edson Enriquez, Owner, Limbo Jewelry
Limbo Jewelry manages every location, permament and pop up, from around the country with Lightspeed
Are you ready to get connected to efficiency and insights?