Grumman '78 — Powered by Lightspeed since 2018
Grumman '78 creates personalized experiences with Lightspeed
Since exploding onto the restaurant scene in 2011, Grumman '78 has become a local favorite in Montreal's trendy Saint-Henri neighborhood. Housed in a repurposed fire station, G78 is known for their unique venue, friendly and efficient customer service, and most importantly, their fresh take on tacos.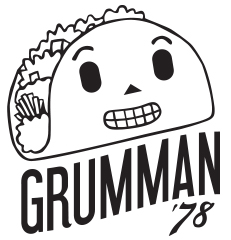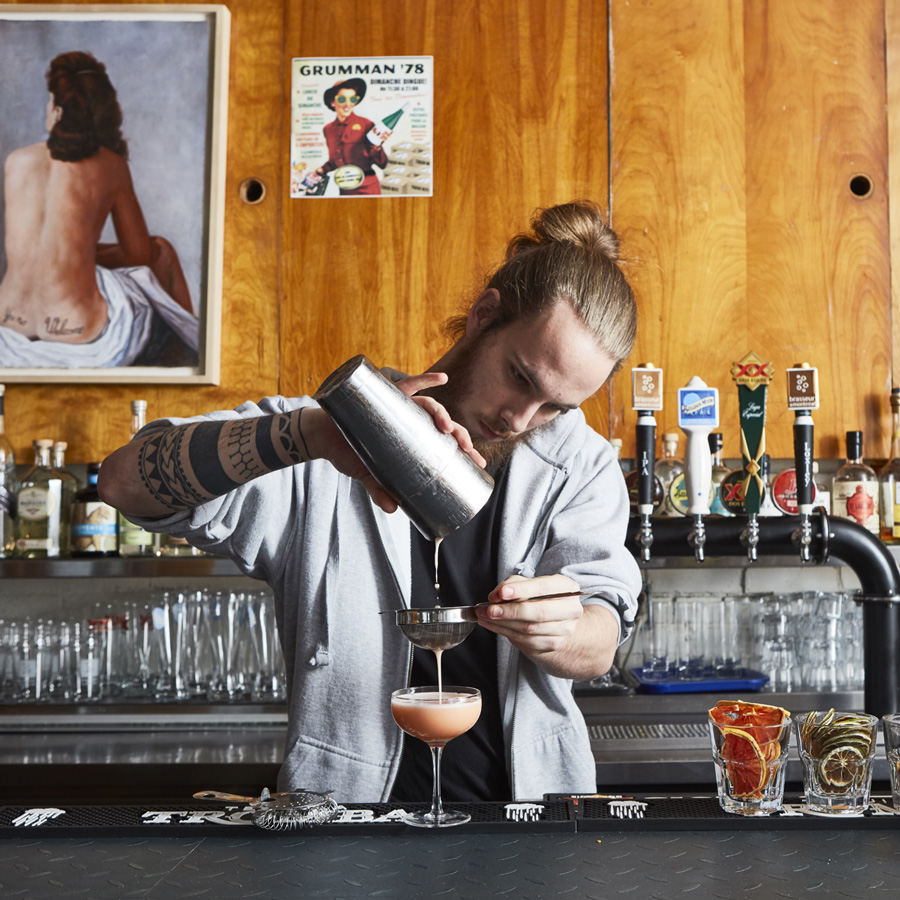 Business type
Fast casualFood truck
Products used
Lightspeed Restaurant
Location
Montreal, Canada
Challenge
Like other local restaurant owners, Grumman '78 co-owner Gaelle Cerf struggled with offering next-level customer experiences without the budget or data of big chains. Before switching to Lightspeed, Cerf wasn't able to track guest preferences in a scalable way. Though individual servers did a great job of building relationships, the team couldn't systematically record or share info about guest preferences, making it hard to create the personalized experiences that keep them coming back.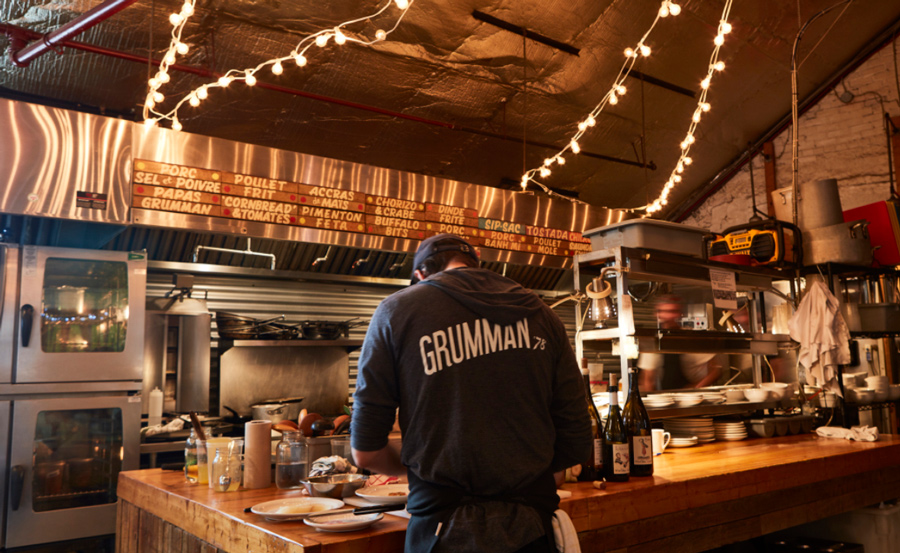 Solution
With Lightspeed's POS, the staff at Grumman '78 now have guest details at their fingertips, sparking conversations and making recommendations with ease. From greeting a guest by name to recalling the bottle of wine they loved at their last meal, Gaelle's team pulls details in real-time, creating personalized guest experiences that make dining truly special. For Grumman '78, this level of attention and care is essential to providing the exceptional service the business has built its reputation on.
Grumman '78 tailors every guest experience with Lightspeed
Make better food and drink recommendations and keep guests coming back
See more businesses powered by Lightspeed