Fast-Fix Jewelry and Watch Repair
Fast-Fix expanded to over 150 locations with Lightspeed
Leaving your jewelry for repair can be unnerving. Most companies send your pieces away so you have to part with your valued possessions. Seeing an opportunity to make consumers happier, Mark Goldstein founded Fast-Fix Jewelry and Watch Repair, where customers meet the technicians who work onsite. What started as a simple idea 30 years ago is now a major franchise with over 150 U.S. locations.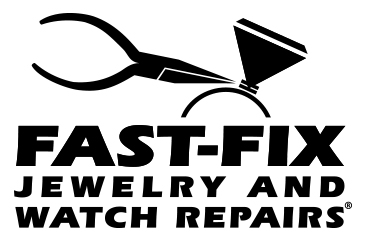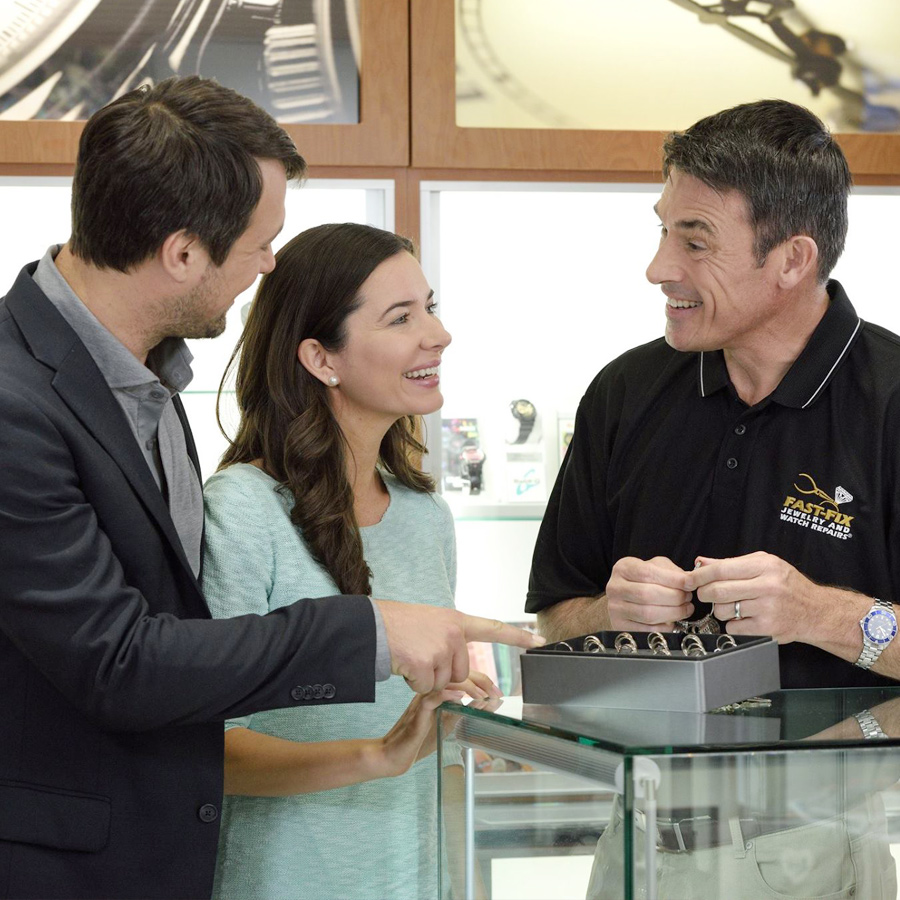 Business type:
Jewelry repair store
Products used:
Lightspeed Retail Lightspeed Accounting
Challenge
With ambitious expansion goals, Fast-Fix CFO Paul Price needed to have the company's global sales accessible in one place. Without knowing how each store was performing, it was impossible to know which franchisee needed extra support. It was also challenging for franchisees to set goals with no reference point. "What we've been looking forward to is having great analytical data on a daily basis from all of our franchisees," says Paul.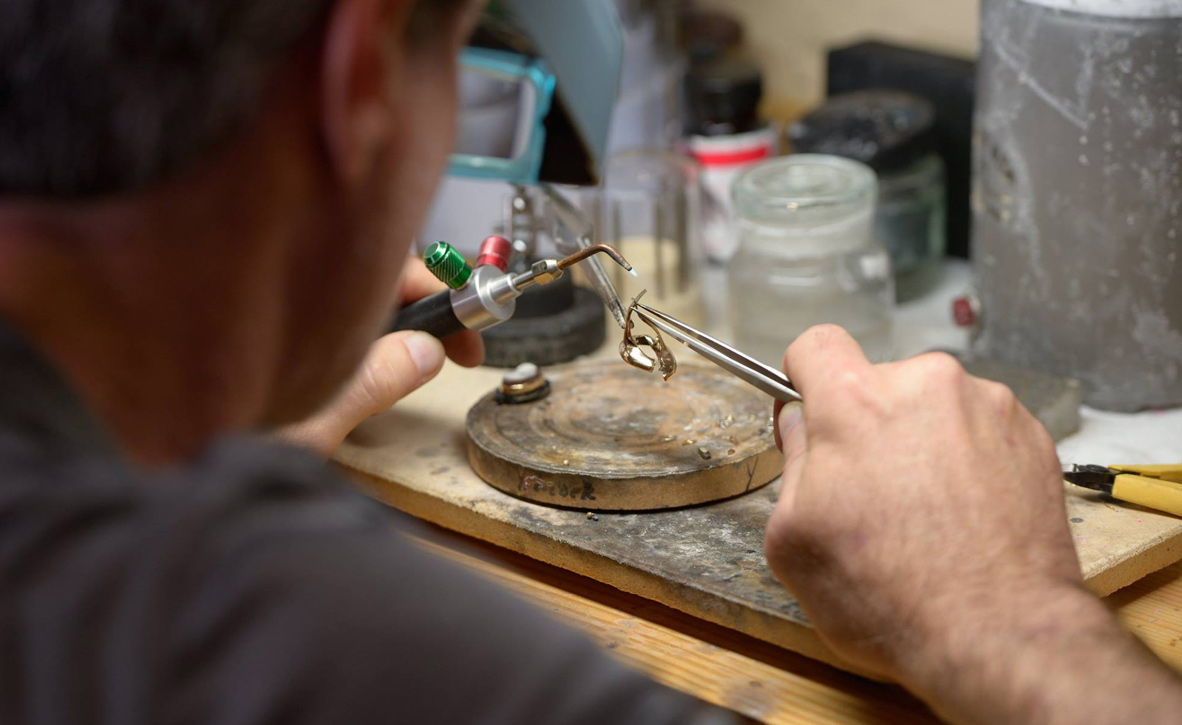 Solution
Lightspeed Accounting's daily dashboard compiles data from over 150 stores, giving Paul and his team an in-depth look at sales. They can now see how each location is performing on a specific day, week, month or year. This has been crucial in setting—and achieving—realistic goals. Lightspeed's advanced multi-location management platform integrates with the POS in real-time so Paul can save time by eliminating all manual entry.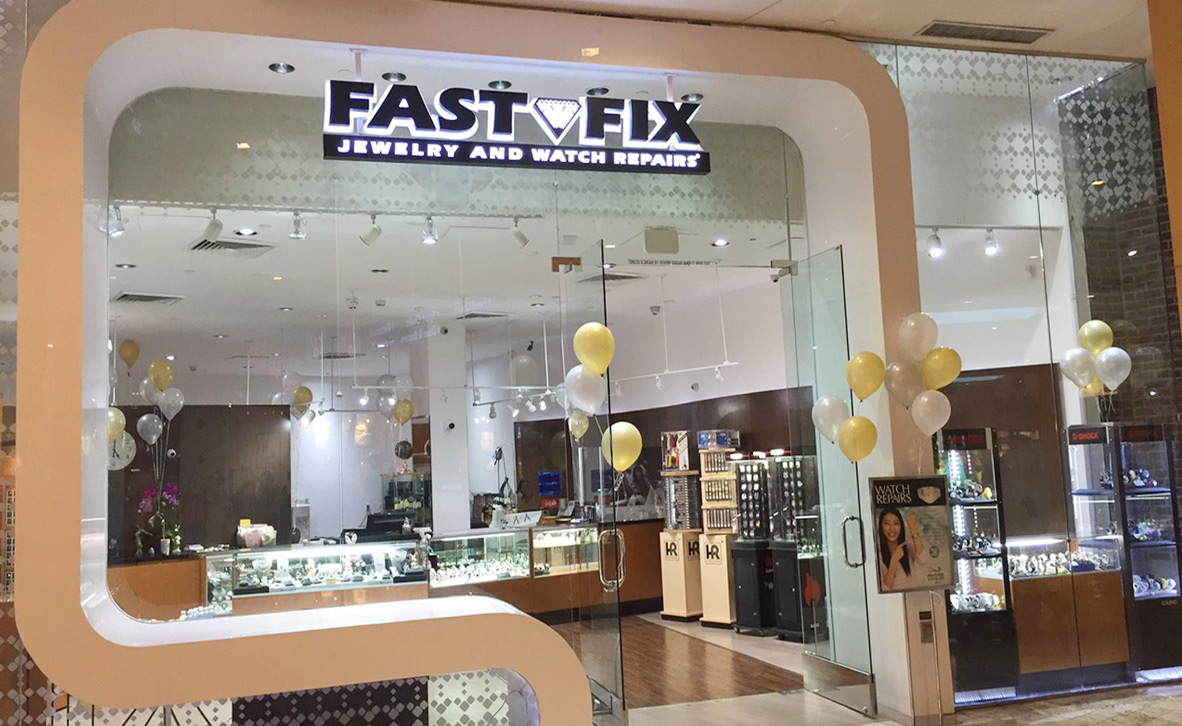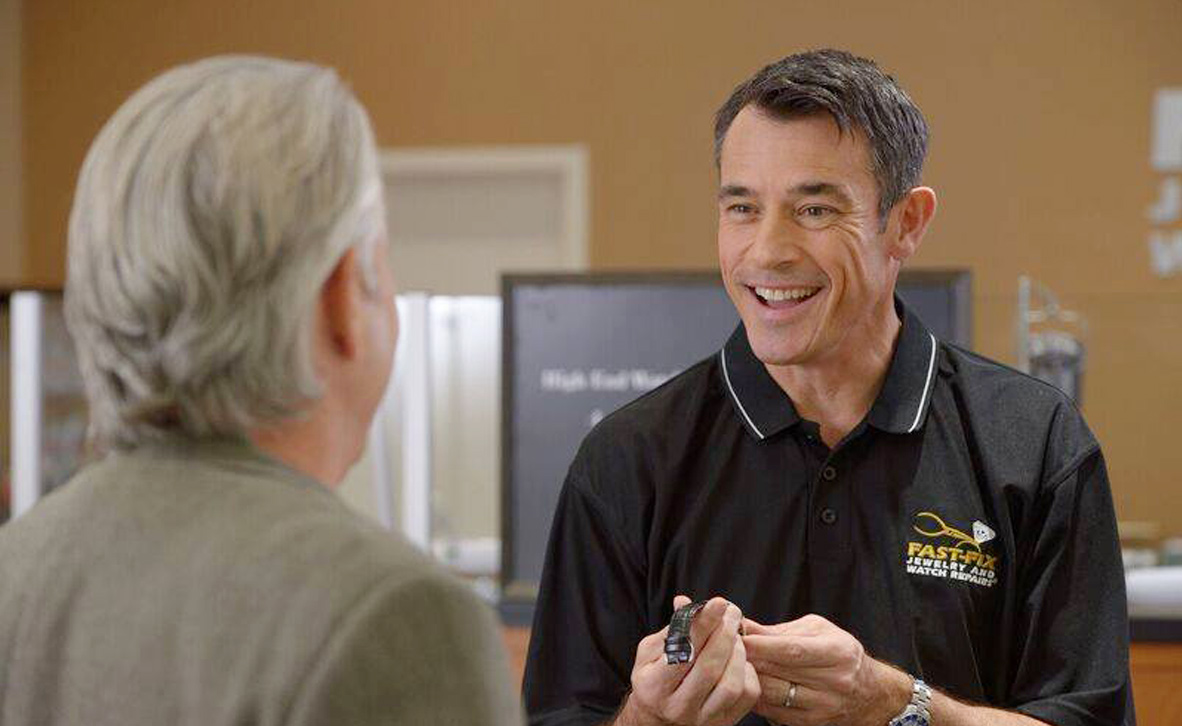 "Over time, the analytics Lightspeed Accounting will provide franchisees is amazing!"
Paul Price, Chief Financial Officer
Fast-Fix uses real data to set realistic goals
See how you can grow with Lightspeed
See other businesses powered by Lightspeed