Fast-Fix Jewelry and Watch Repairs

If you've ever parted with a piece of jewelry or a watch for repair, one thing is certain — it's not always a reassuring experience. Mark Goldstein, the founder of Fast-Fix Jewelry and Watch Repair, wanted to redefine the entire experience. He set out to build a new business model based on quality service, transparency, convenience and trust. What started out over 30 years ago as an idea has turned into a major franchise with locations in over 150 malls across the US.
Having established a reputation for offering speedy and reliable repair services, the company was in search of a POS system that would suit their multi-location needs and accommodate their workflows. According to Doug Smith, owner of the first three Fast-Fix locations to implement Lightspeed's retail point of sale, what first attracted them to the software was its work order functionality — a feature the other POS systems they were looking at didn't offer.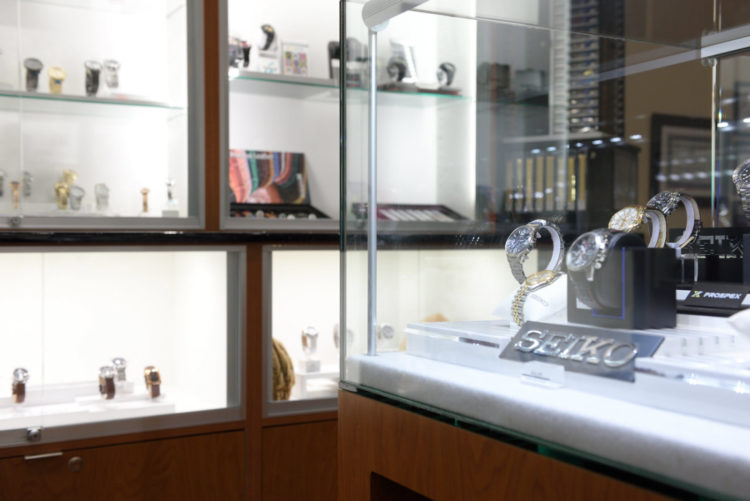 "What we've been looking forward to is having great analytical data on a daily basis from all of our franchisees."
-Paul Price, Chief Financial Officer of Fast-Fix Jewelry and Watch Repairs

Smith's three Denver kiosks were also the first to implement Lightspeed Accounting, a robust integration that automatically migrates a store's data from their POS to their accounting system. According to Paul Price, Fast-Fix's Chief Financial Officer, the integration is beneficial to the company on two fronts. At the franchisee level, it offers a reliable portal that instantly transfers data into a store's accounting software, eliminating the need for the manual exporting and importing of data. Store owners can set goals and check performance on a daily, weekly, monthly and annual basis, helping them identify important KPIs.

As a franchisor, on the other hand, Price needs to see the company's global sales. Lightspeed Accounting's daily dashboard compiles sales data from over 150 locations for them, giving Price and his team a daily, weekly, monthly and annual snapshot of sales across all locations.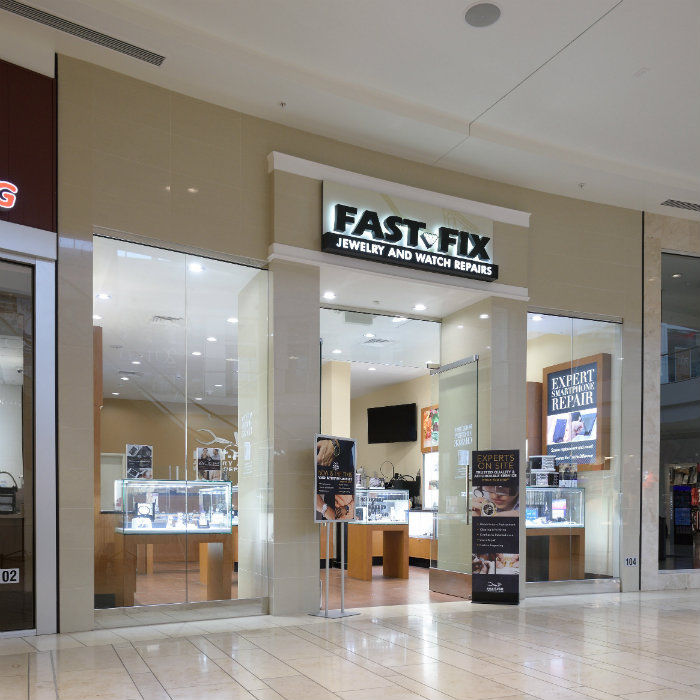 "Over time, the analytics Lightspeed Accounting will provide franchisees is amazing!"
-Paul Price, Chief Financial Officer of Fast-Fix Jewelry and Watch Repairs

Both Price and Smith agree — Lightspeed Retail and Lightspeed Accounting are quick to set up and easy to use. Smith, who's been using both products in conjunction with his Xero accounting package for almost one year, easily mapped his revenue, payment and expense categories at the POS level to Xero's chart of accounts. He also easily added all three of his stores to Xero's "tracking categories". It took less than 15 minutes to set up the software and he's never once had to tweak his settings.

The results of Lightspeed Retail and Lightspeed Accounting's implementation in Denver have been so great that the company plans to roll out both products in all of their locations. According to Price, "we are very happy so far with the system and look forward to having our total platform on Lightspeed Retail and Lightspeed Accounting by the end of the third quarter of 2016."