Editorial—Powered by Lightspeed omnichannel since 2020
Editorial grows an online community with Lightspeed eCom
Editorial's impressively curated sales floor pairs unique, affordable fashion with high-end streetwear brands. Owner Jackie Wong has styled the boutique to reflect her consumer's closets, personalizing each experience and getting to know every customer. With a unique vision and an eclectic style to match, Editorial has been creating unforgettable looks and experiences since 2011.

Business type
Apparel store
Products used
Lightspeed RetailLightspeed eCom
Location
Montreal, Quebec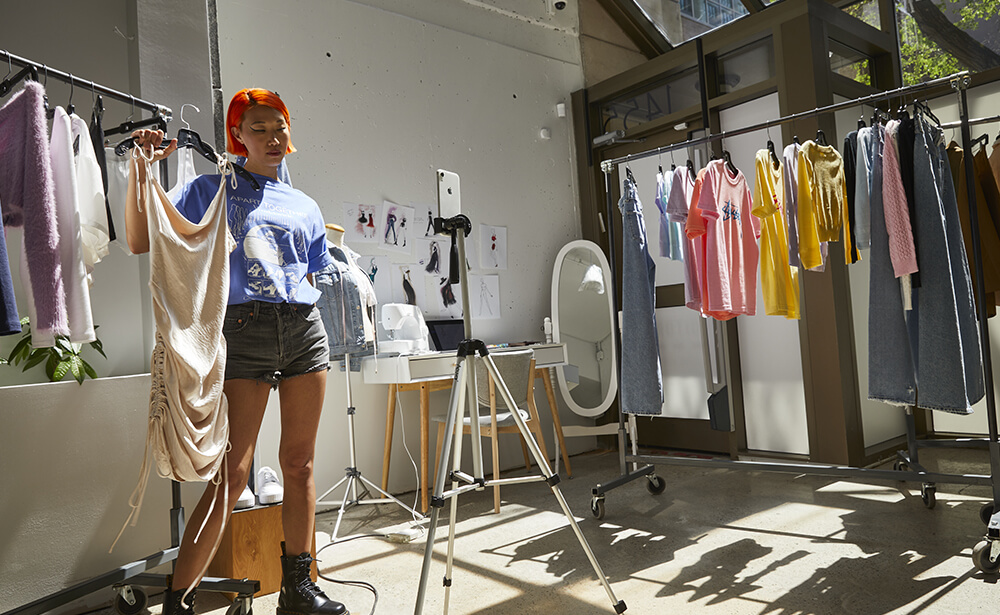 Making eCom the priority
Before Lightspeed, Editorial was primarily selling products in their brick-and-mortar. Opening an online store was a step Wong wanted to take but with a specific vision and too many ideas, it was put on the shelf. But when a pandemic hit that closed storefronts globally, Wong had to make eCom the priority. "We always wanted to do it with our own templates and we all had different ideas, then everyday life got in the way and it kept getting pushed to the side," says Wong. "And then we were immediately like, "Okay, eCom. Yes. How do we do this?"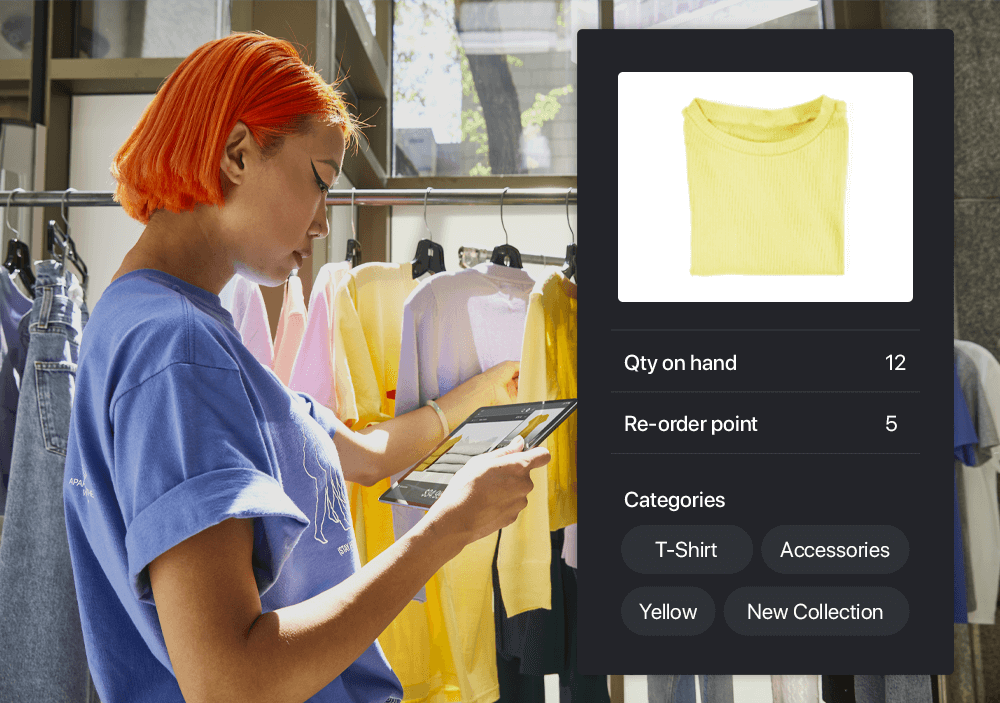 Using technology to make it personal
When Editorial's doors closed, Wong turned to Lightspeed eCom. With over 50 customizable templates, Wong could create the online shop she envisioned and keep her business operating. She could keep her inventory moving but also stay true to her brand, using technology to offer the personalized experience Editorial became known for. "Just building relationships is a super important thing these days and technology can help with that," says Wong. "Technology is great, as long as you're able to use it and not go numb to that personal experience."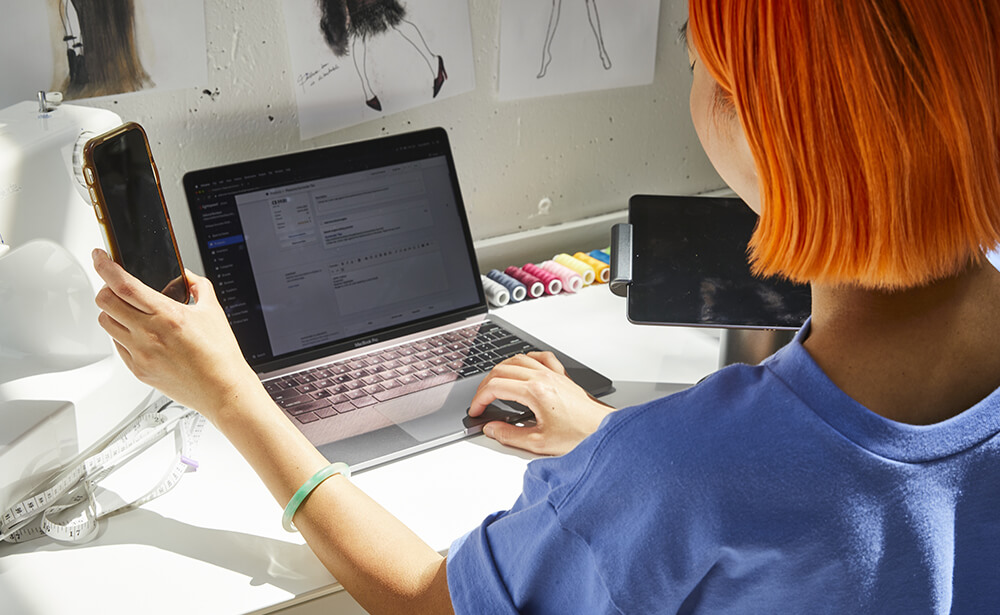 Realizing the potential of omnichannel
When Wong saw how much growth eCom was bringing to the business, she started diving deeper into other digital offerings. Editorial became an omnichannel brand with the introduction of virtual styling appointments, social media selling and an integrated online store. With new revenue streams and a 360º customer experience, Wong's entire vision has now become a reality. "We're getting completely flooded with direct messages and comments. Engagement has increased exponentially, so I know that that's a sign that we have an online presence. It's all super exciting."
"I kept hearing Lightspeed is so easy and I wanted to get this eCom up and running. We love Lightspeed."
Editorial grows online with Lightspeed's omnichannel solution
Unlock your new revenue stream.
See more stores powered by Lightspeed