Cricket Newman Design — Powered by Lightspeed since 2015
Cricket Newman Design offers classic Southern hospitality with Lightspeed
Cricket Newman's event planning company was so popular she knew she needed a retail space. She expanded into a brick and mortar in Columbia, South Carolina five years ago and started selling her floral arrangements and decor. Every event is special to Cricket Newman Designs, and it's this personalized service that keep customers coming back.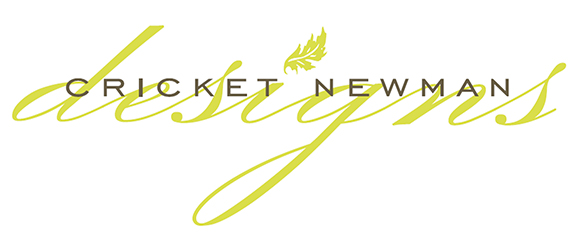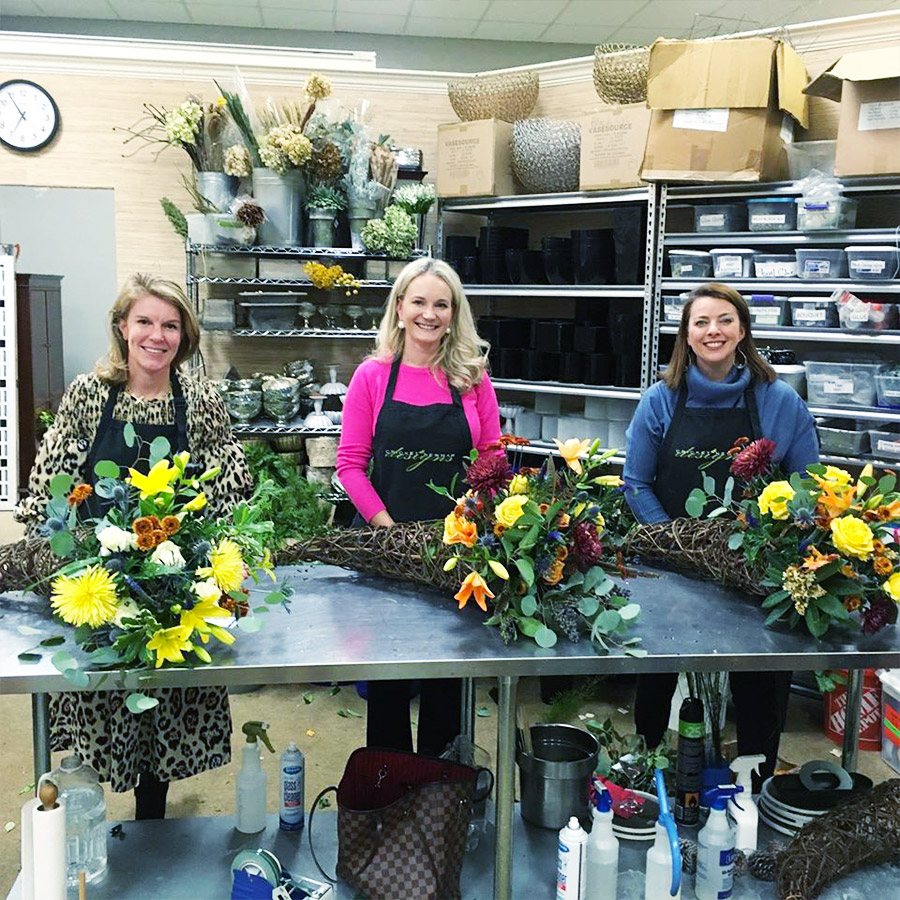 Products used
Lightspeed Retail
Locations
South Carolina, USA
Challenge
Cricket wanted her retail store to feel collaborative and inviting—a true extension of her event planning company. It was important that her employees and customers connected beyond the transaction of a salem but getting the tools to revamp a traditional retail concept was a challenge. "Nobody in my shop's allowed to stand behind the counter unless they're actually ringing somebody up. It's greeting, it's listening. It's a very traditional customer service approach," says Cricket.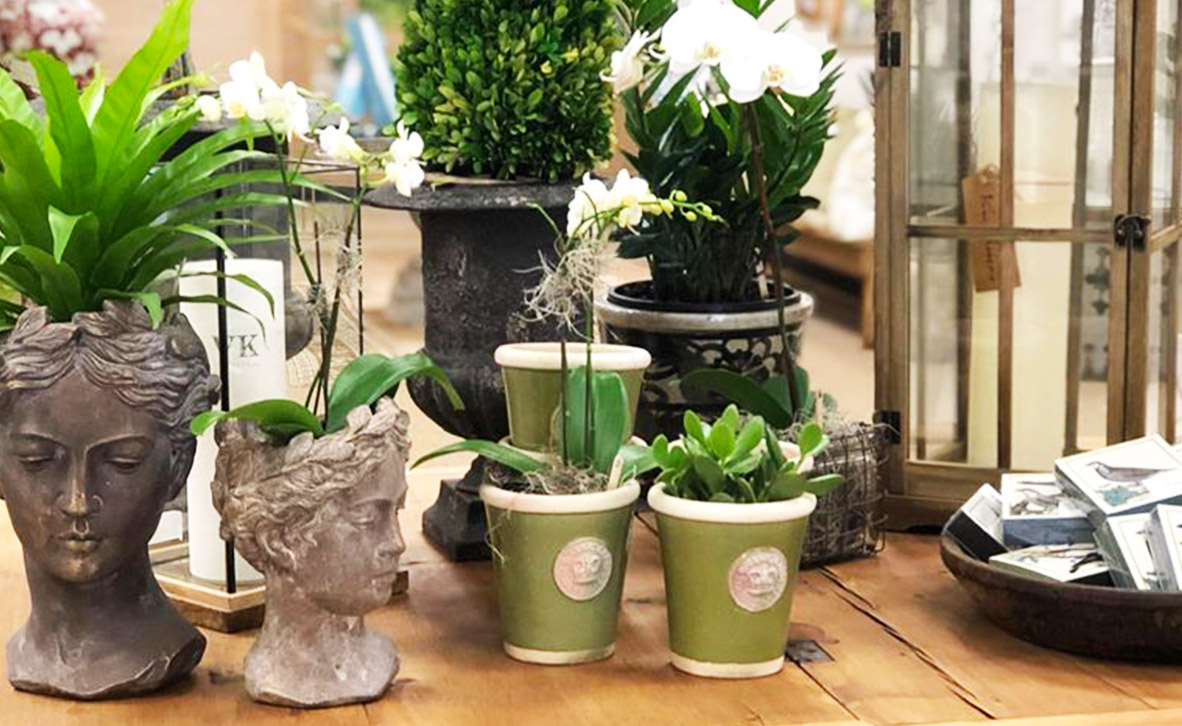 Solution
Lightspeed's retail solution was recommended to Cricket by a fellow business owner. Its cloud-based system could be used on the sales floor where employees were personally connecting with each customer. Cricket's team became ideal brand ambassadors, embodying her people-first mission. "We can run it remotely on an iPad, which we love. Everything about it is just very user-friendly."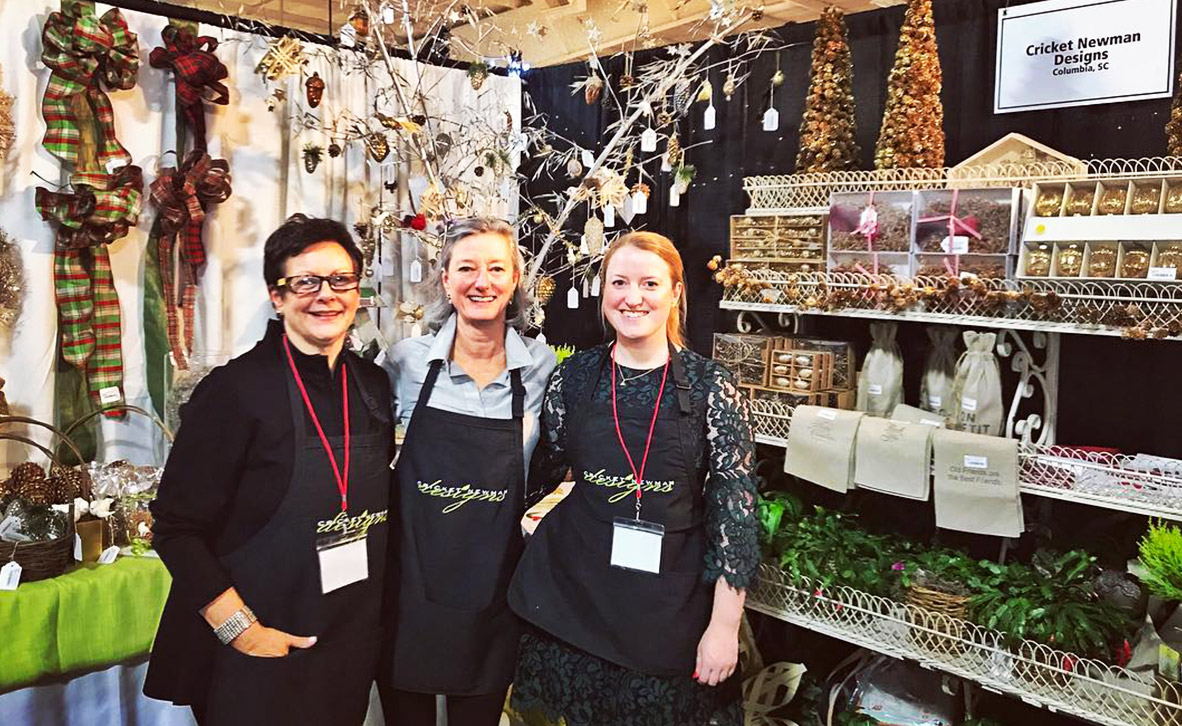 "It's worked really well for us as far as training people and being able to find items and being able to add items."
Cricket Newman, Owner
Step out from behind the counter with Lightspeed
Find out how you can serve your customers better.
See more stores powered by Lightspeed