Blazers & Bottoms—Powered by Lightspeed since 2021
Blazers & Bottoms used Lightspeed Payments to open their new boutique faster
Blazers & Bottoms was founded by sisters Janette and Alysia in 2021 in Columbus, OH. Born out of their love for fashion, the store carries pieces designed to make women feel good. With in-house styling and alterations, guests are guaranteed to find the perfect fit.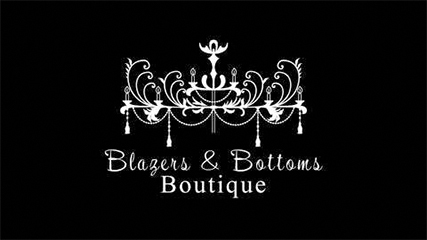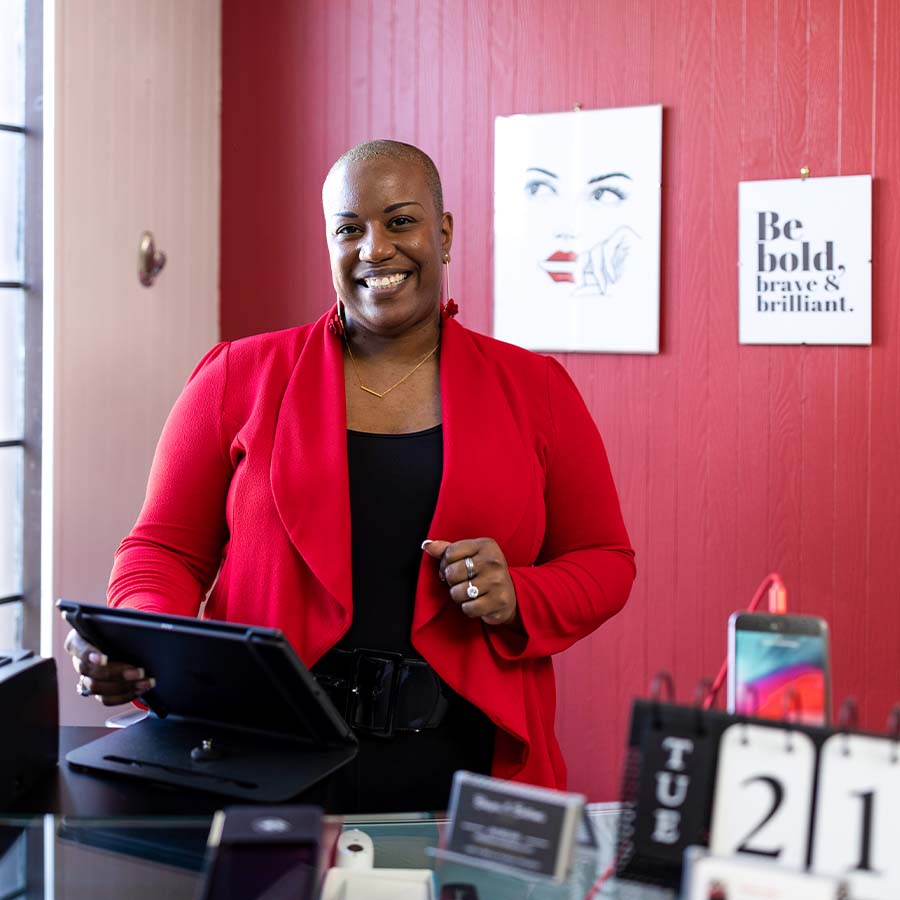 Products used
Lightspeed RetailLightspeed Payments
Challenge
Janette and Alysia are busy women who have commitments both in and out of the boutique. They needed an easy to use POS and payments system that would enable them to save time without breaking the budget. "We're working outside of this boutique as well. So not only does our budget matter, but our time does too," says Alysia. "We don't have a lot of time to be learning and relearning stuff." As Janette puts it, "Some days, it's just me or my sister. There's no backup. So we're wearing five different hats at the same time. We're trying to help our customers and we're ringing them up—all while making sure the store is in order."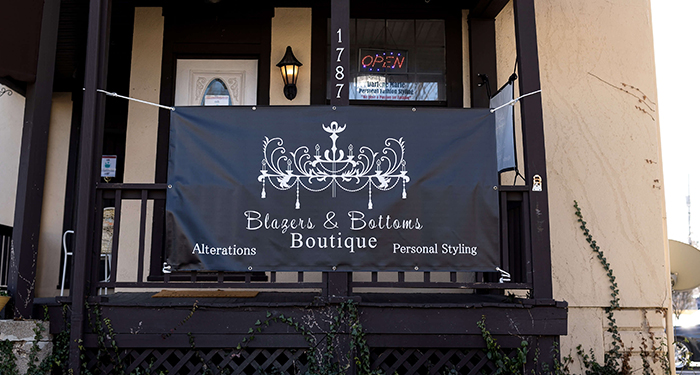 Solution
The sisters opted for Lightspeed's intuitive all-in-one platform, which included their point-of-sale software, hardware and payments. Lightspeed's Retail Specialists made setup and training easy too with Zoom calls to walk the sisters through their new system. "After that first Zoom call, I was like, 'Ok, we can do this,'" says Alysia. "It was so simple and it helped that we had a dedicated person that we could just contact throughout those weeks of training." The simplicity of Lightspeed Payments, coupled with the personalized training from their Lightspeed Retail Specialists, gave Janette and Alysia the knowledge—and confidence—to get their new boutique up and running fast.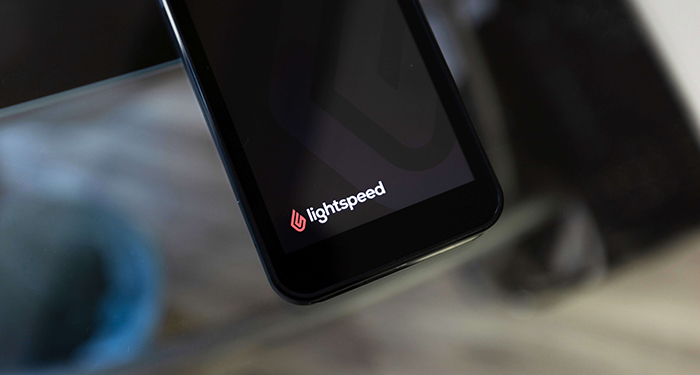 The future
For Janette and Alysia, Lightspeed has been instrumental in making their Blazers & Bottoms dream a reality. And the best part is they're just getting started. The sisters are planning to expand their product lines and services in the future—and when that time comes, they know Lightspeed will be ready. As Alysia puts it, "Our goal is to keep growing, so we want something that will grow with us. And I can see that right now at this beginning stage of our business, we're barely scratching the surface of what Lightspeed Payments could do for us."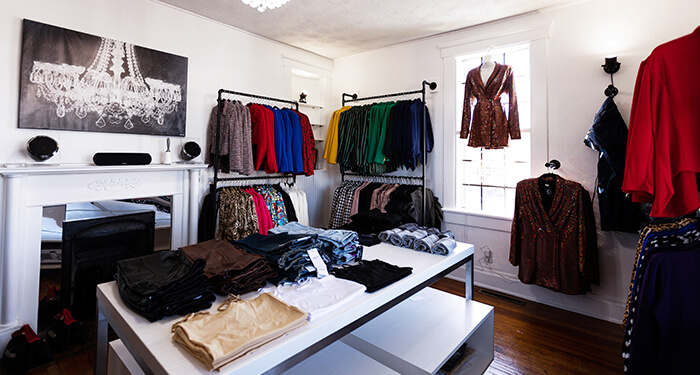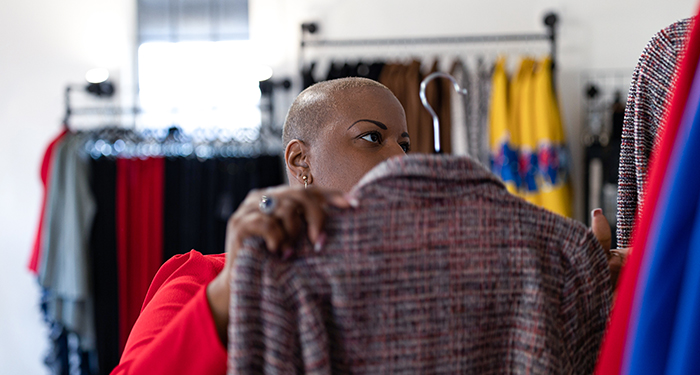 "We wanted everything to be all together. You get answers quickly because everybody's all together and you just go to one source."
Janette, Owner,
Blazers & Bottoms runs their store with Lightspeed
See what the top-rated one-stop commerce platform can do for you.