360 Degree Cycles
Dublin, Ireland

Whatever the needs of your cycle, 360 Degree cycles prides itself on providing the best possible customer service, no matter how small or big the job is by treating every project equally. They are renowned for their customer service and the repair work done by their mechanics, offering a flexible approach to repairs, doing whatever it takes to ensure a customer leaves the store satisfied with the work they have received.

Finding a flexible platform
"

An EPOS system is fundamental to our business, which is why we spent so much time researching before investing in an EPOS system which fitted the mould our business

"
Marius Judickas, 360 Degree Cycles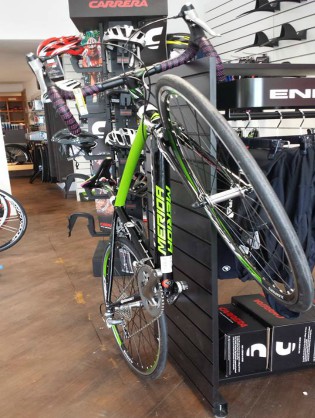 For 360 Degree cycles, it's all about reputation and the loyalty of their customers; going the extra mile for visitors so they come back. As one of the highest-rated bike stores in the country, the service they provide customers is a real testament to what they have achieved. And they expect the same high standards from their EPOS system.
"

After considering using our own hosted platform as we also develop software, so we checked out the features of competitors. Only then did we come across Lightspeed and felt we couldn't compete with what was being offered for that price and in terms of the functionality

"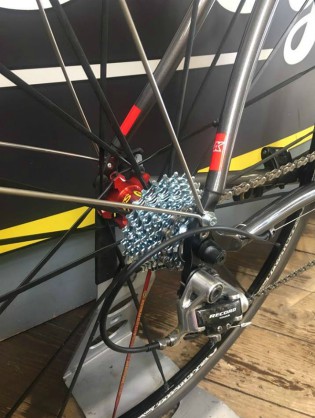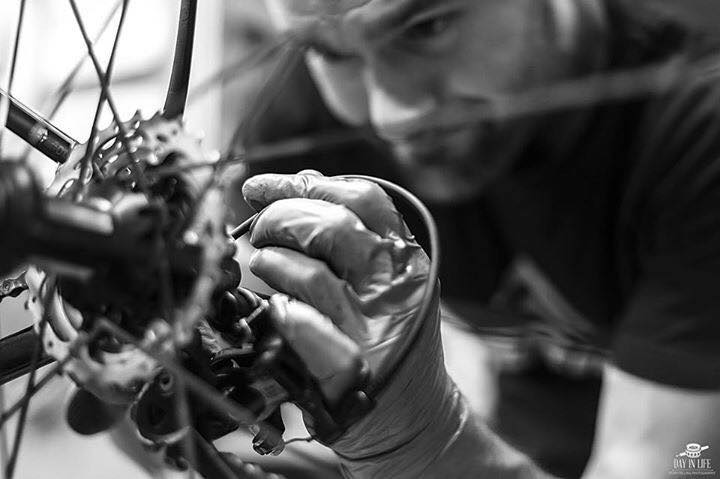 Investing in the right platform
"We wished we found Lightspeed earlier as we wasted in excess of £50,000 on another system which didn't fit our business. This made us weary of the EPOS systems available in the UK for the cycling industry"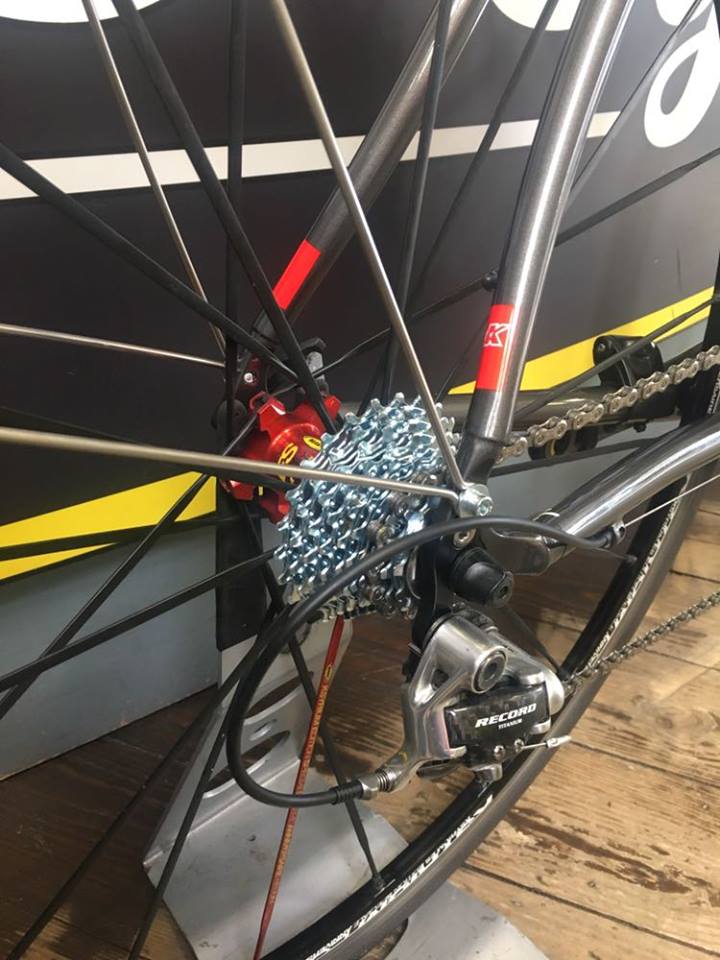 Finding the best solution
"With Lightspeed, we can focus on repairs and track bicycles by the individual item as well as by the customer, as well through special orders, something other EPOS systems didn't have. Based on my knowledge of EPOS systems from researching what works for 360 Degree Cycles we quickly learned that Lightspeed is miles, miles better than any other"
360 Degree Cycles have seen a huge growth in road racing-style cycles, with shoppers investing way more in their cycles, the same way we witnessed a growth in the number of car users over the years.

The growth of the biking industry has also meant cycles have become an intrical part of Dublin's landscape, with shoppers investing thousands of pounds on servicing, repairing and improving their cycles.