Tools to keep your business going strong
Support, guidance and resources to help you navigate the challenges of COVID-19 and plan for the future of your business.

Retail | Hospitality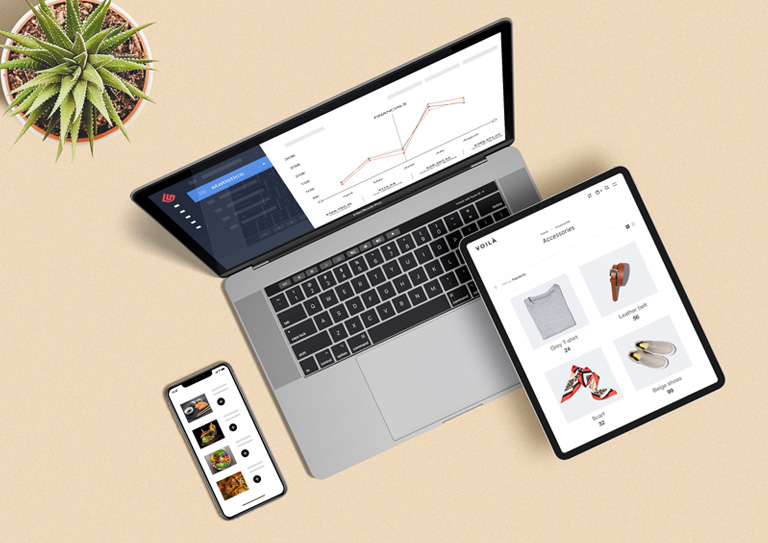 Get weekly tips and updates from our blog.
Resources, guides, inspiring stories and updates on how to navigate the new era of commerce.
Ecommerce strategies for supplementing your business's in-store revenue.
Now more than ever, customers are looking online for their needs. Serve this growing customer segment and boost your revenue with solid ecommerce strategies.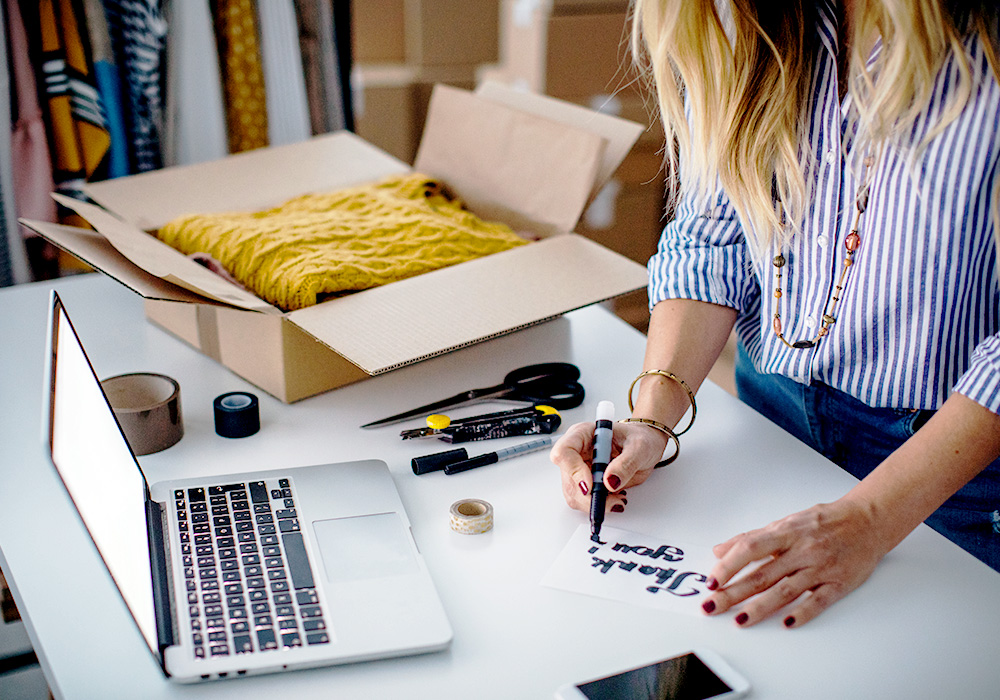 Seamlessly sell online with an intuitive eCom solution.
Expand with eCommerce software designed to grow your business and sync to your brick-and-mortar fashion retail store.
Easily import stock from your physical apparel store to your eCom shop in one click
Select a theme from a range of mobile-responsive and customizable templates
View, edit and organize your shipments from your eCom back office
Make use of built-in tools to boost SEO and drive traffic to your online clothing store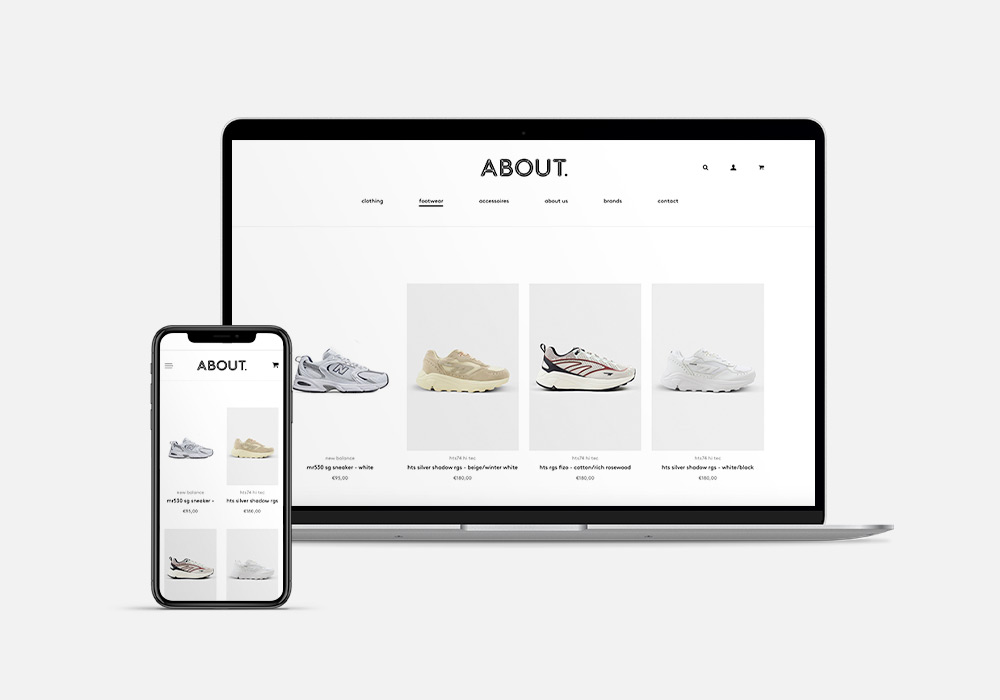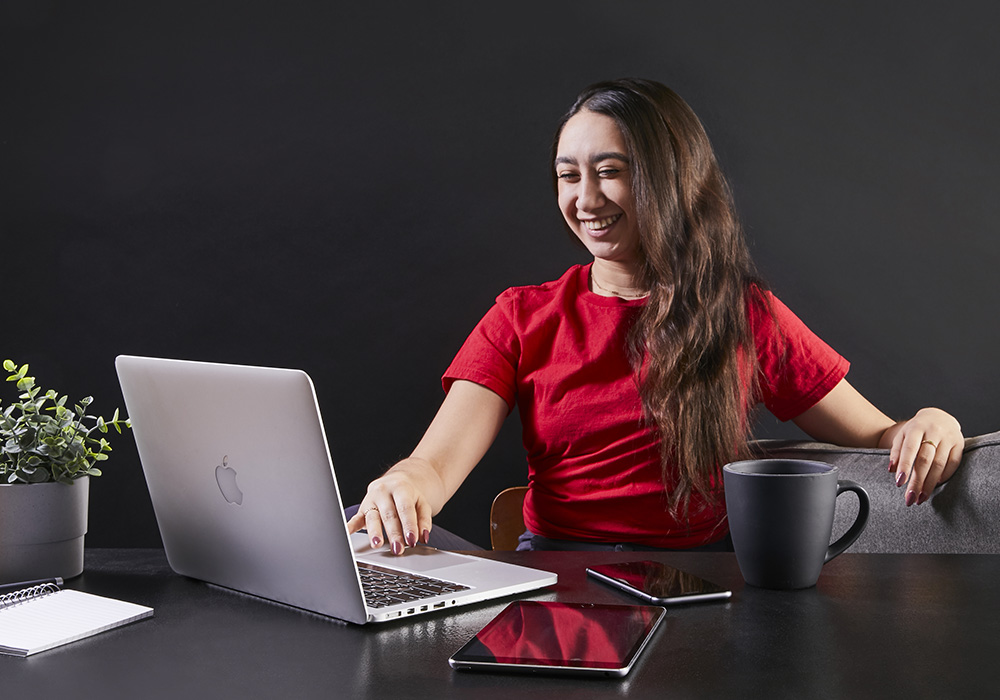 Free webinars from ecommerce experts.
Get the information you need to adapt and future-proof your retail business for your new reality. From guides to getting started with ecommerce to tutorials and forward-thinking advice, Lightspeed's free webinars from retail experts can help you manage your business as you plan to reopen.
Build your reopening checklist
Start thinking about your back-to-work plan as you navigate reopening in a way that's safe for your business, your employees and your customers.
Help secure the financial health of your retail business
Maximize delivery to serve your diners and keep your restaurant thriving.
Social distancing measures will likely have a lasting impact on the way people patron their favorite restaurants, even after they're relaxed. With a solid delivery strategy, you can better serve customers who prefer to dine in their homes, now and into the future.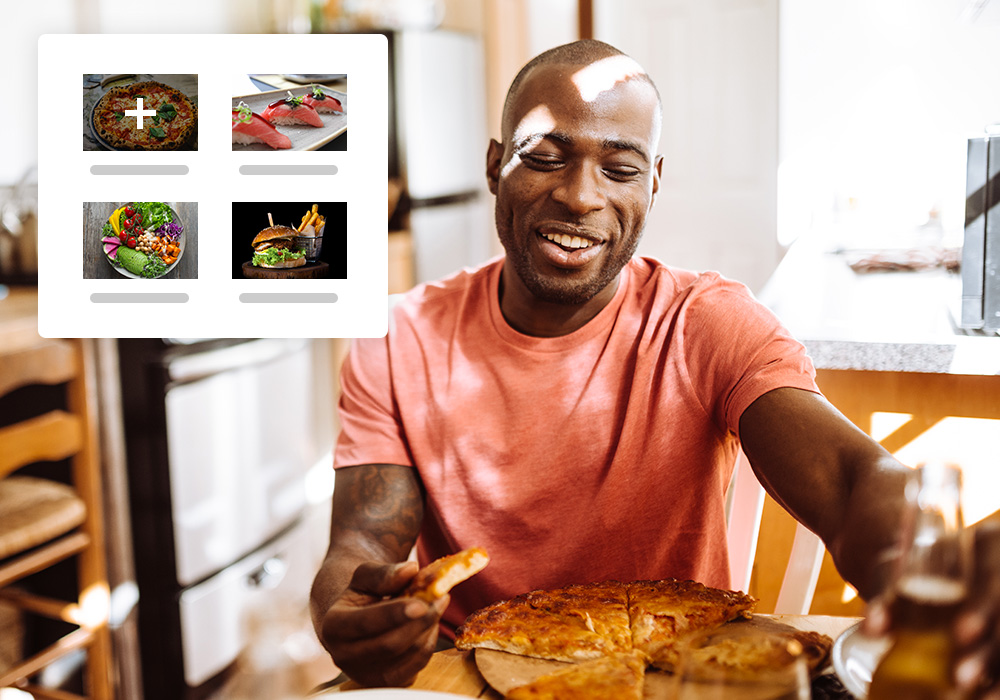 Cater to more customers with Lightspeed's delivery integration.
Take your quick service menu on the road and sync to major food delivery apps with an integration made to grow your business.
Get orders from UberEats, Foodora or DoorDash sent directly to your POS
Work efficiently by consolidating online orders on one single screen
Use Lightspeed's reporting tools to see what's working and spot new opportunities
Keep connected with at-home diners using social media marketing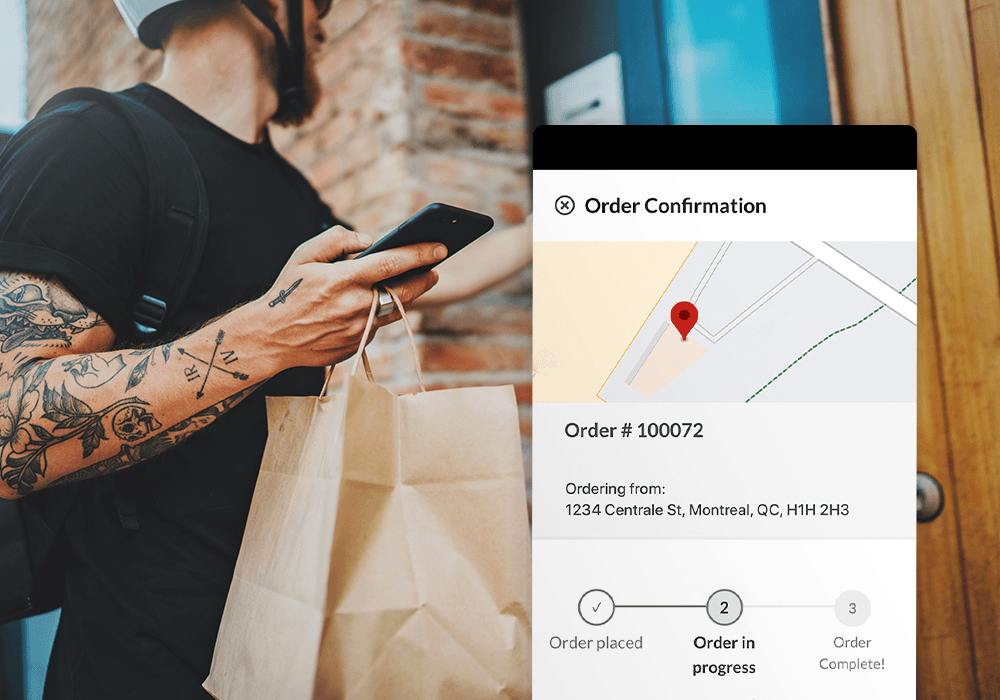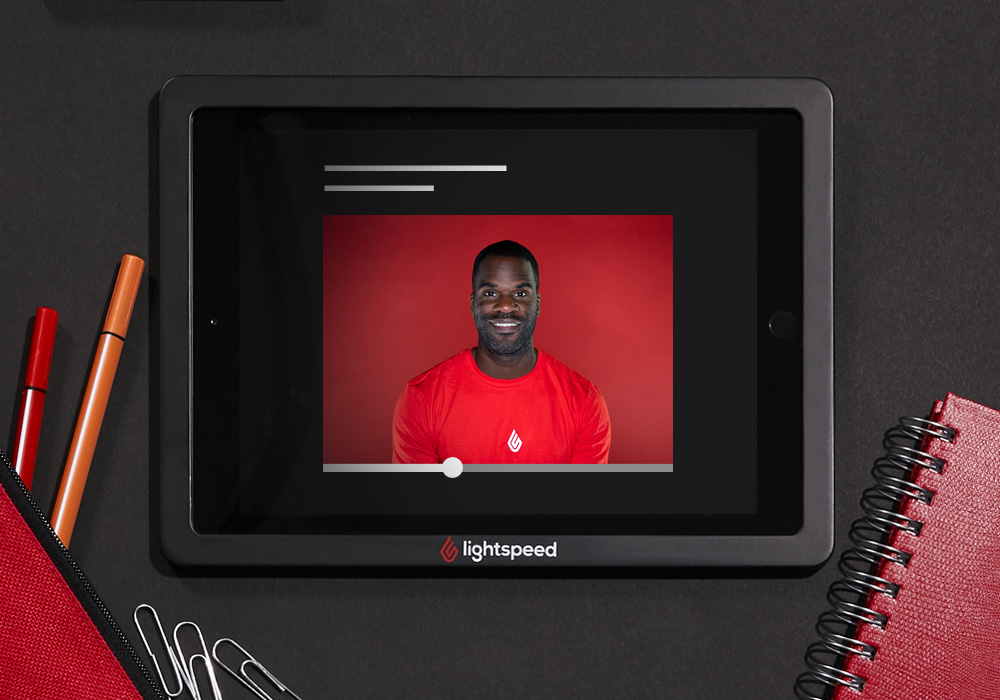 Free webinars with restaurant industry experts.
We know how hard it is to adapt to the unprecedented challenges facing your restaurant right now. From tutorials to business continuity advice, our free webinars bring together industry experts, tips and resources to help you manage your business as you navigate your new reality and plan your future.
Check out your reopening checklist
Get your hospitality business ready to reopen in a way that's safe for your business, your employees and your customers.
Resources to help your restaurant come back strong
Get weekly updates from our blog.
Tips, resources, guides, inspiring stories and updates on how to navigate COVID-19 for retail stores and restaurants.
Support to help you meet the future with confidence
Keep your business going with offers designed to help businesses adapt to this economic shift.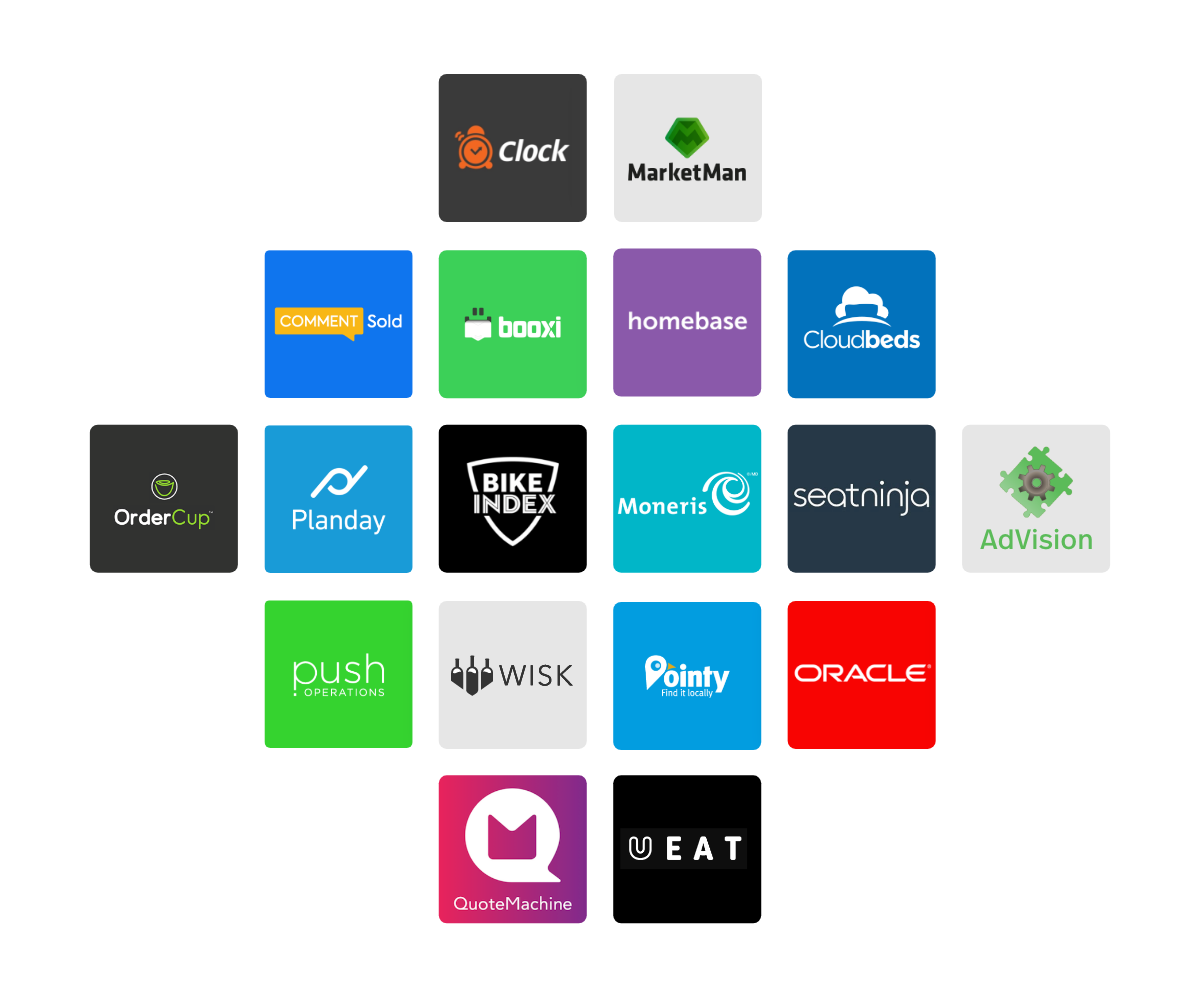 Find out how Lightspeed can help your business
Let's chat about how Lightspeed can help you weather the storm.