COVID-19 resources for retailers and restaurants
Get the news and resources you need to stay informed and protect your business.

Last updated on
April 1, 2020 @ 5:40 PM EST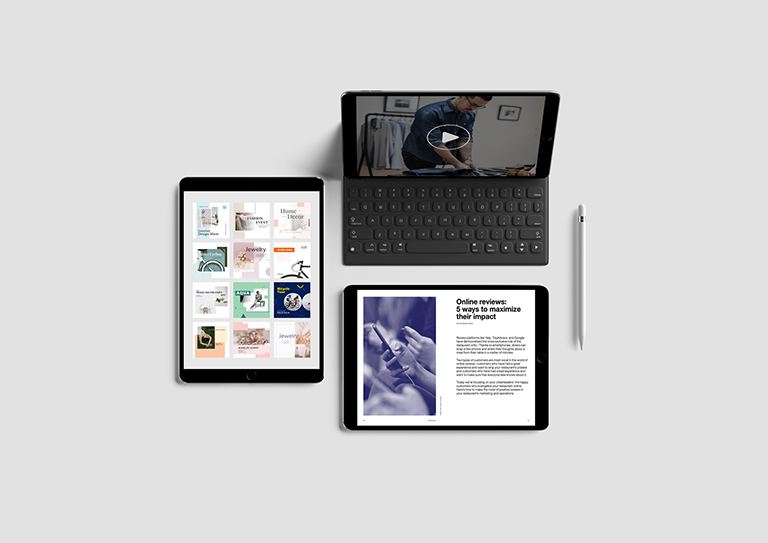 To our customers
At Lightspeed, we firmly believe that as independent businesses, you are vital hubs for human connection and interaction. At this unprecedented moment in time, as our capacity to come together in a physical space is temporarily put on pause due to the impact of COVID-19, we want to assure you that we will get through this exceptionally challenging period, together.

From resources to help keep your business going to tips for using your downtime to catch up on operational tasks, we've gathered the information you need to help keep you safe, informed and productive during the COVID-19 pandemic.

We're also offering tools and access to new revenue streams to help you navigate and adapt to the necessary changes in consumer behavior that we are witnessing on a daily basis. Please reach out for details on how we can help your business.
Strategies for weathering the storm.
Tips and resources to help you access financial aid, cut costs and maximize profitability to keep your retail or hospitality business going.
Look to ecommerce to keep serving customers.
Now more than ever, customers will be looking online for their needs. Be there for them through ecommerce.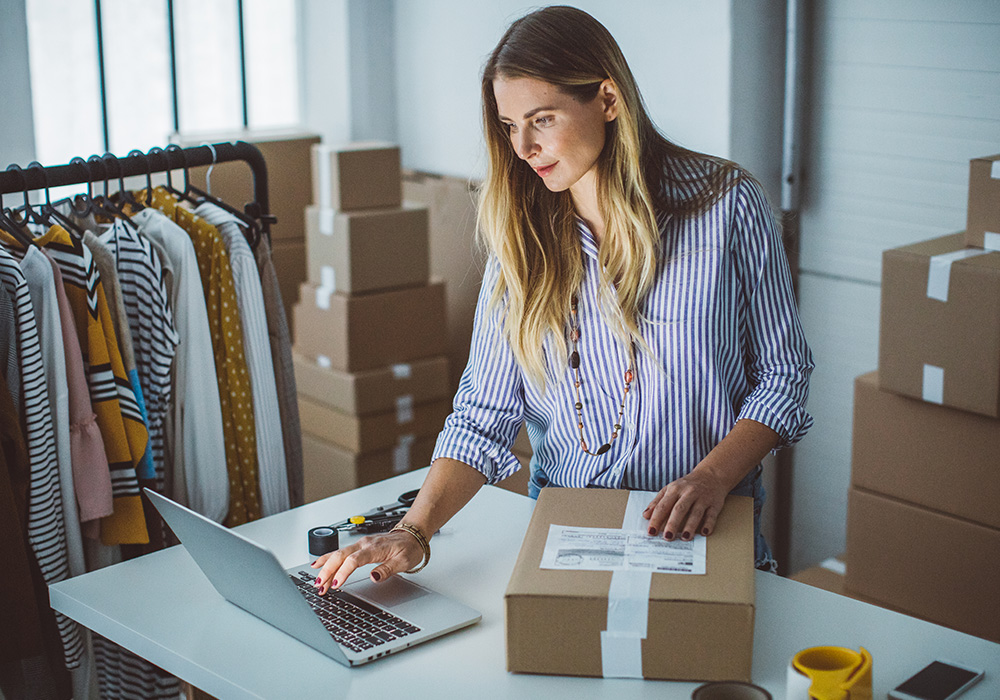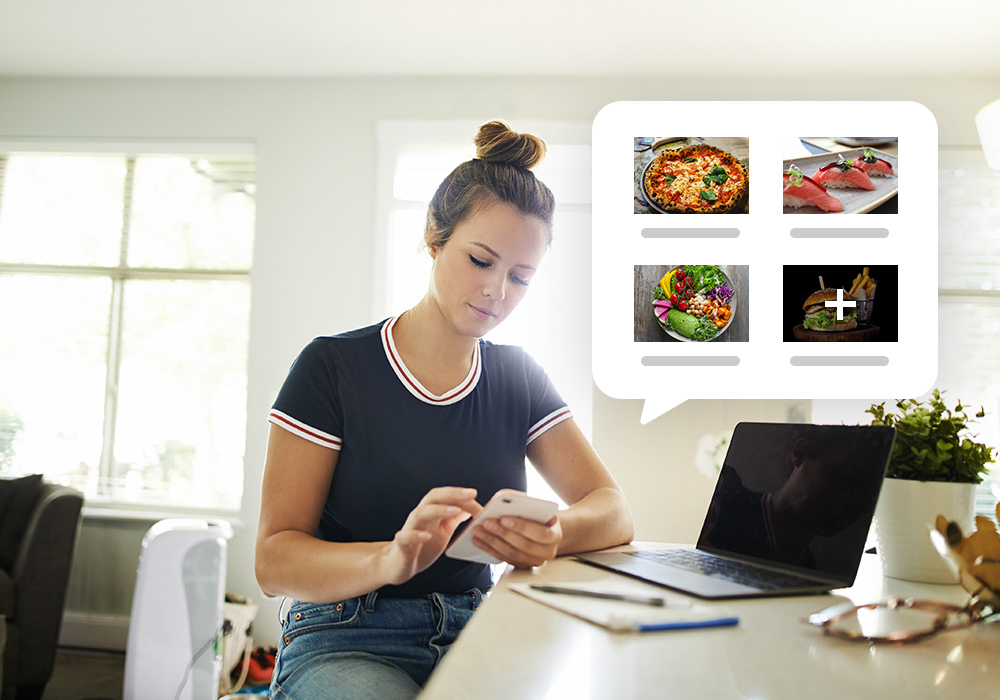 Pivot to delivery to serve your diners.
Get through slow periods and closures with a strong delivery model.
Keep up to date on COVID-19 resources
Get expert tips and resources on managing your business during the pandemic from our weekly blog emails.
Get ready to welcome customers and diners back.
Prepare for the end of social isolation now so you're ready get back to business right away.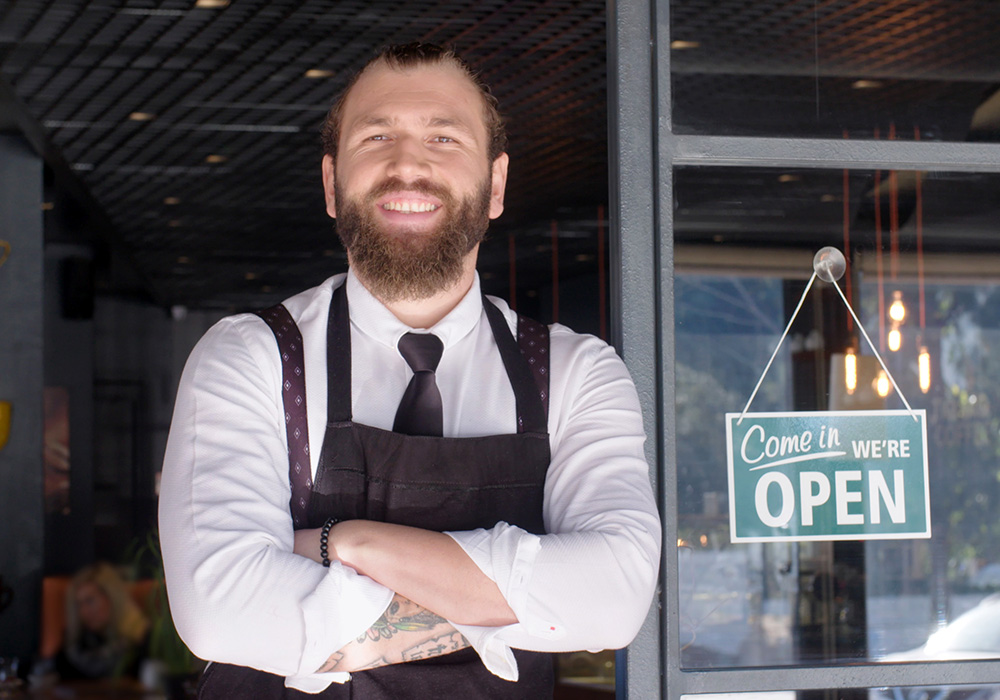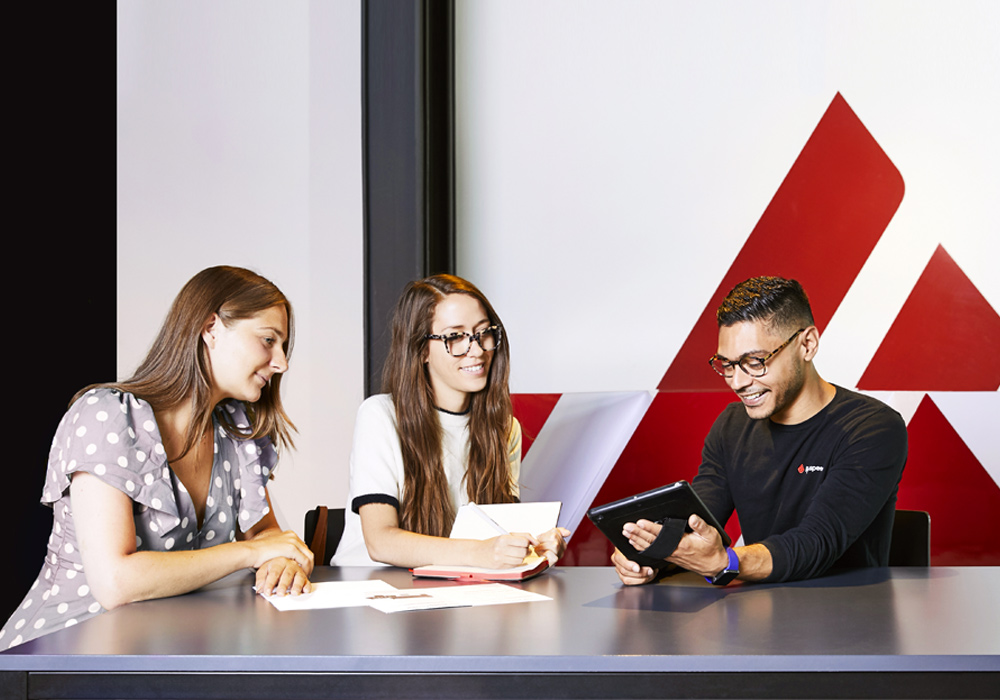 Our partners are ready to help.
Keep your business going with offers designed to help businesses adapt to this economic shift.
More COVID-19 resources from the Lightspeed blog
Let us know how we can help
Stay tuned for updates, and please reach out with suggestions, questions or stories of how your business is managing—we're in this together.