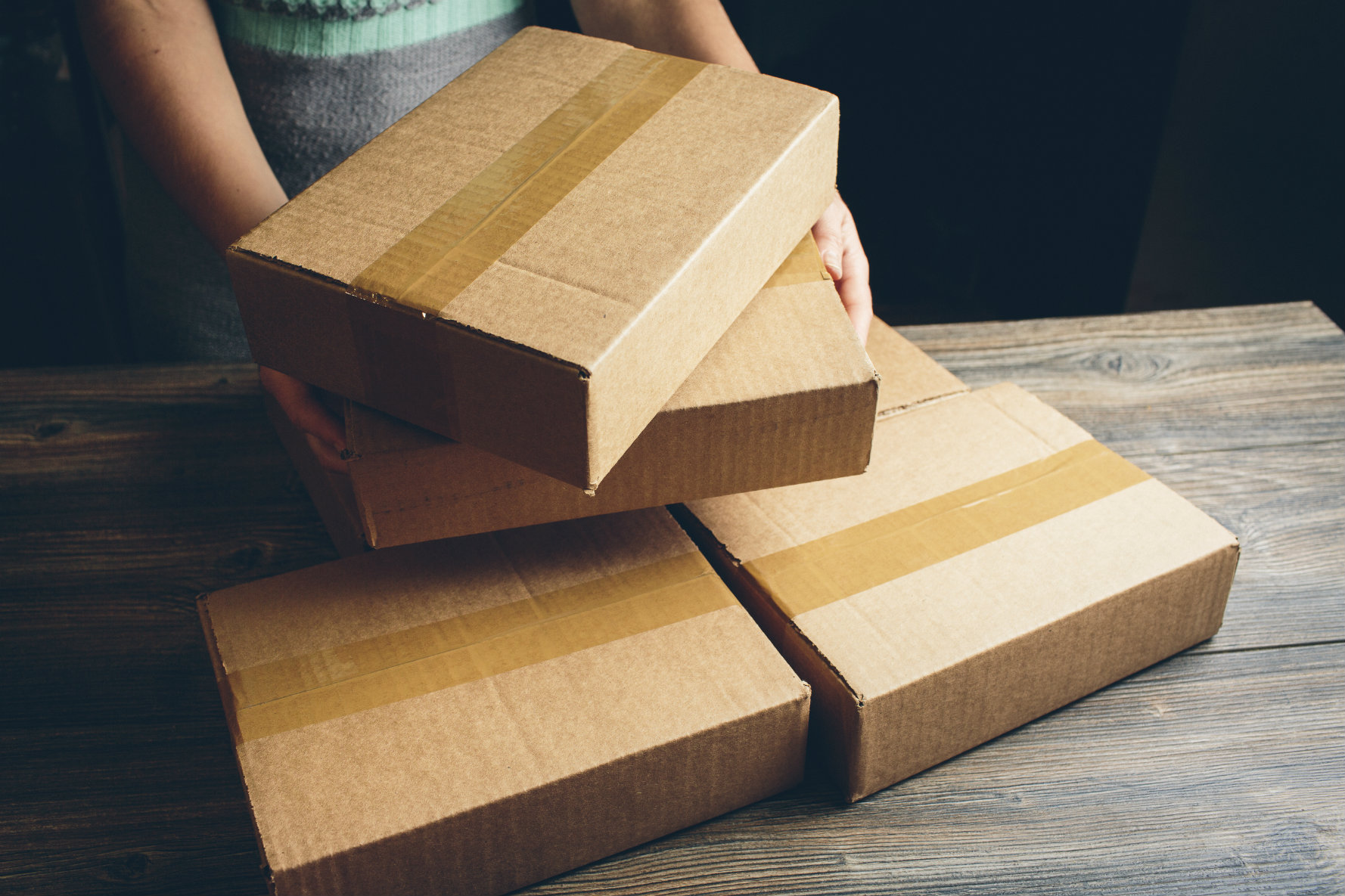 Statistics show that approximately 33% of all online purchases are returned. When it comes to online apparel purchases specifically, this figure increases to 40%. These numbers shouldn't come as a surprise. Think about it — when a shopping experience lacks the tactile element one gets in person, you may not fully understand what you're getting yourself into. People like to see, feel and try on items. When you buy something online, you're relying solely on a picture and an educated guess as to what you're going to receive.
No need to despair! There is a lot to be gained from product returns. You just need to know where to look.
HOW TO GET THE MOST VALUABLE INFORMATION
1. Return codes for products
You need to make sure that your system is set up correctly so that it provides you with the most accurate information possible. People will often write very brief reasons for why they are returning something. They want to get the process over with as quickly as possible so that they can get their money back (or exchange the item). It's up to you to set up the most accurate reason codes associated with every item you sell. They need to be clear and also fit the products. Don't forget to always leave room for customers to elaborate.
If your returns codes are set up correctly, returned items become a data goldmine for retailers that know what to look for. The information that comes with a return can help a retailer identify issues that would otherwise go unnoticed and make the necessary adjustments. Your returns will give you the data you need to decrease returns over time, increase margins and remain competitive.
2. Useful feedback via social media
As unpleasant as it may be to receive criticism (which can often be sharply written), there's a lot that can be learned from these remarks. Look for consistencies and trends in commentary by different people and extract as much as you can from what your customers are saying. People will often use social media to comment on poor customer service, for example, which is information you can use to help improve the way you run your business by reducing the number of negative customer experiences people have in the future.
3. Careful examination of returned items
As you get items back, they need to be inspected. Are return codes being used correctly? Perhaps they can be optimized to be more representative of the issues. 20% of online returns are the direct result of the product being damaged or defective, so make sure that you're getting these stats and dealing with repeated issues.
Are you meeting your customers wherever they are?
Selling across all channels is the only way ensure you're communicating with all potential customers.
HOW TO LEARN FROM RETURNS
1. Quick fixes
There are several reasons why returns are particularly useful sources of information. First of all, you can identify elements of your online store that can be adjusted immediately. Has a particular garment been sized incorrectly by the supplier or labelled incorrectly in your online store? Are customers who are ordering a red scarf receiving blue scarves instead? Are there certain components missing from your packages (i.e., a missing charging cable in a cell phone package)? Are there any errors in your product descriptions?
Misinformation or mislabelling (which can be corrected easily) happen more often than you might think. 22% of returns made to eCommerce retailers occur because the product received is considerably different than what it appeared as online, while 23% of online returns happen because the shopper simply received the wrong product. Both of these problems can be corrected if returns are properly analyzed and information is acted upon.
2. Thorough investigation
An omnichannel retailer selling both online and in-store is bound to find an ebb and flow of returns, and understanding the various factors behind them could have a serious impact on their bottom line.
In what situations do returns increase?
Periods of increased shopping behavior (such as the holiday season)
Buying new products from a familiar sales channel (such as online vs. brick and mortar)
Buying new products from an unfamiliar sales channels
In what situations are returns generally low?
When shoppers buy gifts
Buying familiar products from a familiar sales channel
Buy products on sale
So, how can you use this information to your advantage? By steering customers who have started making more returns towards their comfort zone. You can do this by sending them promotions that they can use in a familiar sales channel, rather than having them buy new things.
If your online business is experiencing an increasing number of returns, and the quality of your product isn't declining, it could mean that your sales are growing. On the other hand, if your return rate is stagnating, you need to be certain that your sales aren't as well. Analyzing which factors are leading to increases in returns,may help your sales grow significantly, and this is when you'll truly understand the value of product returns to your bottom line.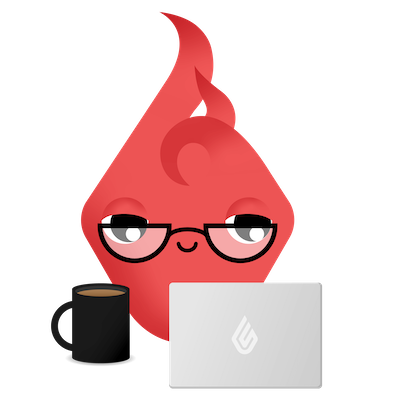 News you care about. Tips you can use.
Everything your business needs to grow, delivered straight to your inbox.