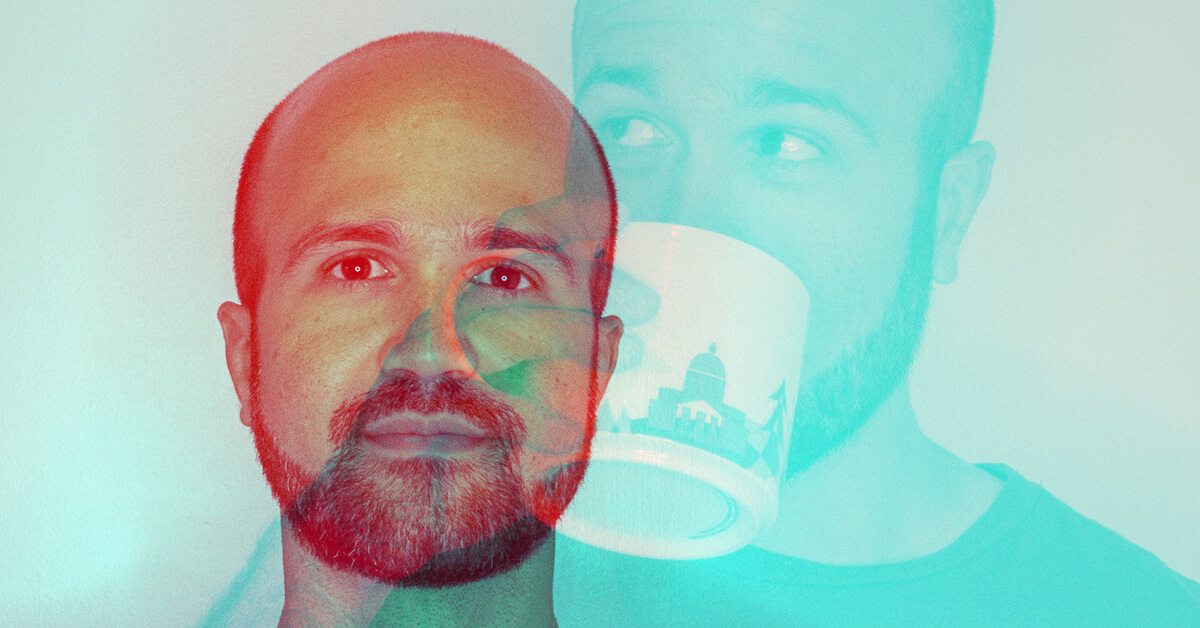 Meet Antonio.

His friends call him Tonz
He's our eCommerce Support Manager at our headquarters in Montreal
Has been at Lightspeed for over 5 years
& his go-to snack from the Lightspeed kitchen are the beetroot crackers!

Your dream job is waiting!

Lightspeed is hiring. Join Antonio and our 600 other employees today!

What was your journey to Lightspeed?
I had just moved to Canada and started looking for my first job in the country. Searching online, found Lightspeed and saw a customer support position was open. When I started researching the company I knew that I had to apply: Lightspeed had just received their first investment, and they had been named one of the best employers in Québec, as well as one of the fastest growing companies in the province.
What are you working on now?
Building a team of awesome people that can make our customers go, "Wow, that was awesome!" every time they speak with us.
What is the most gratifying moment you had at your job?
Every time I'm able to make a meaningful impact on someone's experience: helping the members of my team grow, helping colleagues from other departments, offering ideas that solve problems…
If you could go back to your first day on the job, what would you tell yourself?
We used to have a pool in the previous office, and not once I went in. So I would tell myself to enjoy that pool while I can.
Tell us a little bit about what you do day-to-day!
Each day is really different, but they all have a lot of meetings. There's many 1-1 meetings with the people in my team, during which I try to understand their challenges and find solutions to them. I also meet with people from other departments to make sure that the Support team is ready for anything new they're preparing for our customers.
What's one of the most memorable projects you've been a part of?
The launch of Omnichannel in North America! It required the involvement and collaboration of many departments, and I worked alongside many awesome Lightspeeders in order to make it a success.
What's your favourite brand or local store?
I love visiting Aux 33 Tours to buy records, Drawn & Quarterly for books, and Randolph's Boutique for board games.
Where do you like to eat?
I go to Bar à Beurre for lunch at least once per week. I love Maison Publique, and Lawrence for weekend brunch.
Describe yourself in 3 words:
I – Love – People
Team Apple or PC?
Apple 🙂
If you could live anywhere in the world, where would it be?
I'd love to live somewhere in Japan for a while.
When you were young, what did you want to be when you grew up?
Archeologist. I was really into dinosaurs. I'm glad I changed my mind though.
If you didn't have to sleep, what would you do with the extra time?
Learn more things! Go back to school, take more online courses, listen to more podcasts, read more books.
Any exciting plans for the summer?
Going on a road trip to Gaspésie! Lots of hiking, camping, and nature.
Are you a morning person or a night owl?
Something in between.
What TV show are you obsessed with?
I don't really watch TV (or even Netflix) anymore. I was really into "Unbreakable Kimmy Schmidt" and I haven't even finished watching season two 🙁
What's the one food you could never bring yourself to eat?
I was once forced to try sea urchin. NEVER AGAIN! By the way, when you eat sea urchin, you're actually eating their gonads.
If you could pick a new first name, what would it be?
I don't think I've ever thought about this… I'm happy with my name.
Would you rather live in -25°C or +25°C weather year round?
+25°C.
What is your favourite day of the week?
Saturday!
Board games or video games?
Board games! I'm a big fan of Pandemic, Ticket to Ride, Mysterium, Splendor, Ricochet Robot…
Describe your perfect sandwich.
This is my go-to dinner sandwich: sunflower seed bread, ham, mild cheddar cheese, arugula, and pesto. Perfect? Maybe not, but it works every time 🙂
Any phobias?
The good old classic: arachnophobia.
What is your go-to fast-food?
Poutine <3 Gotta love those gravy-drenched fries.
What is the last song you listened to?
At the time of writing: Everything Now, by Arcade Fire.
So, was it Yanny or Laurel?
No comment; I can't even believe that I still remember this "controversy".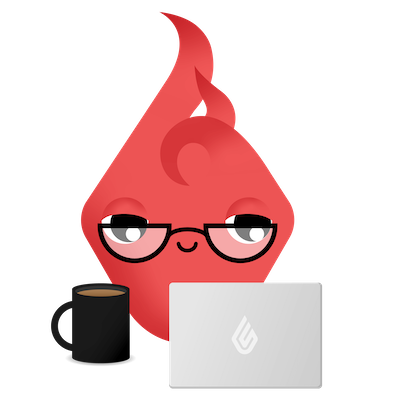 News you care about. Tips you can use.
Everything your business needs to grow, delivered straight to your inbox.