We did something cool: say hello to Lightspeed Loyalty!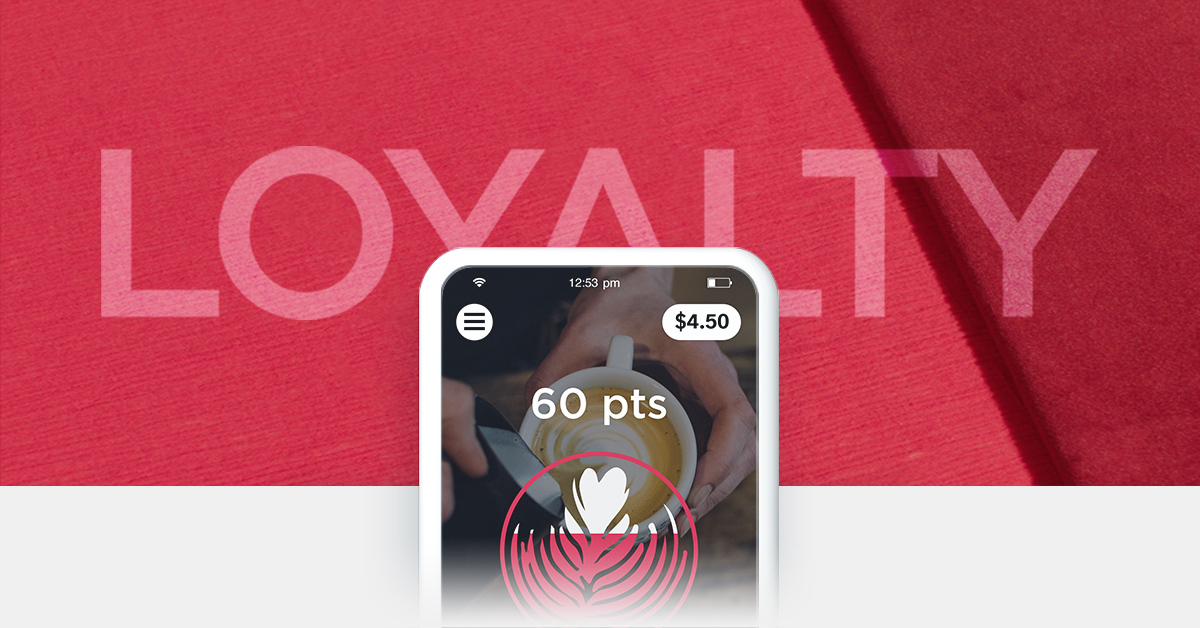 Big things are happening at Lightspeed, and we're all pretty excited about it.
From day one we've been about much more than transactions; we set out to help entrepreneurs work smarter, make data-driven decisions, and create the best possible experience for their customers. This philosophy still runs through everything that we do today.
We're constantly looking for ways to improve and diversify our offering to make it easier for our customers to find everything they need under one roof. Let's be honest: who doesn't want things to be simple? Who wouldn't rather deal with one provider for everything they need? This is exactly what brings us to today's exciting news.
From point of sale, to eCommerce platform, to analytics and accounting, and now, loyalty. It is with great excitement that we announce:
Lightspeed has acquired ReUp (now, Lightspeed Loyalty).
That's right. As of today, Lightspeed now offers a fully-integrated loyalty solution to all our US and Canadian-based customers. This means that everything you need to manage your business and customers is now available on a single platform. Pretty cool, huh?
"Loyalty has long been one of the most frequently asked-for products from our customers, and after undergoing a thorough evaluation we are convinced we have found the perfect fit for us with ReUp." – Dax Dasilva, CEO of Lightspeed
Learn more about Lightspeed Loyalty for retail.
So, what's ReUp?
Built by a team of two in a small Toronto office in 2014, ReUp quickly became the mobile loyalty solution trusted by countless independent businesses around the world. Its simple drag-and-drop interface, paired with its powerful capabilities, made it an attractive, user-friendly solution for restaurants, cafes, and retailers — at an affordable price point. It fits in seamlessly with Lightspeed's existing lineup of products.  
"This milestone will truly solidify the main reason we created ReUp in the first place: to empower independent businesses and give them the tools they need to succeed." – Asim Shahjahan, CEO of ReUp
Learn more about Lightspeed Loyalty for restaurant.
Welcoming ReUp to the Lightspeed family firmly establishes us as the most complete provider of powerful, user-friendly, reliable technology solutions for independent businesses worldwide.
Ever since our first line of code in 2005, we have never wavered from our belief that commerce belongs to everyone. We are devoted, now more than ever, to our mission of becoming more than just a technology provider, but a trusted partner for businesses all over the world.
Lightspeed Loyalty is here!
Be one of the first to get it.