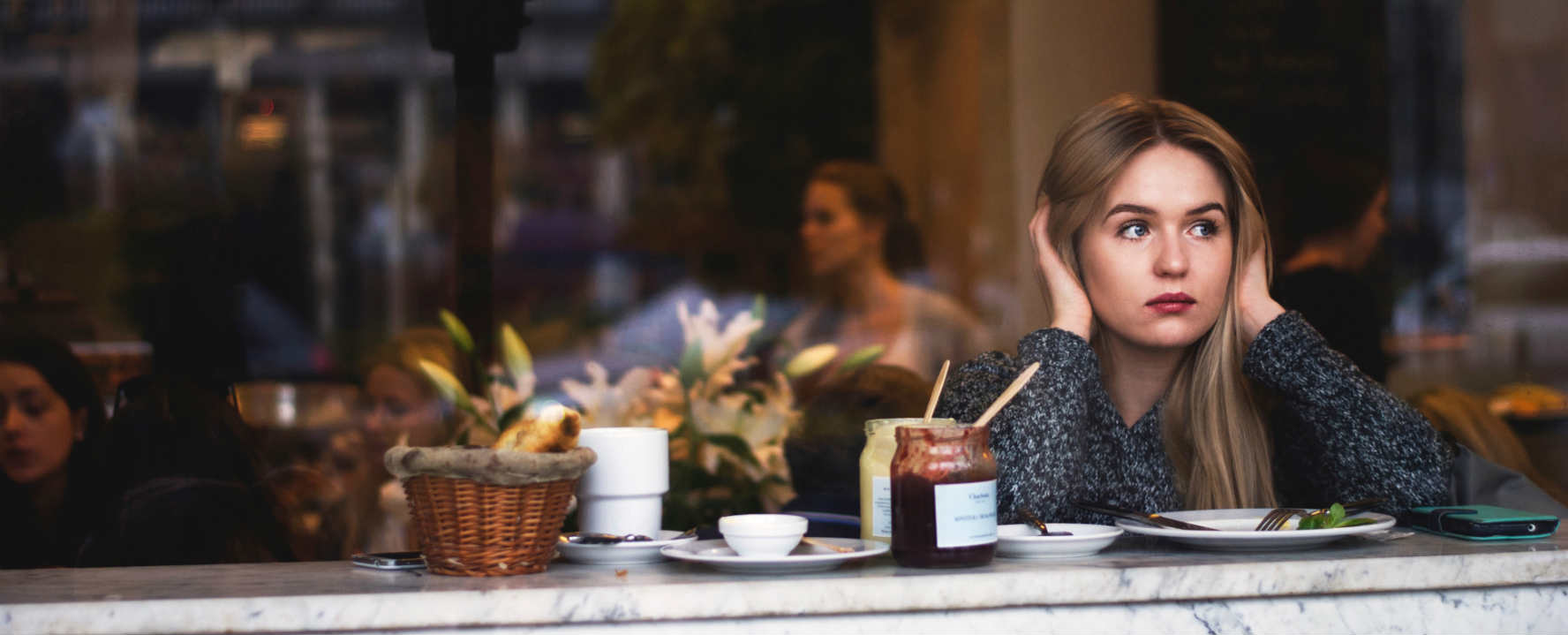 LOVE IS NOT IN THE AIR. The big irony about Valentine's day is that for people who are in a relationship, it's one of the most stressful time of the year. As the big celebration of love approaches, we can all feel the mounting pressure. While this is the opportunity to tell your girlfriend, boyfriend, wife, husband, high school fling, morning bus crush or hot neighbor how much you love them with a gift, finding it can be a pain. Best restaurant, most expensive jewelry, biggest surprise, if you don't step up your game, the rest of February may not be a walk in the park for your relationship. The good news is, failure or success, you won't be alone for Valentine's Day.
The real victims of Valentine's Day, however, aren't those who have someone to spend it with. If you're single, this is one of the worst times of the year. "Next year will be your year, I can feel it!", "At least you don't have to worry about finding a gift" (this is actually accurate), "You should totally meet my sister's aunt's cousin's neighbor" (leave me alone). Many people seem to feel like life has no purpose if you're single around Valentine's Day and will make it worse with (not so) subtle attempts to cheer you up. Try going to a restaurant or to the movies by yourself on the 14th of February and you'll be welcomed by a wave of pity stares.
Isn't life about perspective, though? Change yours. Valentine's Day is actually a great opportunity for some "me" time if you're single. Use it. Enjoy yourself. Maybe invite some single friends over?
Advice 1: Stay home (because who loves you more than your sofa).
You don't want to be out when everyone is celebrating something you don't have, but don't need to be happy. The safest spot to avoid the collective PDA overload is your own den.
Advice 2: Single friends, unite!
The more, the merrier. If you really don't want to be by yourself, invite your single friends over.
Advice 3: Let the Internet entertain you (just like it does every other night)
No romantic movie. No tragedy. A comedy, shorts videos, gifs, the lighter the better.
Advice 4: Treat yourself with a gift (you have an excuse)
People talk a lot about love on Valentine's Day, but it's actually the gifts they are excited about. Well, you can get one too. Whether it's for yourself or for a gift exchange with friends, treat yourself.
Here are some amazing online stores that can save your Valentine's Day.
Mipacha, walk with confidence

The way you walk says a lot about your confidence. Having the right shoes can make you walk like you own the world (Mipacha actually means "the world" in Quechua). Founded in Cuzco, in the heart of Peru, MIPACHA sells unique footwear handmade by locals. With authentic leather and traditional canvas, this company is a great alternative to the mainstream brands.
Surprise yourself with Prim and Proper gifts

How cool would it be to receive a wrapped gift in your mailbox, as if Santa had paid you a surprise visit in February? Prim and Proper has a large catalog of gifts for any occasion. With separate sections for men and women, quickly identify where you need to click to find yourself a nice present.
Stay warm with Cafe Couture

Tea is not only for cat ladies and the Queen of England. Coffee is not only for late nights at work. Cafe Couture treats these beverages just like sommeliers treat wine: with respect, delicacy, and love. Offering premium quality tea blends and coffee, Cafe Couture ships internationally and will keep you warm for Valentine's Day.
Feel yourself with Salon de Lingerie
Salon de Lingerie is not only about looking good for your partner, it's about celebrating your own body. Dutch brand based in Amsterdam, Salon de Lingerie has been around since the 50's. Fabienne, the owner who took over from her parents 15 years ago, is making sure she has products for women of any age and shape. Products are packed in a gift box, accompanied by relevant leaflets, and a handwritten thank you card. You're being taken care of.
Make your own cocktails with The Boston Shaker

Valentine's Day may not be the best night to go out for a drink, with couples invading every open business, but that doesn't mean you can't get one. If you want to have fun and be creative, The Boston Shaker can provide you with everything you need to become a mixologist. Mango mint backflip turtle gin tonic, why not? It's your night.
A cozy and edgy interior with Papillon Living

One's home is where their heart is, right? Papillon Living is a home interior store trying to bring eclectic and interesting furniture to everyone. Their tagline? Love your home. Based in Brighton, UK, the shop has an impressive collection of items from all over the world that no one on the market else has.
Shop with a smile with YAY

As its name indicates, YAY is all about fun and joy. Based in Belgium, YAY's flagship store is a feast for the eyes. Clothes, accessories, magnets, all the treasures this colorful boutique has to offer are now available online for local and international shoppers. Warning: for an optimal browsing experience, check this store with enthusiasm and pink glasses on.
Have a sweet evening with Squish

North America's first artisanal candy store can make your Valentine's Day much sweeter. You don't even have to feel guilty. Any candy from Squish contains real fruit extracts, is certified organic and fat-free. To eat without moderation, especially on Valentine's Day.
Happy times
On the 15th, after a great Valentine's Day, keep your positive energy and let that new glow do all the work. Happy people are like magnets. When you transform a potentially depressing time into a moment to embrace yourself, you choose to see the full half of the glass. Online shopping does lift up one's spirits too.
Disclaimer: People in a relationship can also purchase gifts from these stores for Valentine's Day.
With love.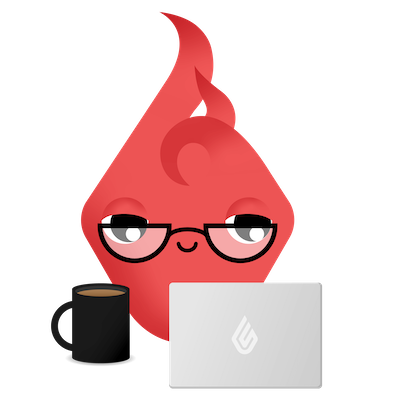 News you care about. Tips you can use.
Everything your business needs to grow, delivered straight to your inbox.