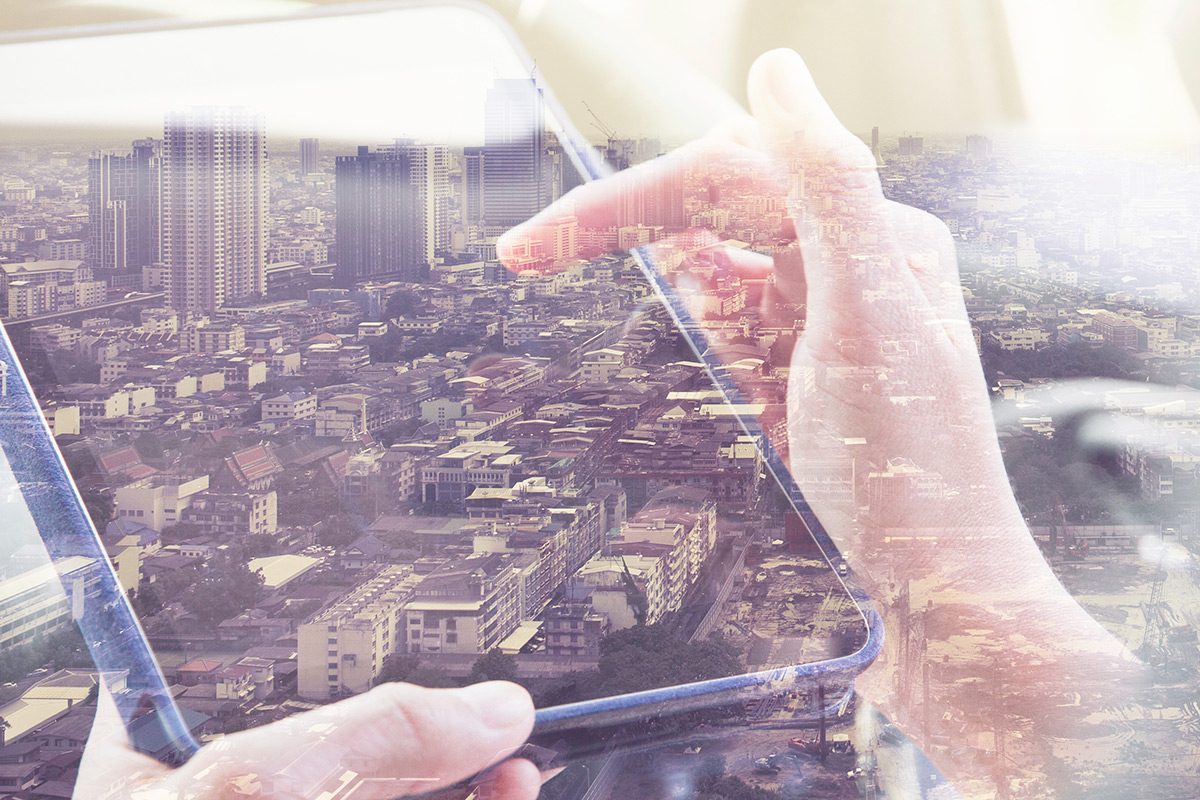 As we turn the page on 2015, we caught up with our CEO, Dax Dasilva, to gather his take on which tech trends he believes will be hot, and which ones will be lukewarm, in 2016. Here are his top five predictions:

Get ready for the Gen Z shopper in 2016
Move aside, millennials. In just two and half years, the first wave of Gen Z — people born from the mid 90s to early 2000s — will graduate college and get their first jobs. Armed with newfound independence and disposable income, their purchasing power will be a force to be reckoned with — and retailers need to start planning now.

This generation grew up as digital natives, and the way they view the world and use technology is much different than that of the generation before them. If retailers don't already have an omnichannel strategy in place, they're two steps behind. Gen Z has grown up in a world where the online and offline worlds exist as one — and they expect nothing less from their shopping experience. They'll expect brands to not only have a social media presence but provide speedy customer service via social channels.

Understanding Gen Z habits and preferences, and knowing what motivates them should be top of mind for retailers. Sorry millennials, your shopping habits are old news. Retailers — get ready for Gen Z.

The year of Apple Pay will not be 2016
Consumers may be glued to their smartphone screens when they're shopping in store, but as of October 2015, only 16.5% of iPhone 6 users have tried Apple Pay. Will 2016 be the year of Apple Pay? With consumers dragging their feet and only 34% of retailers planning to accept Apple Pay by the end of 2016, it's not looking good.

Credit cards' promise of points and miles leads hoards of consumers to instinctively reach for plastic for even smaller purchases on an everyday basis. While credit cards and Apple Pay
aren't mutually exclusive, NFC payment providers (and the retailers they expect to accept contactless payments) need to start thinking about incentives and rewards that will make contactless payment the new norm.

In 2016, mobile payments vendors will put some muscle behind driving adoption in a number of ways. We'll see them forge strategic partnerships with big box and independent retailers alike, offering discounts in exchange for having customers use Apple Pay, or employ systems that take advantage of retailer's own loyalty programs, like giving customers rewards for using Apple Pay.

Independent retailers will get in on Amazon-like membership models
The world's largest retailer relies heavily on Amazon Prime memberships for its impressive customer loyalty. With the promise — and convenience — of free two-day shipping, it's easy for customers to shop online for everyday items they might otherwise purchase in store. In 2015 we saw the rise of similar brand loyalty programs in the form of subscription-based models, such as Instacart, Fabletics and Sephora, which have designed membership programs that promise discounts and perks in exchange for an up-front fee.

In 2016, independent merchants will follow suit, and we can expect that subscription and fee-based loyalty programs will expand, even with smaller retailers. The catch is that those merchants need to be sure the program is profitable — both in terms of bringing in revenue and building a loyal customer base. Free shipping and other perks mean increased overhead cost. Smaller merchants will need to support those programs with sound business management software to ensure introducing perks is a smart decision.

Social media will take on eCommerce
Given what we've seen from Facebook and Twitter in 2015, it's safe to say that 2016 will be the year social media tries to take on eCommerce. Facebook is keen on developing itself as the small business owner's trusty sidekick and next year, retailers will look to social sites as not just a marketing tool, but a key venue in their omnichannel sales strategy.

That being said, Facebook is like a shopping mall — a great place for convenience and discovery, but full of distractions and not necessarily representative of a retailer's ideal brand experience. Merchants will add social commerce to their eCommerce playbooks next year, but they won't be using it as a replacement channel.

Omnichannel will become a non-negotiable: Main Street moves online
Consumers have long clung to an outdated idea: while big-box retail brands have a robust eCommerce store to match, independent retailers are more of the internet-adverse "mom and pop shop" variety and lack an online presence. But in fact, a recent survey of more than 1,500 independent retailers found 61% of independent retailers plan to increase their eCommerce budget in 2016, and 39% predict that more online sales will be the biggest revenue driver. This year, independent retailers will shed any outdated notions and prove to consumers they're as tech-forward as their big-box competitors. With the right tech tools, online stores are more affordable and easy to build than ever, and as a result, an omnichannel strategy has become non-negotiable.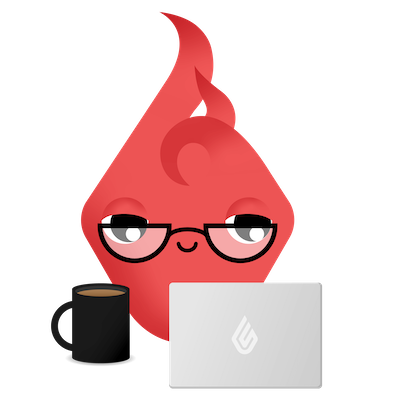 News you care about. Tips you can use.
Everything your business needs to grow, delivered straight to your inbox.