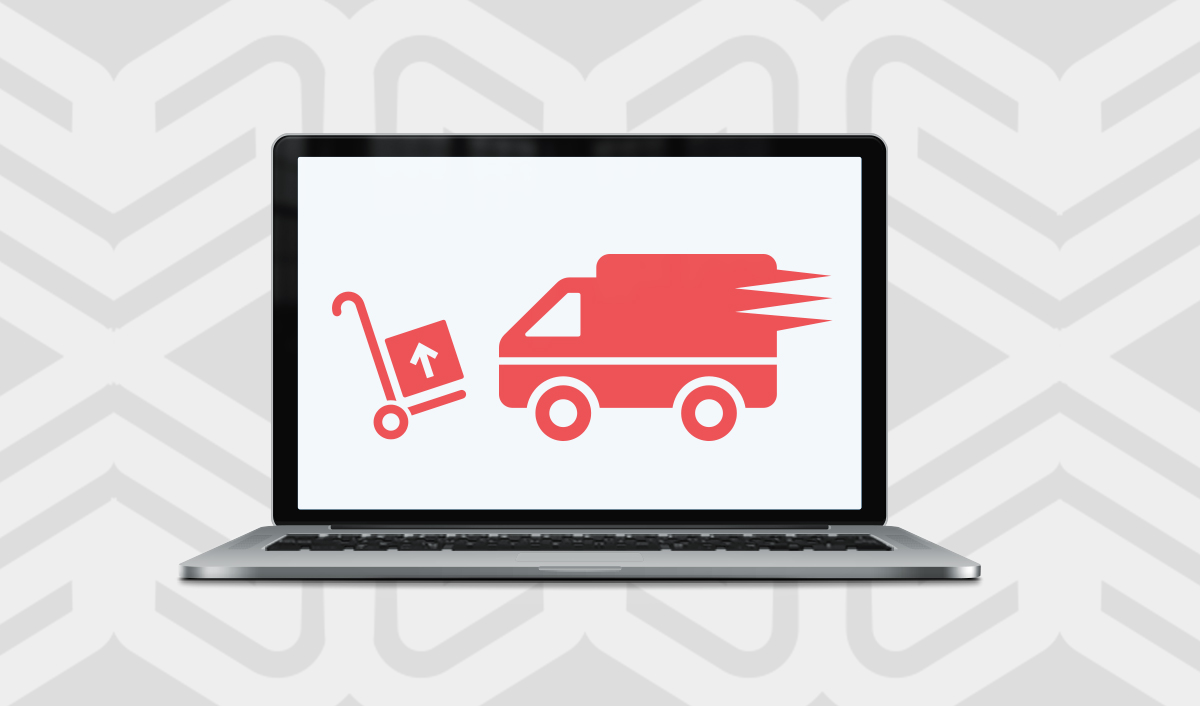 Retail isn't perfect and neither is all the merchandise that you order and receive.
Today we're happy to announce that Return to Vendor (RTV) is now available for all our Lightspeed retailers. Return to Vendor allows you to manage and track vendor returns for damaged or defective products, incorrect shipments, seasonal merchandise, customer warranty returns, or simply products you no longer need.
As business owners, you know that retail is filled with daily mishaps that can't be predicted. When you create a vendor return, you can tie that return to the original Purchase Order, which allows you to track the status and the exact reason why it was returned. Take control of your store's stock with insight into how, when, and why your products are entering or exiting your inventory.
How Gateway Bookstore benefited from Return to Vendor
Gateway Bookstore, a bookstore chain, has been using Lightspeed's Return to Vendor feature to streamline their workflows.
Gateway is a chain of six retail stores and carries over 16,000 SKUs for books, CDs, DVDs and gift items. They handle their purchasing at a centralized warehouse and use our Transfers feature to distribute stock from one location to another. Gateway started testing RTV back in July and is now using the feature at each of their locations to process hundreds of vendor returns each month. Prior to Return to Vendor, employees were manually removing quantity for each vendor return created!
Sheryl, who processes most of the returns for the bookstore chain, remembers spending up to eight hours some weeks scouring through spreadsheets and reports to properly process returns. Now Sheryl can complete her weekly tracking in one to two hours and is able to manage returns from all six locations with ease.
Assigning a PO to a vendor return line item
Sheryl assigns a purchase order (PO) to vendor return lines whenever possible, giving her a detailed view into how inventory enters and exits the system. This is especially important in a multi-store inventory workflow as it reduces the chance of inventory discrepancies.
Understanding your vendor return reasons
Returning merchandise is a natural occurrence in the business and Gateway has returned hundreds of products back to their suppliers for reasons such as overstock items, recalled products or damaged goods.
When Gateway chooses a reason for a return, they create a data point that is be tracked and measured on an on-going basis. Using the Returned Report feature, they obtained valuable information to help them make better buying decisions in the future.
Reporting on returns
Gateway reports on returns regularly to have a complete overview of which vendors have the highest return rates, for which reasons and at what cost. With the information gathered from the report, Gateway Bookstore was able to identify a vendor that had a consistently unreliable courier partner.
This type of information is not only central to reducing your unplanned costs, but also serves as leverage for managing vendor relationships, reduces ordering errors, increases accounting accuracy, and improves product cost management.
With the introduction of Return to Vendor, Sheryl now has complete inventory control allowing her to deal with the everyday world of retail.
Start using Return to Vendor by following these simple steps or watch it in action!
New to Lightspeed Retail?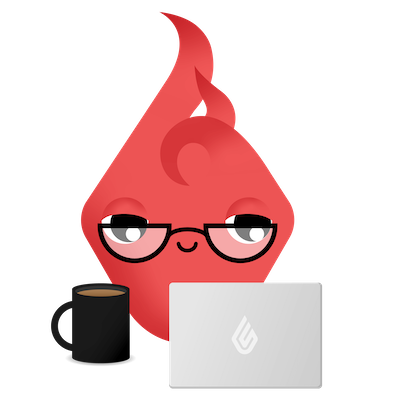 News you care about. Tips you can use.
Everything your business needs to grow, delivered straight to your inbox.