Company
Order Directly from Industry-Leading Suppliers without Leaving your POS with New Lightspeed Supplier Market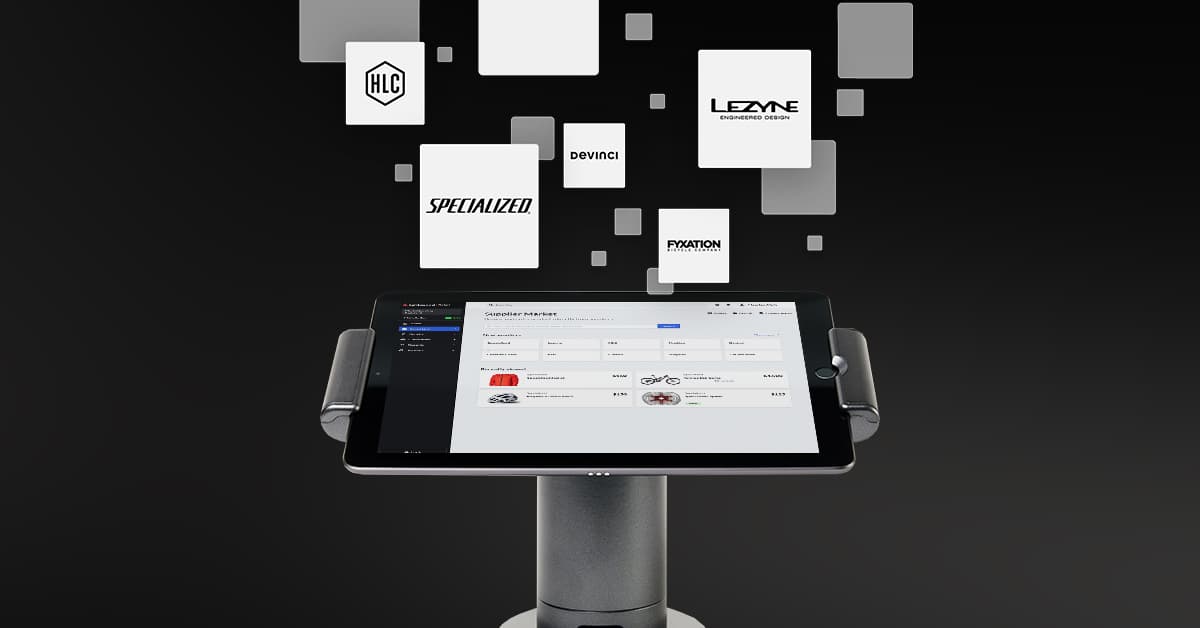 With the launch of Lightspeed Supplier Market, Lightspeed has become the first commerce platform to connect small and medium businesses directly to industry-leading suppliers.
The events of 2020 emphasized how it is more important than ever for SMBs to have access to innovative solutions that enable them to meet the challenges coming their way head-on. That's why we're excited to launch Lightspeed Supplier Market, a fully integrated stock ordering solution that connects merchants to industry-leading suppliers directly from their point of sale. No third party marketplaces or tools, no external sites and no extra ordering fees—Supplier Market is a complete end-to-end solution that aims to help SMBs make their supply chain as efficient as possible.
Supplier Market connects merchants to a refreshed supplier catalog system, easy order management tools and automated shipment handling. With Supplier Market in their POS, retailers can manage all their inventory tasks—from organization to purchasing and selling—from one place: Lightspeed.
For suppliers, this means a ready-to-buy customer base with easy access to catalogs. Lightspeed Supplier Market creates a network effect where merchants and suppliers refer to each other to grow their sales channels.
Here's how it works.
Upgraded supply chain visibility. Easier product management.
Supplier Market connects merchants directly to integrated supplier catalogs. This means, without leaving their Lightspeed point of sale, a retailer can search for products and see exactly what suppliers are currently selling, speeding up the inventory planning process.
Hours of data entry can delay getting inventory out on the floor or into an online store—and in a competitive environment like retail, any time lost counts.
So we decided to streamline the process by adding an import button on products found in supplier catalogs in the Supplier Market. With one click, retailers can add the products they order to their inventory, importing high-quality product images and detailed information from the supplier.
Built-in stock purchasing. Really, really built-in.
Small and medium businesses can better compete with big box stores when they have access to a transparent supply chain. Lightspeed Supplier Market gives them just that by allowing merchants and suppliers to share supply chain information.
When it comes to ordering, this means merchants benefit from knowing exactly what suppliers are currently distributing the products they need to order. Beyond just facilitating product discovery, this means shipments are more likely to be accurate more often—the merchant can see which suppliers have the products they need in stock and order accordingly.
Lightspeed Supplier market is all about giving merchants the tools they need for a better supply chain. And that includes automation; whenever a supplier ships a merchant's order, purchase orders are automatically created in Lightspeed.
Built-in stock purchasing shortens the receiving cycle and gets items onto the sales floor faster. Ultimately, that means less stockouts and more sales.
Direct connections to buyers for suppliers.
Lightspeed Supplier Marker doesn't just benefit retailers.
For suppliers, easier product discovery translates to more potential sales. Merchants can quickly find supplier catalogs with the stock they need, which makes it easier for them to branch out and connect with new suppliers to meet their needs. With fewer barriers to ordering and greater supply chain transparency, suppliers can build relationships with merchants with less work.
Supplier Market also lets suppliers control their branding. With the easy product information import workflow for retailers comes peace of mind—information taken directly from supplier catalogs means merchants are using brand-approved names, professional product descriptions and high-quality images in their sales channels.
Lightspeed Supplier Market is always growing
We're launching Supplier Market for four of our key retail verticals—bike, outdoor sports, pet supply and jewelry. But the Supplier Market will keep growing, bringing Lightspeed merchants even more industry-leading supplier catalogs.
If you're a supplier interested in how you can join our Supplier Network and get your products in front of thousands of Lightspeed retailers, get in touch.
And if you're a retailer interested in how Supplier Market could help you build a better, more connected supply chain—or how you could nominate your favorite suppliers to join the supplier market—let's chat.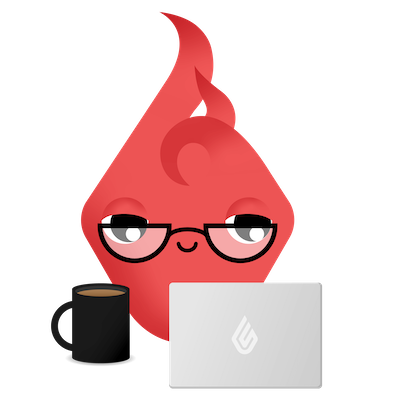 News you care about. Tips you can use.
Everything your business needs to grow, delivered straight to your inbox.