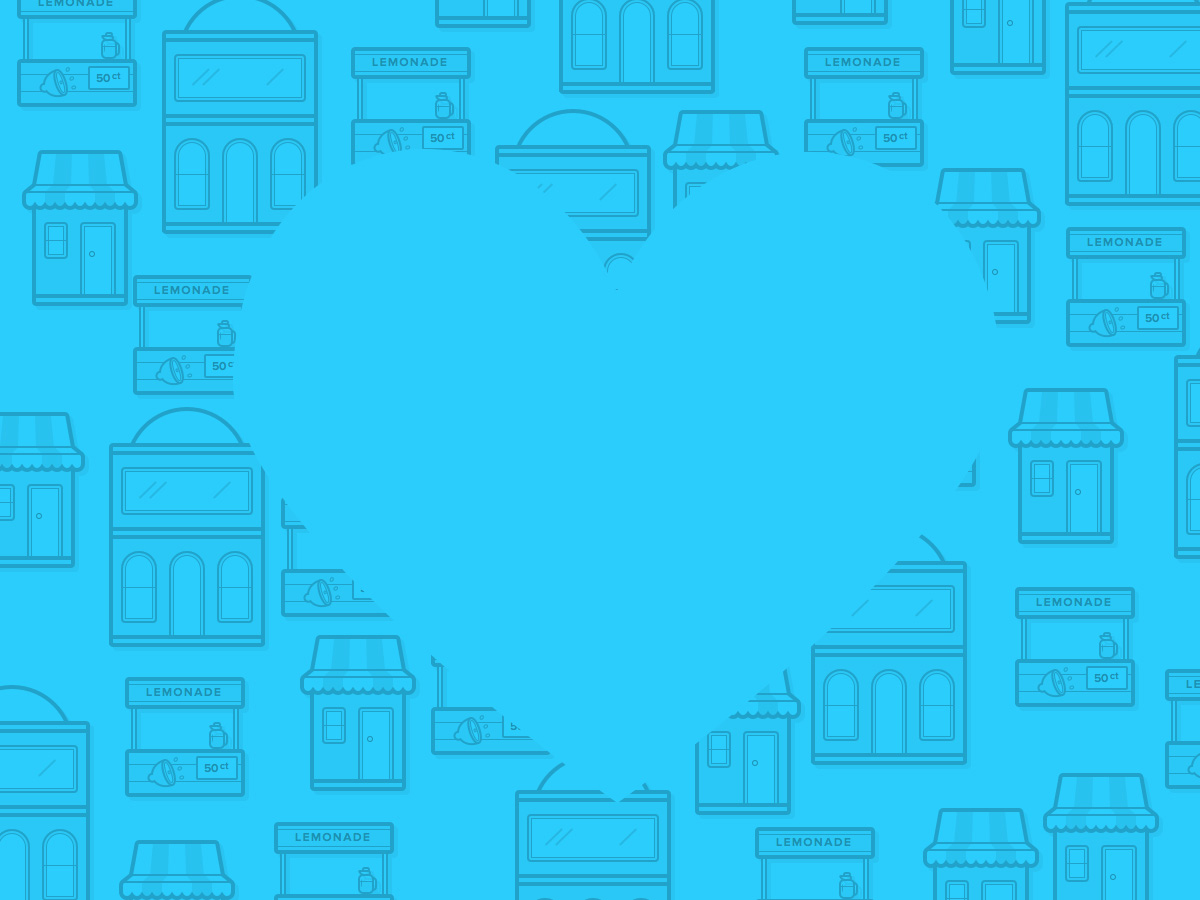 For independent retailers, Small Business Saturday is a day not to be overlooked. Sandwiched between Black Friday and Cyber Monday, Small Business Saturday was introduced in 2010 and since then has been gaining momentum with online and in-store shoppers over Black Friday weekend.

A survey by the National Retail Federation (NRF) stated that in 2014, of the 87 million shoppers who took part in Black Friday weekend, 49% of shoppers stated that they continued their shopping into Saturday, and of those Saturday shoppers, 22% stated that they shopped specifically for Small Business Saturday.
Our independent retailers are the heart of our business and Lightspeed wants to ensure that you are ready for all the online and foot traffic that will be coming your way this weekend. Here are some tips on how you can be smart while your customers #shopsmall this Saturday.
Be prepared
While this one may seem like common sense, it never hurts to make a list and check it twice. If there was ever a better time to flex the reporting features of your POS system, it's now. Pull up data from last year and find out which items are currently popular and make sure you have plenty in stock. Delve into employee reports and make sure that your best employees are working the floor that day and trained to handle the increase in traffic.
If you're offering discounts, make sure you have signage that is promoting your best sales in plain view, so that passing foot traffic will know about all the great deals that's going on inside your store. Small Business Saturday is about community, so it's a great opportunity to collaborate with your retail neighbours and offer some cross-promotions that'll highlight the importance of local networks.
Know your customer
If you're already pulling up reports on your POS, it wouldn't hurt to look over some customer data in your POS. There's going to be competition out there, and you have to make sure that your promotions are enticing enough to create some buzz. Knowledge is power and could be the edge that you need to stand out this weekend.
Find out who are your loyal customers and what are they buying the most? Who are your periodic shoppers and what do they generally like to buy when they come to your store? Having this data will allow you to create the best and most enticing promotions for your customers. If you have their email addresses, a quick and personalized email reminding them of your special sales that day, would be a great touch.
Don't forget to set up all the discount rules in your POS ahead of time, to reduce waiting times at the till.
Get social
The power of social media should never be overlooked, especially over Black Friday weekend. Share your special offers on Facebook, Twitter and Instagram to help build anticipation and create buzz for the big day.
For most independent retailers, there's nothing small about Small Business Saturday. Most retailers have a story about their journey in becoming a retailer or how their store has contributed to their community or created local jobs; make sure that story is shared on social media, so there's a personal connection between you, your shop, and your customers. Finally, do your research and ensure that you're utilizing the right hashtags, so your posts and tweets can be easily found by the community.
Good luck this #shopsmall Saturday and we hope your customers show you a lot of love!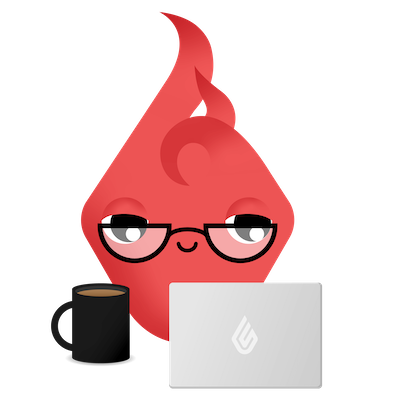 News you care about. Tips you can use.
Everything your business needs to grow, delivered straight to your inbox.