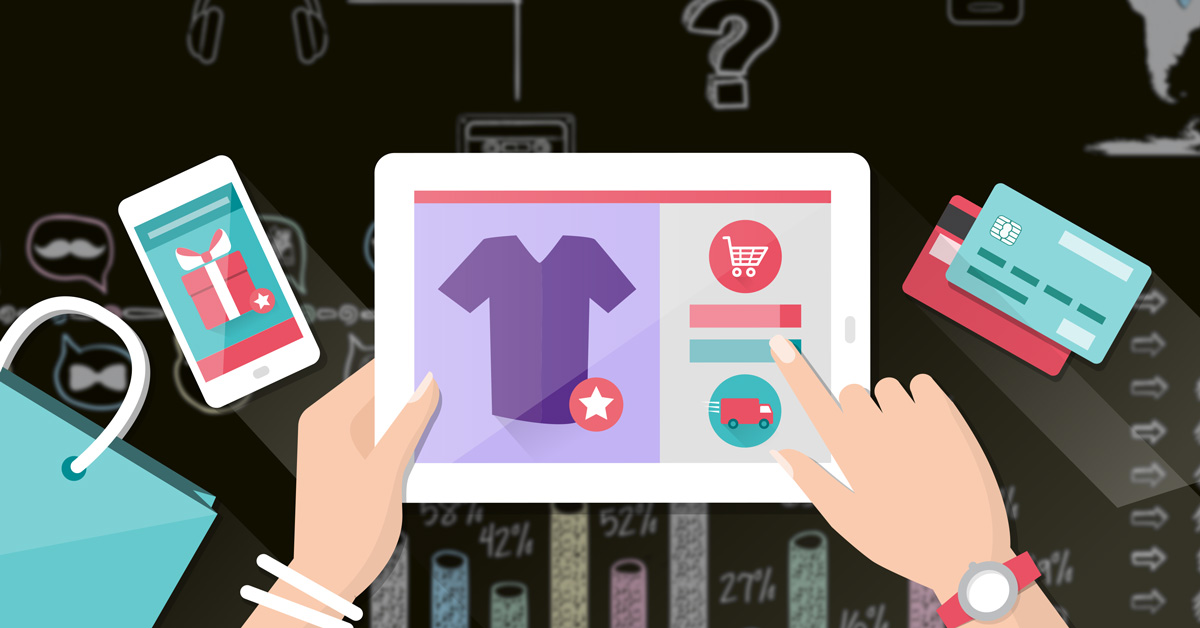 Today, customers can shop on their phone, retailers can engage directly with their clientele on social media and the lines between online and brick and mortar stores are becoming more and more blurred. But how are these changes truly impacting retailers like yourself? We asked 1700 North American store owners from a wide range of verticals about how they use technology in their stores and how this is helping them achieve their business goals. Here's we found out…
Tech is a priority for most indie retailers
Whether they specialize in selling sporting gear, home goods or pet accessories, one fact stood out for a majority of the respondents: 90% of them plan to increase or at least maintain their technology budget.
Professionals across all retail industries want to keep up with customer demand, get more out of their presence on social media and provide more personalized marketing for their customers. They know that smarter tech will help them get there. In fact, 55% of our survey's respondents have already joined the omnichannel bandwagon and 44% plan to launch their digital store by the end of 2018.
Successful retailers aren't just reliable, they're also flexible. Today's customers want the option to browse online before purchasing a new couch or pair of shoes in store. They expect to know if you carry their dress size or if you've run out of their go-to beauty product before crossing your doorstep. They might also choose to skip the store visit altogether and get their new items delivered to their home.
Digital retail channels such as Amazon and Etsy have provided modern consumers with the power of getting precisely what they want when they want it and independent retailers should also get to benefit from the advantages of 24/7 selling. Omnichannel retail solutions give small and medium businesses the competitive edge they need to keep growing and give their brand the visibility it deserves.
Speaking of omni success stories, take 4 minutes to read about how Lightspeed boosted decor and furniture store Papillon Living's efficiency.
Most have made the leap, but some are still hesitant to go online
While going online is a necessary business move, it can seem daunting. Of those who did not plan on adding a digital component to their brick and mortar store, 59% cited concerns about the difficulty of managing inventory across multiple platforms while 27% worried about increased workload and management issues.
As an independent business owner, you're wearing many hats: manager, owner, salesperson, inventory manager, accountant and marketer all at once, so it's understandable that you're hesitant to add a web-store to all these responsibilities. Choosing the right kind of POS system that will integrate seamlessly to your online store will save you so much time. Take a look at these stories from Lightspeed customers who made the switch to omnichannel.
The right POS is a powerful ally to your store
Only 18% of the survey's respondents received help from a consultant or trained employee to properly track and analyze their store's data on a regular basis. While professional advice and guidance can be highly beneficial, it can also be quite costly and many independent store owners might prefer to invest elsewhere.
That being said, business owners like you have to account for so much more than sales and profit in order to achieve success. You need to consider indicators such as direct and organic traffic, bounce rate and more. Equipping your store with well-adapted technology is the best way to support growth while saving costs. Your POS system should do more than ring up sales and spit out data, it should help you make sense of these numbers and translate them into actionable steps and clear strategies. 60% of the Lightspeed customers who responded to our survey said they use their customers' purchase history to make more personalized suggestions and improve their customer service.
Your business is one of a kind – it runs on your vision and it caters to a local clientele. So why settle for just any cookie cutter system? From your POS to your choice of hardware and preferred social media, it's important to evaluate the options that are available to you and consider what kind of technology works best for your unique business needs.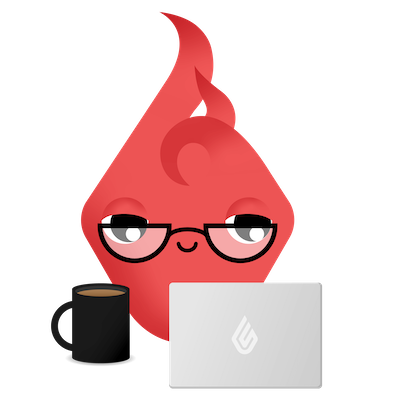 News you care about. Tips you can use.
Everything your business needs to grow, delivered straight to your inbox.