Retail
Retail Round-Up: Consumer Data Breaches Are Still A Major Concern; Will This Affect Our Trust of Apple Pay?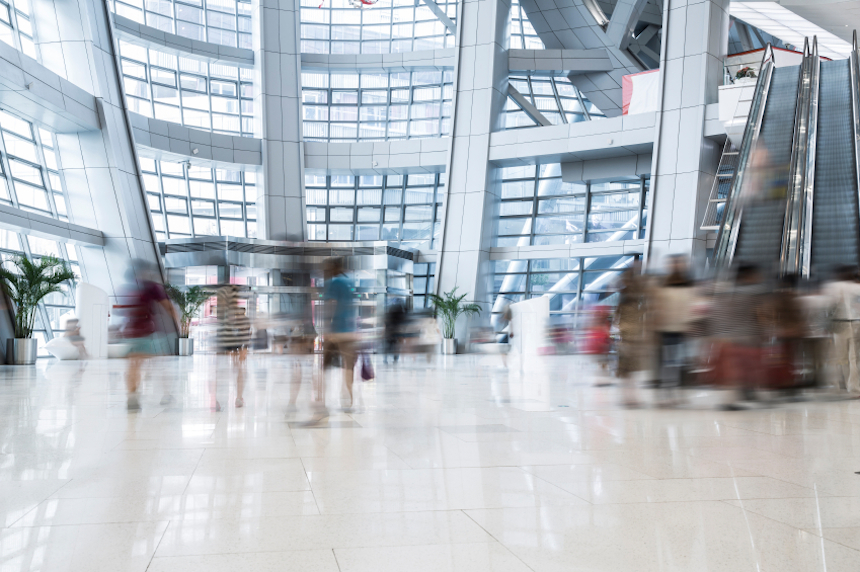 Consumers can rest assured that Apple's latest innovation—Apple Pay—is secure. But will they still trust it? Due to some recent bad press regarding Apple's cloud services, many people might take a wait-and-see approach. (Forbes)
Target isn't the only major retailer struggling with a massive breach of customer data—other companies like Home Depot are dealing with this enormous threat. Hackers are honing their skills, and retailers are vulnerable. (Washington Post)
For digital strategy inspiration, look at what Nordstrom, Macy's, and Sears are doing to stay ahead of the department store game. They rank at the top for combining traditional retail campaigns with effective digital strategies. (ADWEEK)
In the U.S, many malls are losing business, in part due to new consumer demands. It seems "mall culture" might be dying out, and new businesses are occupying the vacant shopping centers. (National Public Radio)
Unsurprisingly, cleanliness is a major factor for consumers when evaluating a grocery store. A swift checkout experience, dedicated baggers, and mobile checkout are also top factors. (UT San Diego)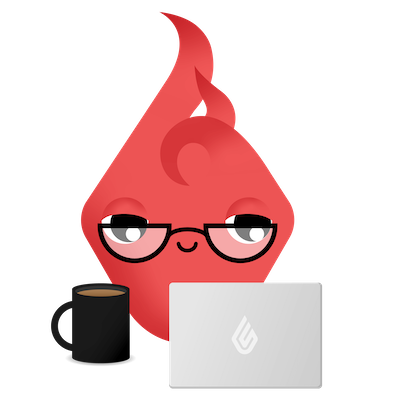 News you care about. Tips you can use.
Everything your business needs to grow, delivered straight to your inbox.