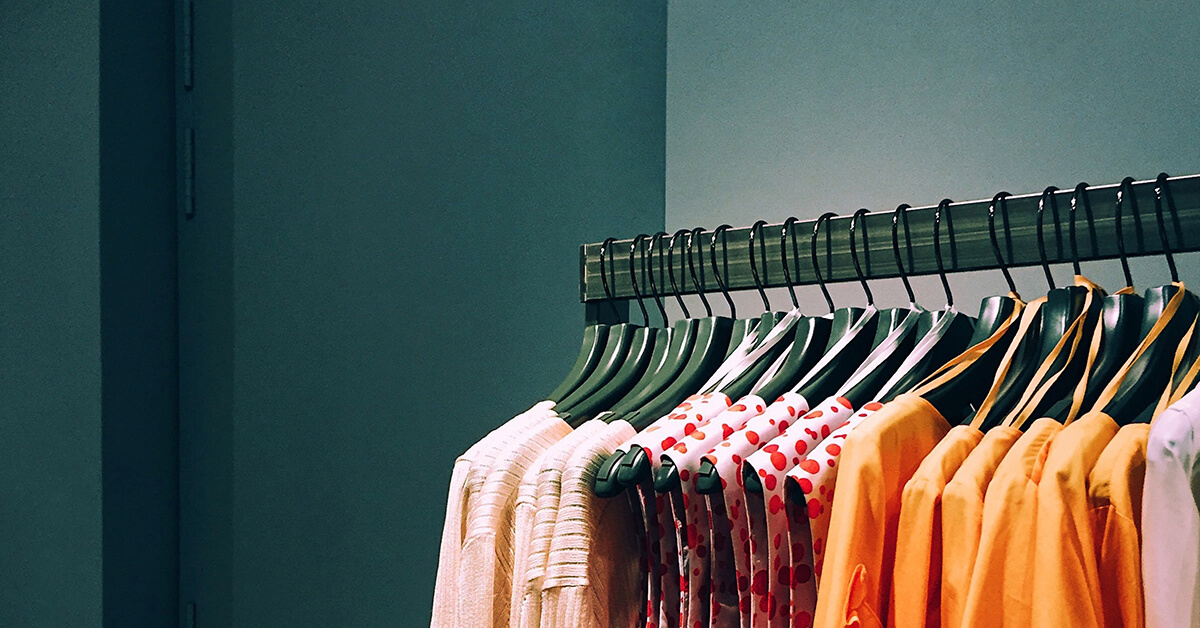 Is it too late to say Happy New Year? Probably. What about preparing your game plan for 2019? Certainly not. Anticipation is the key to any retailer's success. Don't let the year go by—ensure your strategy is the right one now. Check out this list we've cooked up for you — the key retail trends of 2019 that you need to be ready for.
Trend 1: consulting
The time when retailers only had to buy stock and wait for neighborhood shoppers to buy is over. Digital retail keeps growing in market shares, and shoppers, who have more options than ever before, are now requesting new ways to interact with brands. For retailers, it means they have to know everything: POS technology, marketing, eCommerce, merchandising, staff management…and the list goes on. To solve their retail puzzle, more and more store owners will seek help from retail consultants like Bob Phibbs, The Retail Doctor, or the duo of retail pros Kizer & Bender.
Trend 2: big data for small businesses
You may think small and medium businesses don't need to take a deep dive into their data like big box stores. That's not taking into account that they share the same customers. With retail going through a global multitouch and multichannel revolution (people want to buy items everywhere and anytime), independent businesses need to understand and adapt to modern shopping habits even more.
When you don't have an army of analysts working for you, investing in a POS that provides not only sales reports, but retail analytics, is essential. If simple reports give you clear numbers, analytics give you actual solutions. Retailers will transition to smarter tools in 2019 to run more efficiently and to stay abreast of consumer habits.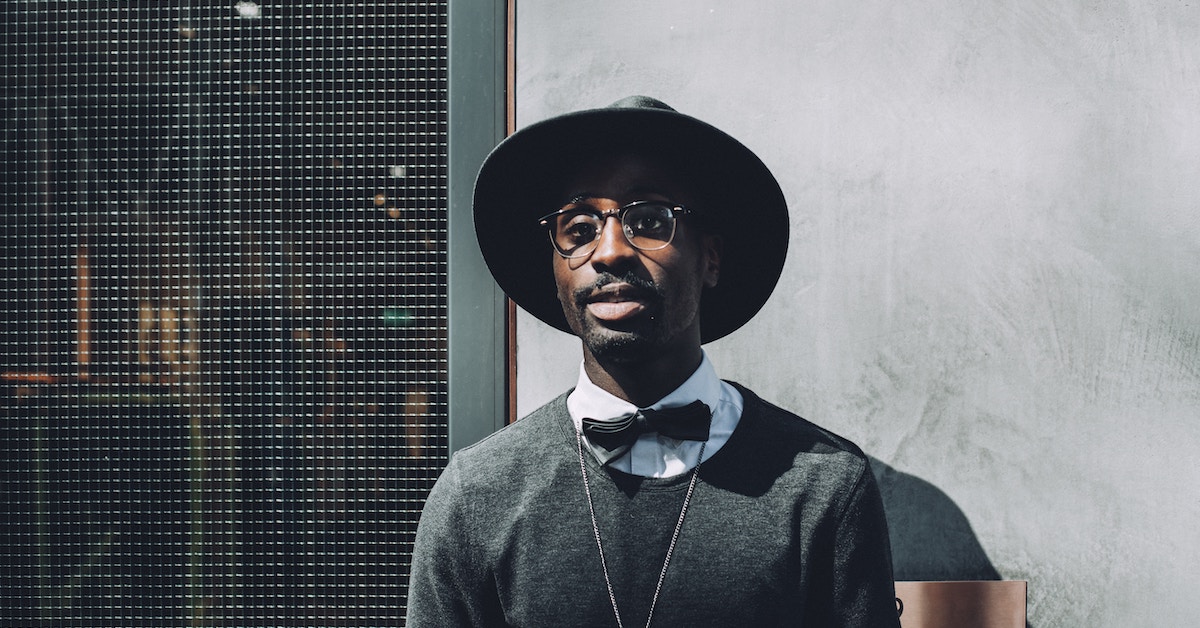 Trend 3: sustainability
Sustainability in retail is a topic that more and more shoppers care about. It's no surprise that a big brand like H&M has a whole line of products made with sustainable materials. Reducing waste is not only good for the planet, but it's also good for your bank account. Developing a real strategy for sustainability doesn't only take goodwill, it requires data (the kind of data we discussed in the previous point).
You probably have some items in your back office that have been sitting there for months, and retail analytics can tell you exactly what those are. Sustainability is also a topic that is worth talking about on your social media accounts. Shoppers care, and they identify much better with brands that share their values. You win. They win. The planet wins.
Trend 4: social commerce
Since we're talking about social media, it's time to sell on Instagram. Instagram now allows shoppers to buy directly from a retailer's post. Last June, the platform hit the milestone of a billion monthly users.
Convenience is often what makes consumers pick a store among the hundreds of options they have. Experts are predicting that Instagram will have its biggest year to date in 2019. Ensure that you're there and that shoppers can easily buy from you.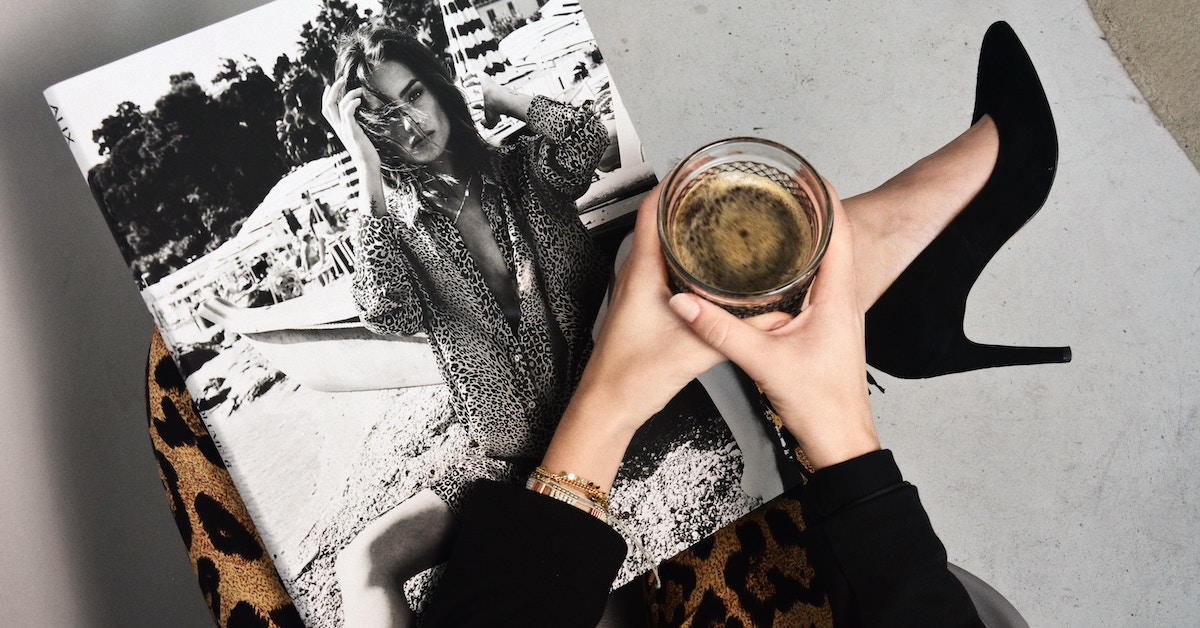 Trend 5: new payment methods
Last but not least, 2019 will be the year to test new payment methods. If the predictions are true, and that by 2025 all transactions will be cashless, you need to implement new payment methods now. Consumers are constantly on their mobile devices and expect to do nearly everything with them, including pay at your store. Today, the combination of a mobile POS and integrated payments seems to be the best way to match shopper expectations in-store.
2019 is on track to be a big year for retail, and shoppers won't wait for retailers to adapt to their needs. In 2019, upgrade your tech and ensure you're selling your products where—and how—your customers want to buy them. At the end of the day, you will see a positive difference in your sales and revenue.
Looking for a POS?
Download our free guide to learn which questions to ask to find the best fit for your business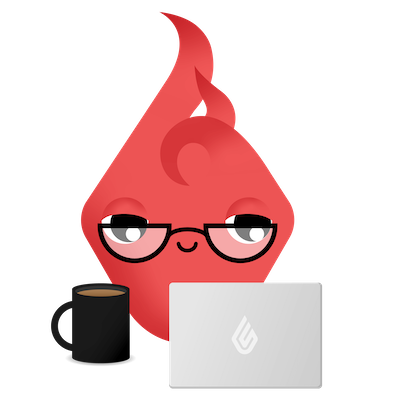 News you care about. Tips you can use.
Everything your business needs to grow, delivered straight to your inbox.