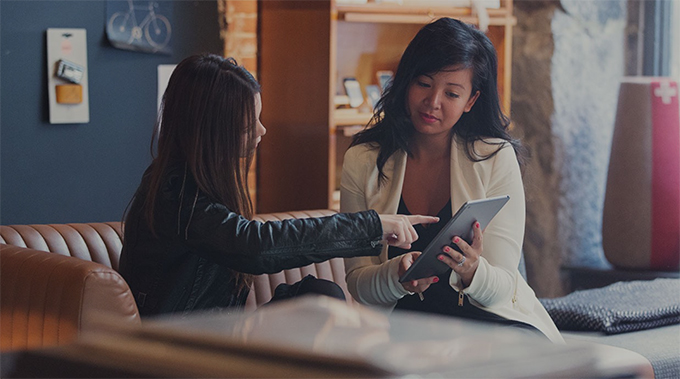 When you add a new product to your store, how do you set your price? Do you use instinct, cost times two, or do you simply follow the infamous MSRP? What you might not realize is that seemingly minor price adjustments can actually make a big difference to your bottom line.
Our team at Lightspeed partnered up with Paul Erickson of RMSA Retail Solutions to talk shop. As a veteran of the retail industry, Erickson has built relationships with independent retailers by helping them increase sales and achieve better profit margins. Erickson takes us on a retail journey explaining which steps retailers should be implementing to meet their profit goals. Here are four take-away strategies to consider when setting price points and markdowns:
1. Avoid Cost Based Pricing
Cost based pricing in today's retail landscape is not the preferred way of approaching your strategy. According to RMSA most retailers who are using this method are usually unable to explain the reason behind their decision for initial markup aside from it being their old practice. Exploring new ways to price your items based on research will bring in a bigger response. If you are relying on the same formula every time when pricing an item then you are missing out on a plethora of possibilities.
2. Embrace Competitive Pricing
Pricing in its essence is competitive. The surge of online shopping now enables customers to shop around from anywhere, anytime – over 70% of all brick & mortar purchases have been previously researched online. If your product is easily comparable, it's critical that you research how your competitors are pricing the same or similar items. With this information you will be better armed to deploy more effective counter strategies. For example, pricing your item(s) below or the same as your competition, adding additional value like a free gift or second item (BOGO), or even making the executive decision to not carry the item at all if you are unable to achieve your margin goal.
3.Use Cents that Make Sense – the Psychology of Price
There's one thing big box stores have know for a long time which is how far .99 cents can get you. When setting prices, the difference between $19.99 and $20.00 is whether your customer was planning on spending over the $20 mark. Dropping your item a few pennies can have a lasting effect, and it works for any numerical value high or low.
On the other hand, if you know that your customers are comfortable spending $24 on an item, consider pricing the product at $24.50 or $24.99. Consumers almost always round down in pricing. So, $29.99 or $29.50 is psychologically the same as $29.00 rather than $30. An extra dollar may not appear to be a large sum on its own, but when multiplied over 10,000 items, it quickly adds up! As Erickson states every dollar, and cent, really counts.
4. Markdown the Right Way
According to Erickson, 90% of store sales come from inventory less than 10 weeks old. Every item in your store has a defined shelf life, and you need to keep your inventory turning. Of course, the best situation is to avoid markdowns altogether by getting your inventory buy correct from the get-go. However, for most retailers, markdowns are inevitable. Falling into the age-old mistake of focusing only on cost when attempting to get almost-ancient inventory out the door will be your downfall – your main focus should be getting your items out the door as fast as possible. Erickson recommends avoiding percentages in markdowns and to use psychological pricing strategies to set specific prices. Providing a reason for the sale (seasonality, event) and an actual price will provide a transparency customers appreciate.
There are many outside influences that affect the retail industry. Understanding buyer psychology along with the perceived value of your merchandise (versus just the cost) will help keep you a few steps ahead of your competition. At the end of the day, independent retailers are known for higher quality service and just overall better in-store experience. Partner this with great pricing and you will be unbeatable.
Want to learn more about pricing tips?
For more detailed pricing tips watch our free webinar on The Psychology of Price
For additional Lightspeed retail resources find our webinar and white paper section here.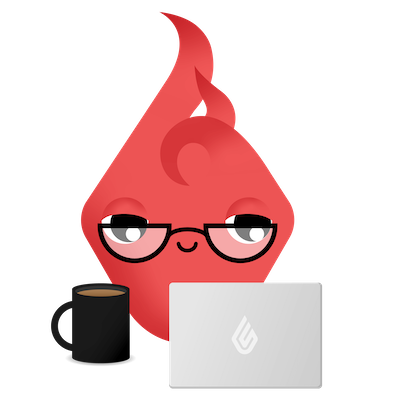 News you care about. Tips you can use.
Everything your business needs to grow, delivered straight to your inbox.