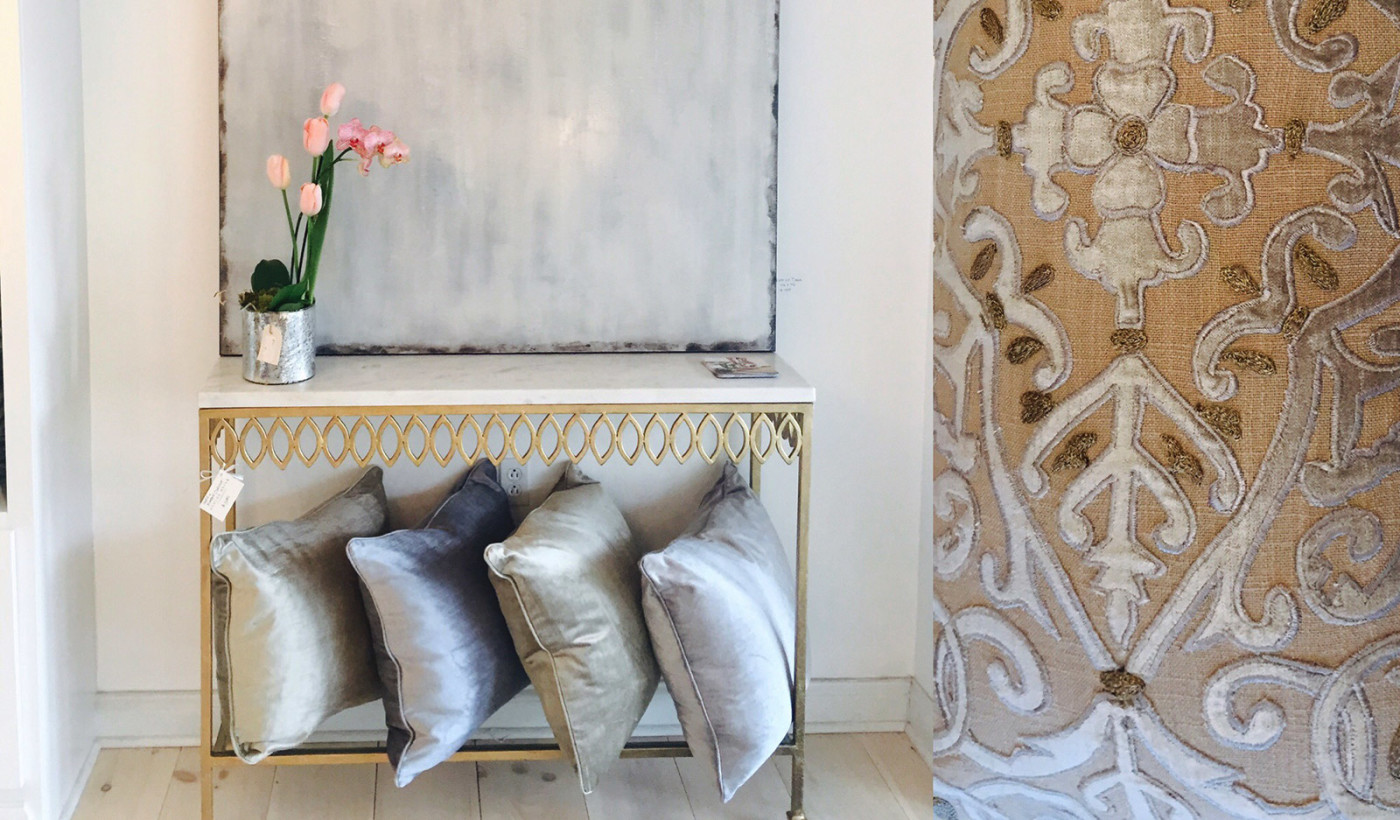 If the name Ashley Meier sounds familiar, it's because we introduced you to her back in March, as one of the very first Lightspeed customers to run an omnichannel retail business using the powerful combination of Lightspeed Retail and Lightspeed eCom. For those unfamiliar with her story, Ashley opened her namesake store in Nashville, TN in early 2015, with the ultimate goal of selling online and sharing her passion for interior design and organic linens with the world.
On the lookout for a point of sale that was just as intuitive as it was rich in features, and that would also keep up with her plans for expansion, Ashley found everything she was looking for in Lightspeed. Not only did Lightspeed Retail suit her brick-and-mortar needs, but the fact that her POS would integrate with Lightspeed eCom meant that she could rely on a single solution to help her expand into the world of online retail.
It's been one month since Ashley began her journey to becoming an omnichannel retailer, and all it took to integrate her brick-and-mortar and online stores into a single, seamless operation was a few clicks of a button. As for what Lightspeed's omnichannel solution has done for her business, we caught up with Ashley in Nashville to find out.
Saved time and effort
When a retailer chooses to sell in multiple channels, it shouldn't mean that their workload has to skyrocket. According to Ashley, the beauty of Lightspeed's omnichannel solution is that, despite having opened up an additional store, her daily responsibilities have remained the same.
One of the most time-consuming tasks for any retailer is inventory management. Although a powerful point of sale can alleviate much of the burden, if you run a brick-and-mortar and an online store using two separate solutions, you're left with two sets of inventory, double the work and a greater chance of making mistakes. That Ashley's retail POS and eCommerce platform would be integrated and communicate with each other was a major game changer for her, as it meant managing her inventory across sales channels would become an automated process.
"I can sell online and in-store simultaneously and I don't have to do twice the work."
She goes on to explain that she could have 15 bed throws in stock, sell 3 online and 2 in-store on the same day and know exactly which ones sold in which channel and when. Her inventory counts are always on point, which not only gives her peace of mind but ensures that she can satisfy customer demand while reducing out-of-stock items.
A 360° view of her business
Making fact-based decisions is the key to retail success. To properly stock and manage your store, no matter the channel, you need to track sales, know your daily, hourly, monthly and yearly profit, analyze sales channel performance, align your purchasing decisions with demand and monitor employee performance. You need to be able to access the right reports and, most importantly, interpret the data.
For Ashley, the thought of having to pull twice the reports and consolidate all of her in-store and online data was exhausting. She needed a solution that would bridge the gap between her physical and digital operations and show her the big picture — something only an integrated omnichannel solution could provide. From inventory, sales and customer data to employee performance statistics, she has easy access to all the data she needs to make the right choices for her business.
"Having a single, centralized inventory saves me so much time. All the information I need is in one place and any adjustments made to one part of my business are automatically reflected in the other."
Loyal customers and more sales
Ashley firmly believes that retailers must look beyond their brick-and-mortar operations and expand into the online realm to effectively meet and please customers. "If you're not online and you're not reaching customers where they are, I think you're really losing major opportunities to connect with them".
Flexibility should be at the heart of any business model, and an omnichannel approach is what empowers retailers to offer their customers just that. Ashley's omnichannel approach has enabled her to give customers the freedom to choose what, when and where to buy from her — choices that are vital to building customer loyalty and encouraging repeat business.
The rise in popularity of eCommerce sites in the past 20 years has transformed retail into a 24/7 business and Ashley is proud to say she's been able to keep up with this shift. No longer must she rely on regular business hours. Now that she's become an omnichannel retailer, she can literally ring up sales while she sleeps.
Interested in implementing an omnichannel strategy but not sure where to start? Download our free guide for tips on how to start offering your customers the experience they expect, or speak to an omnichannel expert today.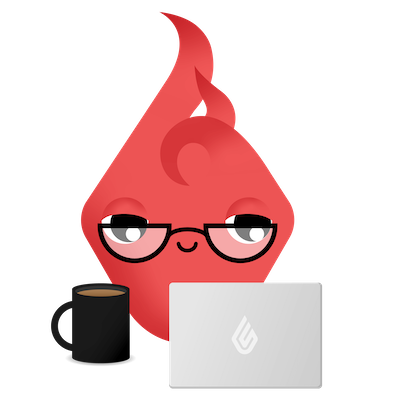 News you care about. Tips you can use.
Everything your business needs to grow, delivered straight to your inbox.