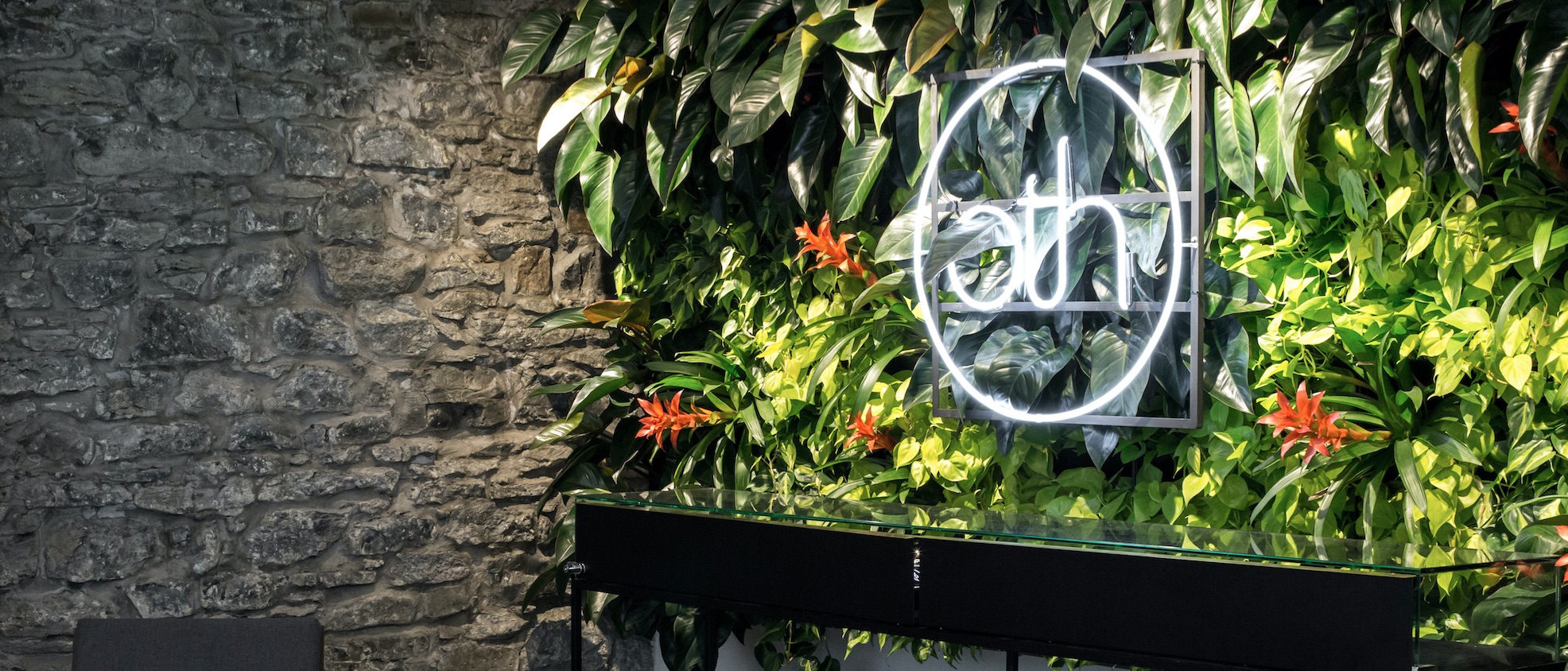 Off The Hook (OTH) started in Brossard, QC in 1999. Since the beginning, we've been focused as much on culture, art and music as on the clothing we carry. 17 years later, and we're proud to say that while the style of clothes we carry may have changed, the philosophy remains the same.
In 2001, the store moved to its current location on Ste-Catherine West in downtown Montreal. Despite being a very different market where we were before, we decided then and there that, whether we were operating in Brossard, Montreal, or anywhere else, like our new shop at William Gray, we wanted to keep the connection to Montreal's creative community. While it may not have been obvious at the time, it's this commitment to this philosophy that has helped us grow our brand and become the institution that we are today.
Organically Grown
Off The Hook's role in Montreal's creative community is something that developed organically. Whether we were working with emerging local talent or partnering with someone with international recognition, we've always made a concerted effort to bring something unique to the table. For example, Kid Cudi performed at our shop before his first concert in the city. It's something that not too many stores can lay claim to.
At the same time, on the product end, we strive to bring original and unique brands into the city. Working with the best minds in culture, art, music and sports, our goal is to offer something that people won't find anywhere else. For independent retailers, it's important to remember that credibility can't be bought. It's something that needs to be earned through hard work and innovation.
Private Collection
From day one, bringing the OTH brand to the masses through a private clothing label was something we wanted to do. It was just a matter of getting to a level where we could put out a product that we'd be proud of. Since its launch, our private label program has evolved from strictly graphic t-shirts to a place where we're putting out Canadian-made basics, both on our own and in collaboration with some of the most well-respected producers in the world. We source our private label merch from longtime partners that can get us things fast. We tend to do things organically and make things when we see the need for them in the store and in the market.
A common issue that a lot of multi-brand shops face is that they'll rush into creating private label clothing without thinking it through. We didn't want to put stuff out that we wouldn't wear ourselves, which means that we've created a brand that truly reflects what we're all about.
Made to match
When promoting your own label, it's important not to devalue or inflate it; we promote our private label like any brand would. We shoot lookbooks for it and try to translate our sense of how we would wear it to our clients. When it comes to merchandising the product, it sits well next to the other brands we carry.
Some of our product is branded OTH and that's the reason people pick it up. Other stuff isn't, and stands out simply because of the cut, fabric, or colour. The goal is to have OTH exist as a clothing brand like the other 6 or 7 dozen in the store.
Partner Up
While local collaborations helped us build our community, the real turning point for us was opening our Vans OTH Partnership store. It opened the door for yearly collaborations with one of the biggest brands in the world, and pushed us to maintain a certain level with regards to product, culture, and the store's visibility. To this day, the Vans OTH store is what continues to drive us and push us forward in everything we do, including our own private label.
But this isn't something that happened overnight. While it's something we always wanted to do, we knew that we had to align and collaborate with the right brands first before we could present our case. When you're trying to work with partners or collaborators, a good reputation goes a long way.
Currently, we're in an evolution for the OTH private label, with a number of more "advanced" pieces scheduled to come out over the next few months. Specifically, we're excited to launch our latest project in collaboration with Barbarian, a Canadian Manufacturer of classic heavy and lightweight rugby jerseys. It's a good indication of the direction that our program is headed. But we still have some major surprises in the pipeline — we don't think anybody is expecting what's coming in 2017.
Ill Collaboration
The collaboration process for us is always organic. We either end up linking up with brands that are like-minded or emerging local talent that we want to see blow up. Most of the time, the collaboration process starts with a conversation and then evolves into solid product and ideas being bounced back and forth.
To date, my favourite collaboration has got to be The Vault by Vans x OTH Varsity Pack. It's what set the table for our Montreal Canadiens collaboration, and was definitely one of the most slept on collaborations we've done.
But the sky's the limit. We've done clothing, shoes, and consulting on a wide range of products; now we're curious to see what we could do if we were really pushed outside of our comfort zone. Our dream collaboration, for example, would be with Mercedes-Benz, just because it would be something that would surprise people and something that we could have fun with.
Summed up
At the end of the day, the most important lesson when it comes to developing your brand or private label is to be organic. Don't force it. If you stay true to yourself and your brand, you'll have success and be happy with what you put out.
Take your retail store to the next level
Learn how Lightspeed Retail can help your business succeed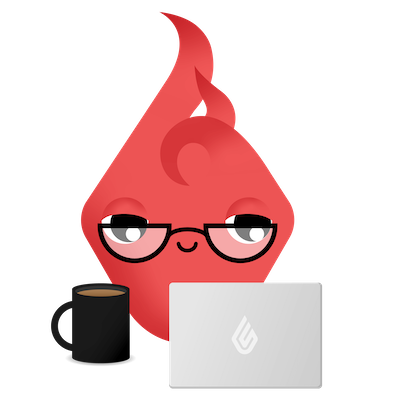 News you care about. Tips you can use.
Everything your business needs to grow, delivered straight to your inbox.