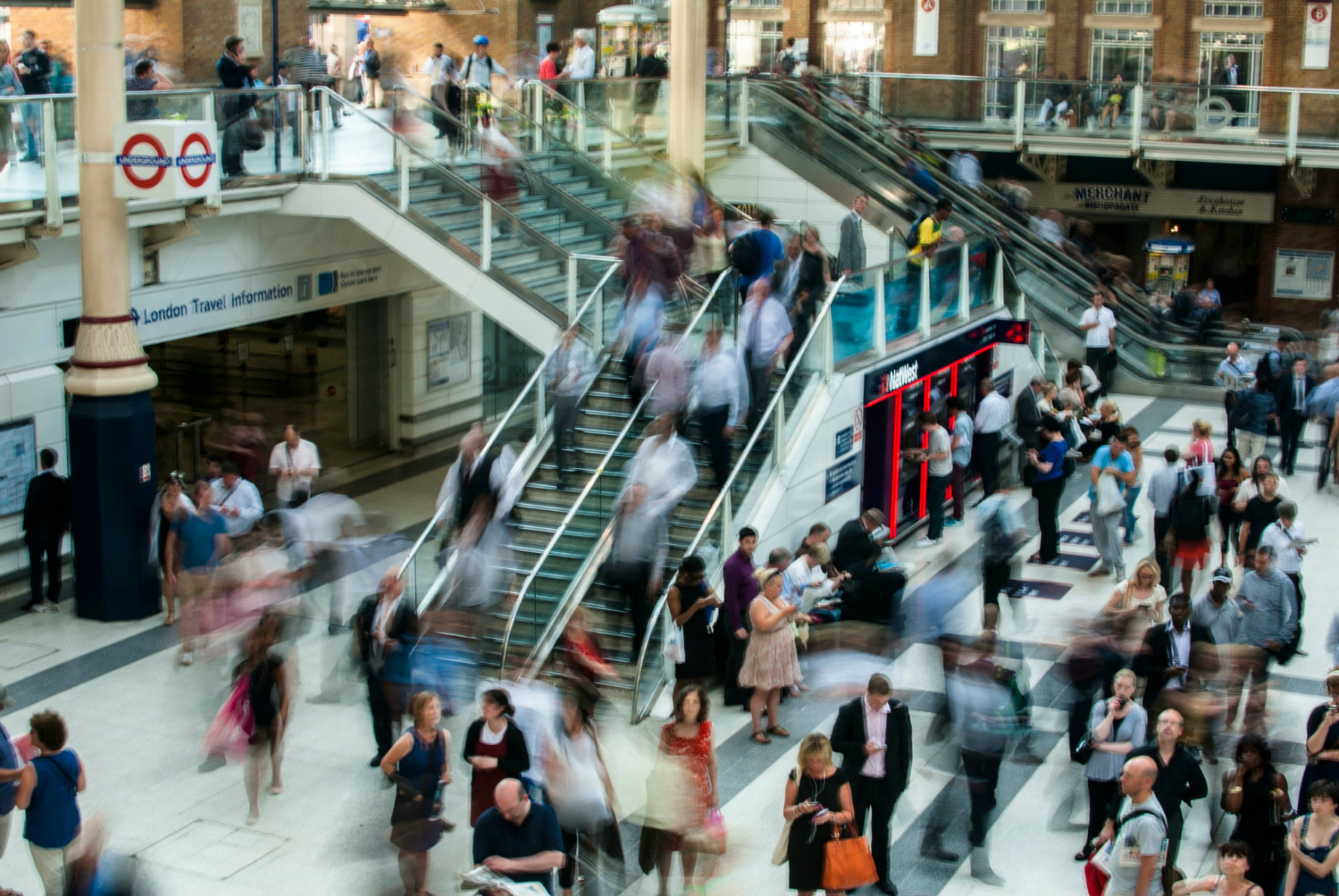 Pop quiz: what happens on December 1st, 2016? Your highest sales day? The last day to ship overseas orders to arrive in time for Christmas? A partridge in a pear tree?
While the answer may be "all of the above," there's one key regulatory change that goes into effect on December 1st that may surprise many small business owners. As of this date, an estimated 4.2 million Americans will now be eligible for overtime pay, as the Department of Labor regulation now dictates that anyone making under $47,476 can now take advantage of the 1 to 1.5 times their hourly rate when they work more than 40 hours in a week. This is a big change.
There's work that needs to be done to ensure small businesses remain compliant, yet according to a recent poll of our 50,000 customers, 80% of businesses are unprepared for this change. Not to worry, Homebase has put together an action plan to help you to face the change.
First, choose your strategy for adopting the change. For salaried employees making under $47,476, small businesses owners can pick one of the following options:
1. Leave everything the same: same workload at the same salary, but pay overtime for any hour over 40 hours per week.
2. Reduce Workload: evaluate the workload of affected employees or shift to hourly workers to ensure affected employees are working under 40 hours per week.
3. Pay Hourly Equivalent: convert salaried employees making less than $47,476 to an hourly rate. We've got a handy calculator for you here.
4. Increase Salary: Increase affected workers salary to above the $47,476 threshold.
What becomes imperative for most of these strategies is the ability to accurately track employee's time. Ensure that affected employees are clocking in and out for both their shifts–as well as their breaks in many states–to make sure you are compliant.
Next, it's a great time to evaluate your labor costs to ensure this change does not mean an increase in your overall expenses. Here's some thoughts on how to do that.
Know who's impacted: First step in managing this change is to understand who on your payroll is impacted by the change.
Review workflows: Once you understand who is affected by the change, set up 1:1 meetings to review their daily tasks. Are they spending time on the right things? Can items be outsourced to hourly workers?
Adopt technology: Now that you know what tasks are taking the most time, see if technological solutions can help reduce time spent on smaller tasks, like employee scheduling and payroll. Many times, there are economical solutions available that will reduce time and money on a monthly basis.
Count every minute: Now more than ever, it's imperative that every minute spent on the floor is a productive and intentional one. The average business on the Homebase platform is paying $192 per month per location in additional labor costs due to one factor: early clock ins. Work with your team — perhaps with the help of technology — to make sure you stay compliant and efficient.
Check labor expenses: Labor is usually a top two cost for small businesses, yet many do not know how they are tracking on labor versus sales. Check labor expenses real time, assess where you stand, and make informed changes to your team so that you are running lean and mean throughout the day.
No matter what strategy you employ come December, the key is to have a plan for when the new overtime rules take effect. Paying overtime to even a handful of employees could wreak havoc on your budget, so the more prepared you are, the easier the transition is likely to be on your business. And we're here to help. If you have questions on the topic, please visit www.overtimechange.com and let us know how the transition is going!
Try Lightspeed Restaurant for free!
Start a 14-day free trial today.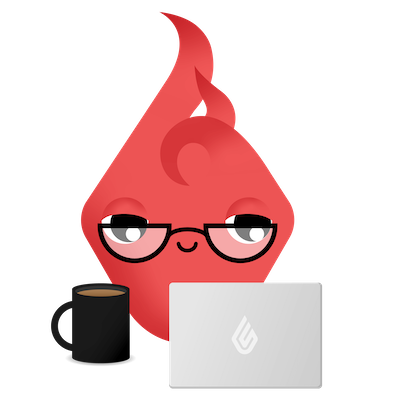 News you care about. Tips you can use.
Everything your business needs to grow, delivered straight to your inbox.