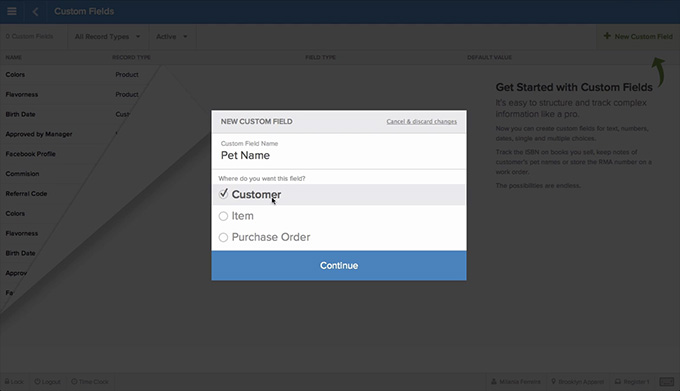 Knowing your customers is crucial for building long-standing relationships that result in repeat visits and store loyalty. But remembering everything about them is impossible without some method of managing it. How much could your customer interactions improve if you were able to keep track of their size, or their preferred brands? Or keep info on their pets' names, species and dietary restrictions? (Different stores, obviously.)
With Lightspeed Cloud's new Custom Fields, you can now create fields to store any type of information you want. Make your own drop-down menus, checkboxes, or text fields – even with email and URL validation – to remember information or track status.
And it's not limited to just customers; attach fields like dimensions and weight to items, or checkboxes for paid or returned purchase orders. Or anything you want, really.
Custom Fields is available as an open beta to all Lightspeed Cloud customers or active trials. Check out some of our own suggested fields here, or watch a video on how to create them.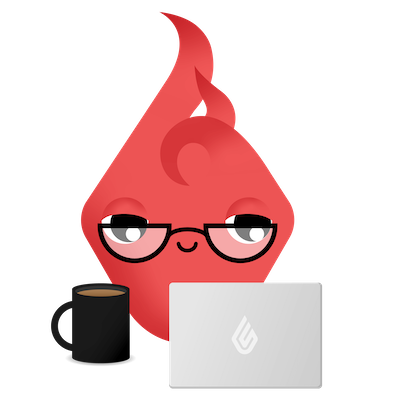 News you care about. Tips you can use.
Everything your business needs to grow, delivered straight to your inbox.