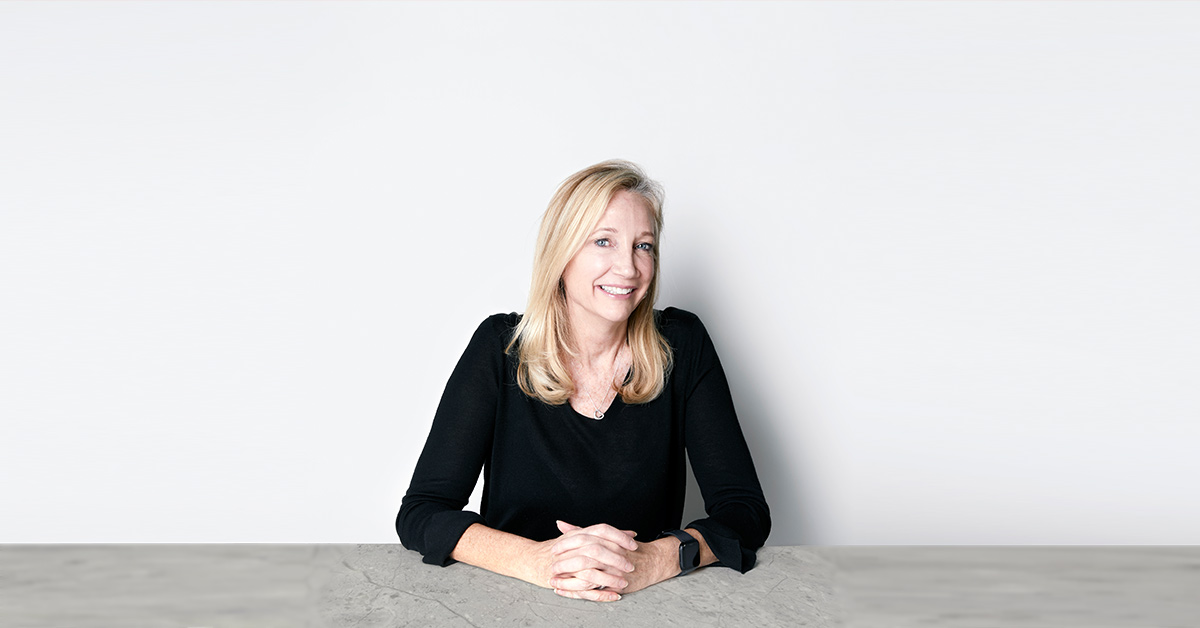 With International Women's Day coming up on March 8th, we couldn't be prouder to introduce the newest member of the Lightspeed family, our new Chief People Officer (CPO), Marty Reaume.
A powerhouse in her own right, Marty has over 25 years of Human Resources experience in leading tech companies across North America. Her impressive resume includes 10 years as Netsuite's CPO, followed by CPO stints at Fitbit and Twilio, both disruptive tech companies known for putting their employees and company culture at the forefront.
Marty's arrival at Lightspeed is also a sort of homecoming, bringing her back to her Canadian roots. Recently named one of the 50 Most Powerful Women in Technology, our new CPO joins the company at an exciting time, as we aim to grow our ranks while keeping our commitment to diversity, disruption and community intact at every level of the business. We sat down with Marty to talk power, people and what it takes to be an amazing leader.
You're one of the most powerful women in technology today. What does power mean to you?
Power means trust and influence. Being able to take what you've learned, assess the situation and influence a really good outcome. Some of that comes from trusting relationships, as well as your experience. People will gravitate to you because of those two things and that is power. Being able to maneuver a really good outcome is powerful to me.
As Chief People Officer, you oversee the people and culture at Lightspeed. Are there any memorable ways where you've felt you've made an impact in a person's life?
I think that I gravitate towards building a strong HR team that isn't necessarily just looking for reports or read-outs but is really looking at the human side of things: how we think and how we perceive things. I like to have people on my team that are less concentrated on the operations and behind the scenes and more integrated into the business.
A really good sign of a strong People and Culture team is when you go to their desk area and you don't find anyone there. They are out learning about the business, learning about the gaps and trying to help bridge those gaps, finding ways to move the company forward.
I like to say: tell me where you want to grow, tell me what's really important to you and let's work our way towards that.
Separate from that, I've focused a lot on elevating women. I'm passionate about providing avenues for women, helping them create a voice that is their own, and helping them build their brand and leadership in general.
What do you think is authentic leadership?
Authentic leadership is being a servant leader and being there to help guide your team. Getting that relationship in the right order is pretty essential to me.
What makes a good leader?
You have to be human and connect with people on what is interesting to them, not what's interesting to you. You have to discover what motivates them, what makes them jump out of bed and go into work and do that again and again. And when they're not skipping happily into work? That's when you need to take notice and have that conversation.
A good leader attracts and maintains followers by being truly interested in individuals and their career path and development.
What's the best piece of advice you've received that's helped you grow in your career?
If you're invited into the room, don't second guess yourself about your contributions, your thoughts or the psychological safety of speaking up. Know that you should be there. Know that you should be contributing. Know that they're looking for your voice.
I got this advice when I was thirty-something in a room with people where I just thought that I must have been invited by mistake. I was looking around thinking, "What am I doing here?" There was an executive coach there that gave me this advice afterwards and said, "Marty, I noticed a hesitancy about you and I don't know why. So, figure it out. You're in that room and we're looking for your voice." It's twenty years later and I'm clearly still thinking about it.
Creating psychological safety, a culture of inclusion and being supportive, are things I'm passionate about.
Of course, this is easier said than done. Companies are different and cultures are different.
If there's psychological safety, people will give you their thoughts and opinions and that is the "inclusive" differentiator for a company. By listening and opening that conversation you can engage the contribution and perspective of everyone—which is central to an inclusive environment.
Welcome to the Lightspeed family, Marty!
This week Marty will be joining Asha Bakshani (SVP Finance), Isabelle Bénard (VP Product Management) and Lory Ajamian (VP Marketing) on March 5th for our internal panel in honor of International Women's Day.
Welcome to Lightspeed Marty! We're thrilled to work together to build an even more inclusive, diverse and exciting Lightspeed in the years to come.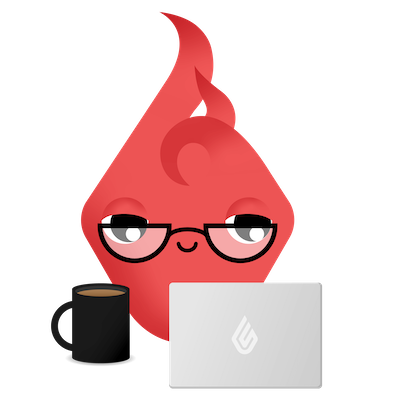 News you care about. Tips you can use.
Everything your business needs to grow, delivered straight to your inbox.