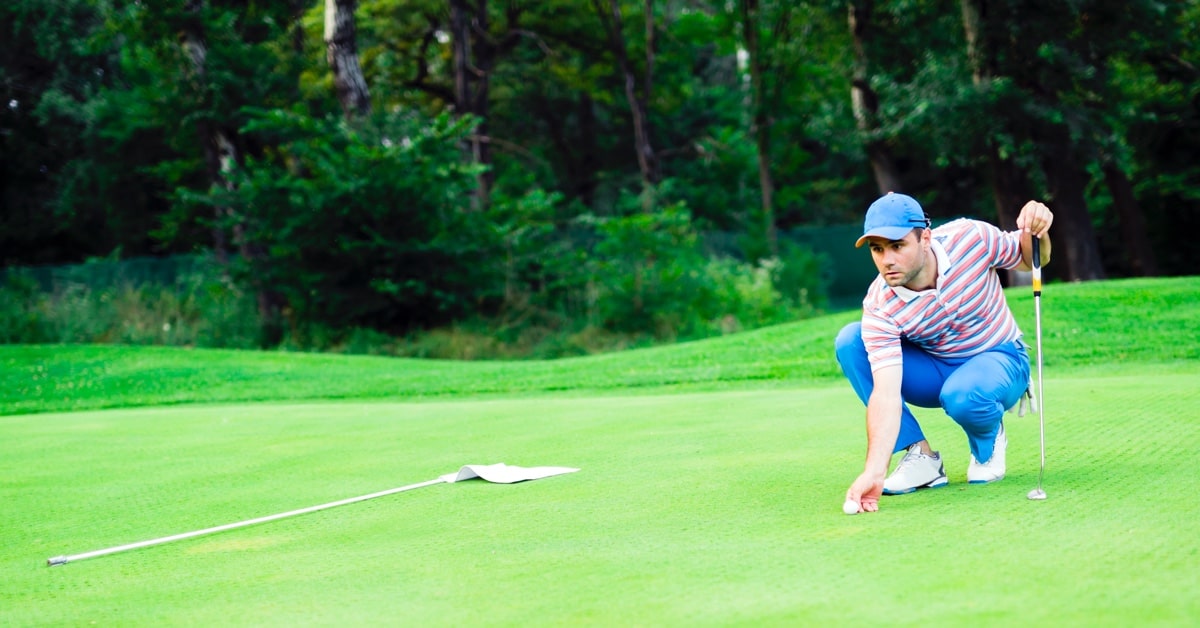 Social distancing measures put in place by many local governments have left golf courses forced to cancel events and tournaments for a large part of the season. For the safety of their community, golf courses need to respect these norms. Your customers will likely have questions about alternatives and options. The more prepared you are with answers, the better you can handle the situation.
Should I Cancel An Event?
Track Government Decisions
Coronavirus updates dominate the news, and you're probably experiencing COVID-19 fatigue. It's tempting to hide from the constant stream of stress and suffering, but as an event venue space, it's your job to stay up to date on the regulations in your area and know how the rules impact your golf course and customers. In Montreal, for example, all sporting events and public gatherings have been canceled through July 2, 2020. You will want to immediately cancel all your events up to this date and wait for updates to make decisions about events held later than that date.
Safety First
COVID-19 can spread when people are in close contact, about six feet apart or less, for a prolonged period. An infected person can transmit the virus by coughing, sneezing, or talking. Droplets launch into the air and can spread by direct or indirect transmission. Social distancing helps stop the spread of infection by limiting contact. Also called "physical distancing," social distancing involves keeping at least six feet between yourself and people who are outside of your household. Social distancing requires canceling gatherings, such as golf tournaments or clubhouse weddings. Unfortunately, that means you'll lose some revenue, but you are helping protect the health and safety of your community.
Talk To Your Vendors
Weddings, corporate outings, and other events all have a variety of stakeholders involved in the planning and execution of an event. It's essential to reach out to them to find out what measures they're taking during this time. Having clear communication can help you figure out a timeline for your golf course. If you reschedule the event, your vendor may not have availability. It may be a good idea to start to investigate other vendors who may be able to work with a new timeline.
Customer Support
Revising Your Schedule
Since most events will likely be banned through mid-summer, you'll need to look at your calendar and start canceling bookings. Communicate the news to your customers as soon as possible. Contact them in order of their event date. You should also plan to address events that are scheduled after the ban in your area lifts to let customers know you are monitoring the situation and will make decisions as the policies in your area change. When it's time to reschedule, it's excellent customer service to give priority to the events scheduled first.
Reimbursement Policy
Event bookings generate cash flow, and many golf courses rely on this money. Reimbursing deposits can be difficult, especially if your golf operation is closed, and you have no revenue. Know that you are not alone; several businesses and individuals are experiencing financial difficulties. Offering to reimburse customers their deposit or to reschedule their event without any change fees is the best approach.
Quick & Consistent Responses
Your customers will have questions and concerns about the viability of their event. Make yourself available in a variety of ways. Be ready to communicate through social media and email, as well as on the phone. Make sure to respond quickly; in uncertain times, having to wait for answers can be frustrating for your customers. It's best to be as transparent and accessible as possible.
FAQ
If your staff is furloughed or working from home, you may be the only person still at the golf course. This could result in being overwhelmed with calls and emails. To make it easy for customers to get answers, consider putting an online COVID-19 FAQ page on your website. Add the link to your social media pages and at the bottom of your emails. And share the URL in your voicemail greeting. Taking this step can go a long way in reducing anxieties as well as contact.
Communication Plan
Social Media
A quick way to communicate information to the public is by posting on social media channels, such as Facebook or Instagram. These platforms are sufficient for general updates, especially about how your golf course and tee times have been affected by COVID-19 regulations. It's also an excellent place to share information with potential customers who may be looking for venues for future events. However, social media is not an appropriate way to communicate information to customers who have already booked an event at your facility. It's highly impersonal, and using it as a form of contact, in this case, could be perceived as highly unprofessional.
Phone Call
If you have to cancel or reschedule an event, picking up the phone and directly contacting a customer is the best method. A phone call demonstrates that you care about the customer to take time out of your day to speak to them personally. Talking by phone also gives you a chance to chat with the customer about their decision to reschedule and answer any questions they may have.
Email
Emails are an excellent way to follow up after your initial phone call. It also provides a way to state your decision and policy in a way that customers can reference later if they forget some of the details of your phone call. Sending a follow-up email also demonstrates your professionalism, repeating important information from the discussion, and providing a timeline for the next steps.
Conclusion
During times of uncertainty and crisis, making sure you practice thorough communication is the key to customer satisfaction. How you handle a difficult situation is how your business will be judged. When you do what you can to keep customers happy, you invest in the future of your golf course—one that will hopefully pay off when your course and facility are up and running again.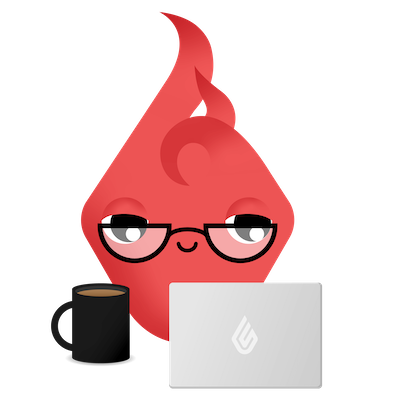 News you care about. Tips you can use.
Everything your business needs to grow, delivered straight to your inbox.