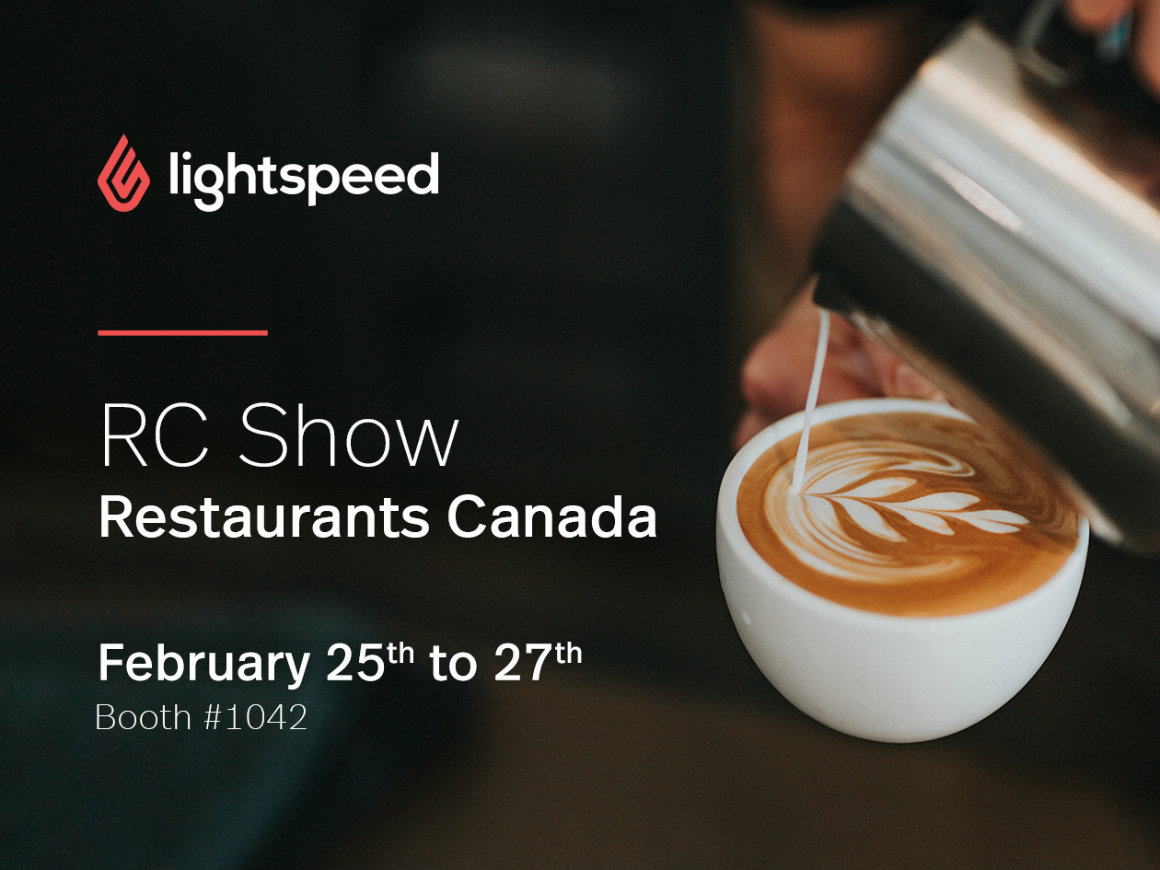 This February, Lightspeed will be attending the RC show, Canada's largest food and hospitality event. This is the annual gathering for industry trailblazers, suppliers and culinary innovators! Whether you're shopping for your restaurant or seeking inspiration for your next business move, this is one even you won't want to miss. Never been to the show? Here's a sneak peek of what you can expect.
1. An opportunity to stand out from the crowd
Do you think your old fashion methods can't be beat? Still waiting to meet a baker who can surpass your skills in the kitchen? The RC show will be hosting a variety of competitions and challenges for chefs, bartenders and even students. It's a great opportunity to see true Canadian culinary talent in action and, who knows, maybe even bring home a medal to show off to your customers!
2. Food for thought
In past years, Canadian consumers have been widening their horizons, seeking exotic flavours, requesting higher quality ingredients and snapping pictures of it all for their Instagram feeds! Keep up with current food trends and get inspired by attending one of the many stage performances and classes offered at the show. From butchery courses to gelato making lessons, you'll certainly pick up a few helpful tips on how to spice up your menu.
3. A taste of the future
We've all heard of the "Farm to table" concept but what about "Space to Spoon"? This year, the RC show's feature exhibit is presented by the Canadian Space Agency and Canada Agricultural Food Museum, and will host a variety of speakers and presentations around the theme of food and new technology. Stop by to learn about the satellites and innovative inventions that are gradually reshaping the way we cultivate and process food.
4. Solutions to common restaurant industry challenges
As restaurant owners begin to prepare for the busier (and warmer) months to come, many are also hoping to upgrade the technology in their establishment. This is a great opportunity to test out our system and see how it can work for your restaurant. The Lightspeed team will be at booth #1042, offering free demos of our iPad-based POS. Whether you're looking for solutions to speed up your service or hoping for a more secure and error-proof system, our experts will be happy to answer any questions you may have. Our partner, Datacandy, will also be joining us with tips on how you can retain your customers and increase their loyalty.
5. Caffeine and innovation
RC show attendees will be the first in the country to try our Self-Order Menu which will be available in Canada this Spring. Rather than telling you about how this application can take your ordering system to the next level, we've teamed up with Toronto's unique Amsterdam style cafe, Cafe66 to let you taste the experience. Simply select the coffee of your choice on our iPad menu and the onsite baristas will brew it for you!
The RC show will be hosted at Toronto's Enercare centre from February 25th to 27th and tickets are available right here.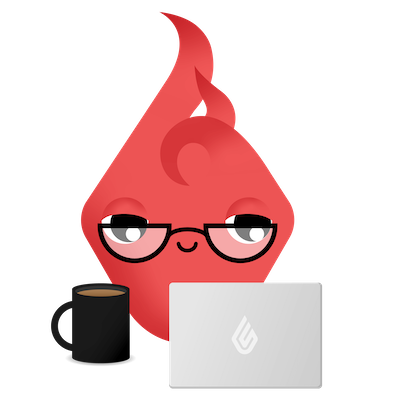 News you care about. Tips you can use.
Everything your business needs to grow, delivered straight to your inbox.