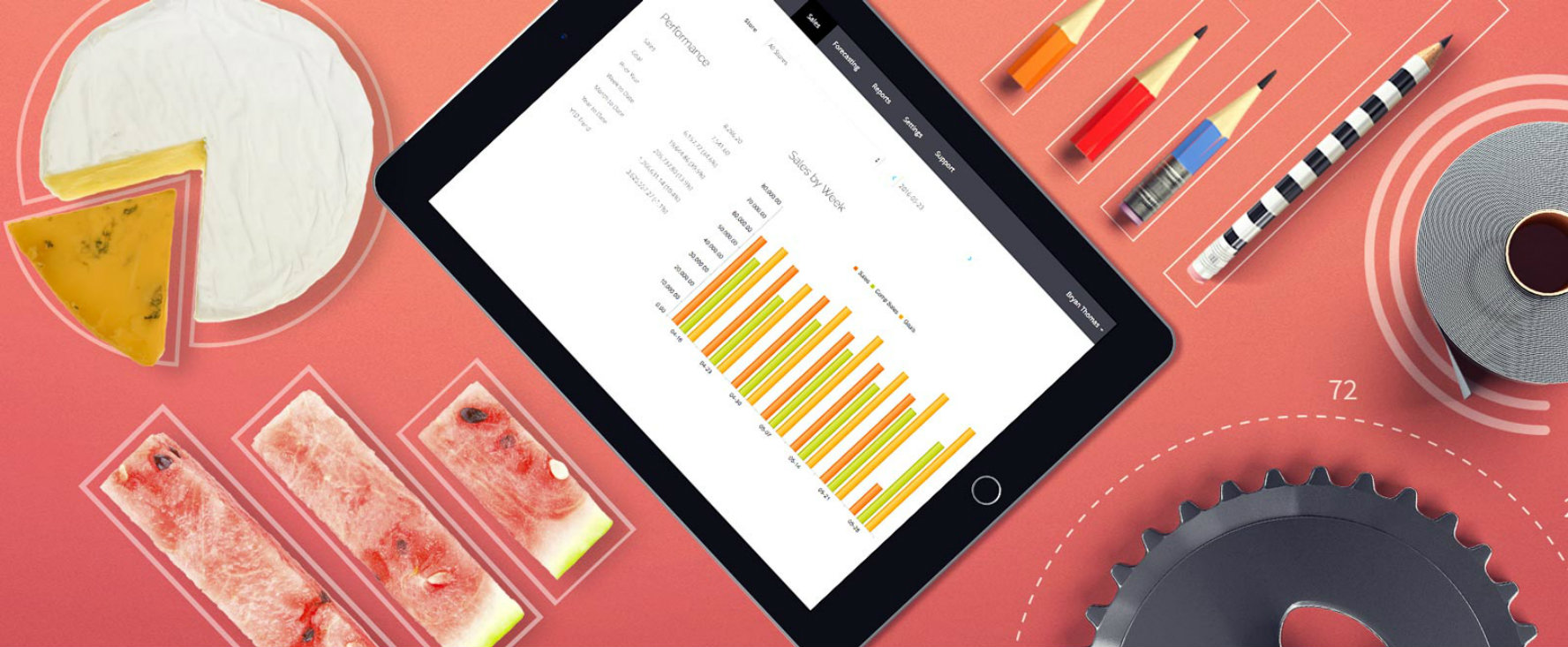 For over 10 years, we've prided ourselves on providing retailers and restaurateurs around the world the tools they need to run a better and more efficient business while giving their customers the best experience possible. We'd like to reassure you that we're showing no signs of slowing down!
Check out Lightspeed Accounting for retailers and Lightspeed Accounting for restaurants — a powerful integration that automatically syncs your retail POS or restaurant POS data with your Quickbooks, Xero, Sage One or Exact accounting system.
A simple, automated and flexible accounting solution
Whether you work in the retail or restaurant industry, own a single location or many, you have to be attuned to the financial health of your business. Keeping a close eye on your costs and profits while continuously analyzing trends and measuring performance are a daily part of managing your business.
The great news is that business owners using Lightspeed Retail or Lightspeed Restaurant can now do away with the laborious task of manually exporting and importing data! Lightspeed Accounting automates this process for you, posting revenues, revenue offsets, taxes, tenders and cash drawer events every day, without any action required on your part. Simple to set up and easy to use, all it takes is a few minutes to link your point of sale to your accounting system, select your settings and let the platform do the rest.
With one integration tailored to the needs of retailers and another specifically made for restaurateurs, flexibility is at the core of our accounting solution's design. From its posting method options, multi-store and multi-tax capabilities to its compatibility with a variety of payment methods, Lightspeed Accounting easily adapts to your business needs. With just a few clicks, it can transform your accounting process from tedious to effortless.
What this means for retailers and restaurateurs
For many, business accounting can seem overwhelming and exhaustive, especially if using separate, unconnected systems to manage operations on the one hand and track finances on the other. An integration that seamlessly connects your point of sale to your Quickbooks, Xero, Sage One or Exact accounting software bridges the gap between the two systems and creates a portal through which important financial information can be transferred.
That the posting process is automated, means that retailers and restaurateurs alike can save countless hours and eliminate the chance of human error. There's no need to take time out of your busy schedule or hire an accountant to handle this aspect of your business — Lightspeed Accounting does the work for you.
"We now have a daily feed into our accounting package, allowing us to better track revenue to expenses. This data feeds into other tools from Xero, including our KPI dashboard." -Doug Smith, owner of Fast-Fix Cherry Creek, Fast-Fix Flatiron Crossing, Fast-Fix Park Meadows
Although transmitting data from one system to another efficiently and accurately is of vital importance to any business owner, one needs to make sense of the data being migrated. The platform's easy-to-read reporting dashboards provide a complete picture of a business' daily, weekly, monthly and annual performance. These snapshots are what allow you to set benchmarks and goals, track trends, forecast, and end every day with a deeper, more detailed understanding of how your business is doing.
What our customers have to say
Paul Price, Chief Financial Officer of the Fast-Fix Jewelry and Watch Repairs franchise, was in search of an integration that would not only offer his 150+ franchisees a way to instantly transmit sales data to their accounting systems; he needed a solution that would also give him a clear view of the company's global sales. What he's found in Lightspeed Accounting is a platform that benefits both franchisees and the franchisor.
"What we've been looking forward to is having great analytical data on a daily basis from all of our franchisees." -Paul Price, Chief Financial Officer of Fast-Fix Jewelry and Watch Repairs
According to Doug Smith, who runs three Fast-Fix locations in Colorado and who's been using Lightspeed Accounting for almost a year, the setup process was painless and he's never had to go back in and adjust any settings. He was able to map his revenue, payment and expense categories from Lightspeed to Xero's chart of accounts within minutes, and the daily sync and revenue summary email he receives every night are incredibly helpful.
Rhys Andrews, manager of Llanelli, UK restaurant Sosban, wanted to increase his restaurant's operational efficiency while reducing costs. Using the powerful combination of Lightspeed Restaurant, Lightspeed Accounting and Xero, he's managed to deliver on these goals. The all-in-one integrated solution has not only helped him speed up his restaurant's general operations, it's also reduced the time and money he spends on accounting processes by an impressive 50%.
"The benefits have been massive. There is complete fluidity between the systems and quicker access to data" -Rhys Andrews, manager of Sosban
Much like Fast-Fix, Andrews credits Lightspeed Accounting's dashboards for providing him with greater insight into how his restaurant is performing on a daily, weekly, monthly or annual basis. This invaluable information, which can be accessed through the integration, has enabled him to set reasonable goals, measure performance and make smarter business decisions.
Interested in learning more about Lightspeed Accounting?
See how it can help your retail or restaurant business today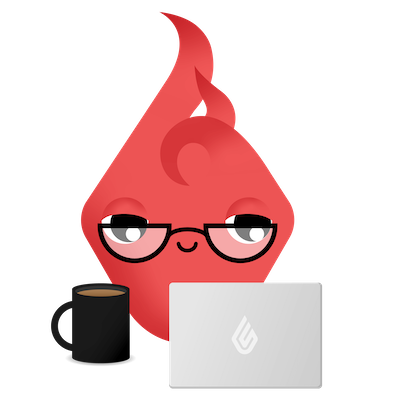 News you care about. Tips you can use.
Everything your business needs to grow, delivered straight to your inbox.