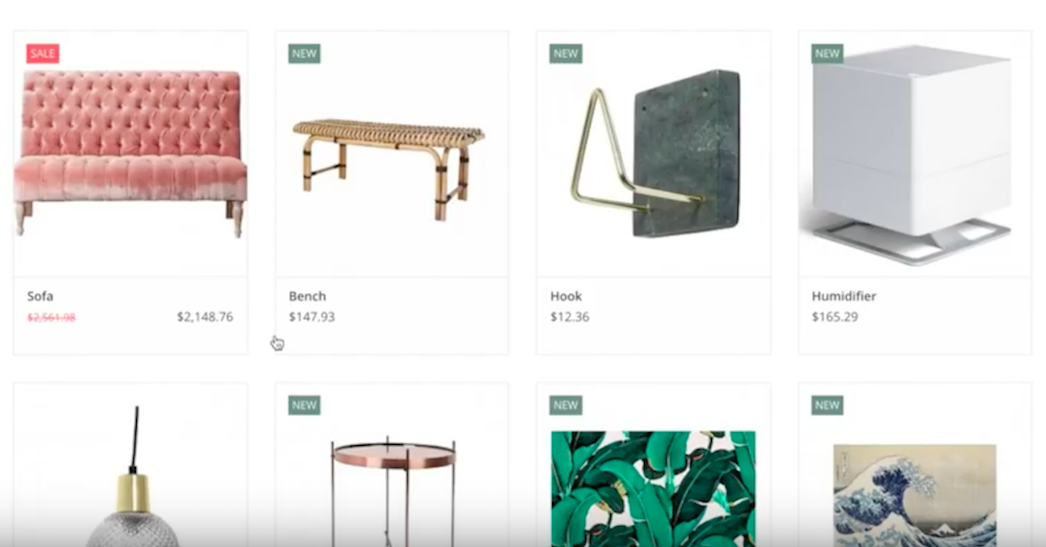 As an online shop, there are two ways to generate more revenue.
1- Generate more traffic, which naturally leads to more orders.
Get more tips about generating traffic in this blog post.
2- Encourage your shoppers to purchase more things while they're shopping. This is called increasing the "average order value" and is essentially increasing the amount a typical customer will spend at your store. Think of this by using the following equation:
(Revenue / Number of orders) = Average order value
E.g. ($50,000 revenue / 500 orders) = $100 Average order value
In this example, your typical customer spends on average $100 when they purchase. So if you encourage your customers to buy a phone ($599) and a protective case ($49), instead of buying just a phone ($599), this increases the order value from $599 to $648 which in turn increases our average order value. It's common sense really… but is easier said than done.
Let's look at some simple ways to increase average order:
00:15 – Offering free shipping (shipping methods)
01:08 – Offer free shipping via discount code
01:36 – Offer free shipping via discount rules
02:53 – Checkout Upselling
03:34 – Related products
Free shipping costs
In 2017 alone, 29% of consumers abandoned a checkout because they were presented with unexpected or too high shipping costs. To avoid this fate, make sure you are transparent about your shipping costs and whether free shipping is available on an order. This is also your chance to encourage shoppers to purchase a little more to get free shipping.
If your average order value is $87, set free shipping to $100 to encourage shoppers to spend just a little more.
You can set free shipping costs in three different ways in Lightspeed eCom:
Via shipping methods – for everyone, ideal for general use

Via discount codes – for targeted / repeat customers

Through discount rules – ideal for promotions, sales
See how to enable free shipping here.
Product Suggestions
Amazon has reported that 35% of their online sales come from product suggestions. There are a few ways to suggest products within Lightspeed:
Related products
Related products are items that fit well together or are often purchased together. Do you sell coffee tables? Show the shopper a matching rug or chairs. The beauty of related products is that they are visible on the product pages as well as in the cart.
See how to set up related products here.
Checkout upselling
Checkout upselling displays related products or featured products when the shopper visits the cart. The common example is that often toys are purchased with batteries or televisions with certain cables. The great thing about displaying these products is that when everything is purchased together, the shopper will have a more satisfying experience with your store as their order will arrive with everything they need to use it.
See how to enable checkout upselling here.
Putting these tips into action
Many great entrepreneurs have mentioned that one of the keys to a successful business is consistency and expectations. As you implement these strategies, make sure you are providing a consistent experience every time someone visits your shop. They shouldn't receive free shipping one time and be surprised to not receive it the second time under the same conditions. If your offer is only for a limited time, be explicit about this in your marketing communications. If it is changing on a certain date, let visitors know. Set clear expectations with your customers about how their experience will play out today. Unpleasant surprises lead to abandoned carts.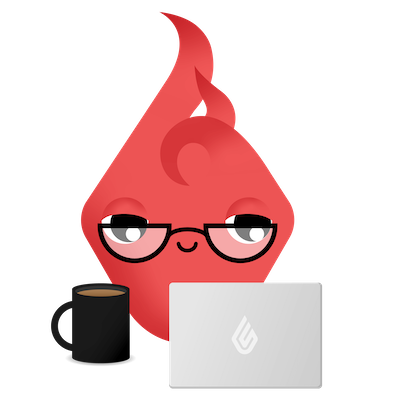 News you care about. Tips you can use.
Everything your business needs to grow, delivered straight to your inbox.