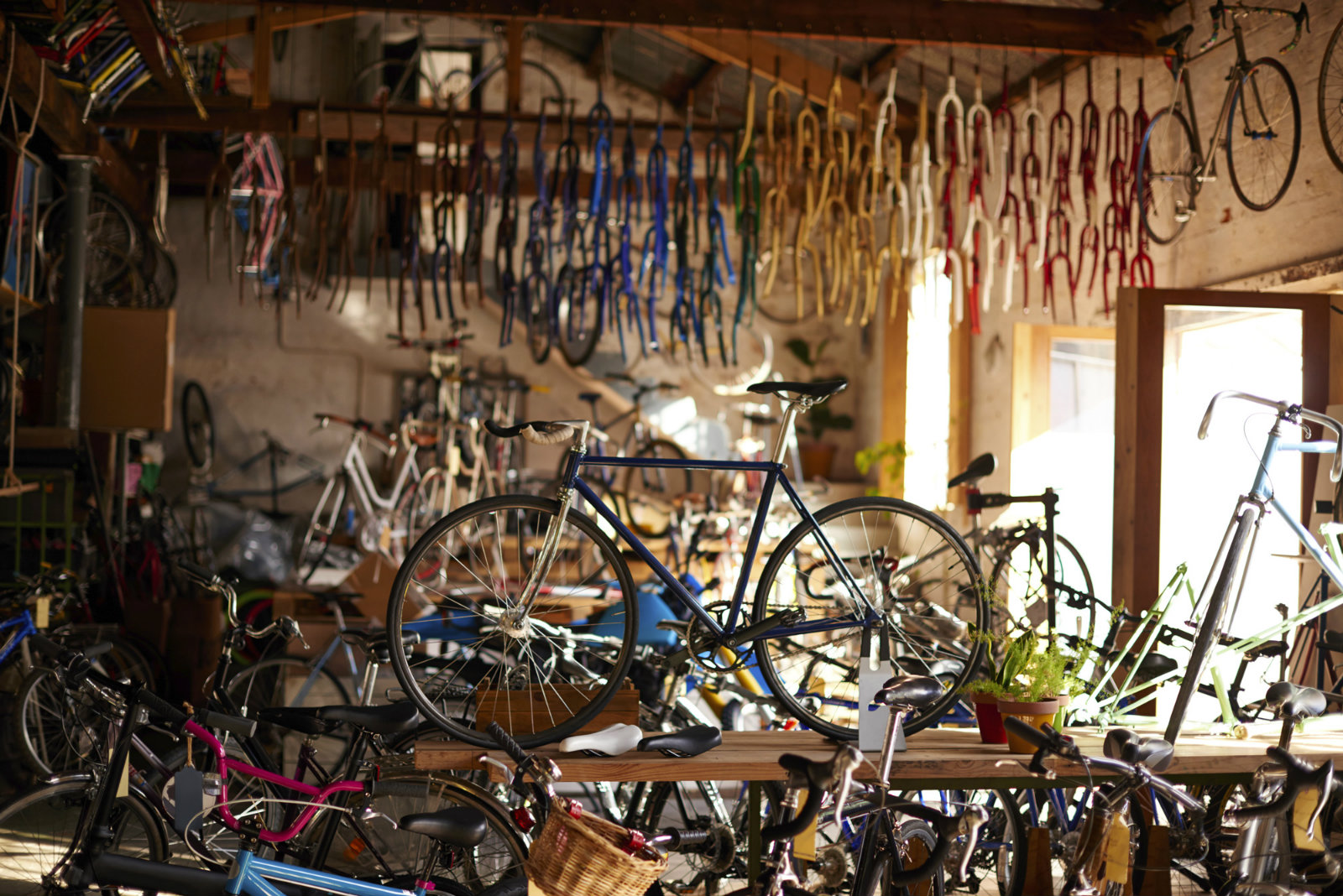 The dilemma
I was opening up the bike shop I managed in California one Saturday morning when I received a call from the sheriff deputy. He had a come across a coma-ridden bike rider, in critical condition, who had been struck by a car. With no ID, cell phone or wallet on him, all the sheriff had as a means to identify the rider was a broken bike with a serial number. The sheriff asked me one question: "Can you help me ID the owner of this bike?"
Warranty claims explained
Before we move on with this story, let me give you a quick rundown of how warranty claims work. The top three pieces of information manufacturers ask for with regard to a warranty claim are the bike make and model, the serial number and a receipt and proof of purchase.
The bike make and model are the first things to consider as some models get discontinued over time. As for a bike's serial number, with the growing number of counterfeit frames, manufacturers use this piece of information to identify whether the bike in question is authentic. Manufacturers also use the serial number to identify the year or match it with their records for the production date. In some instances, the serial number will also identify the correct make and model based off the manufacturer's known database. I emphasize "known" because most models are mass produced, so this data isn't always accurate. I've seen a Synapse come up as an Evo Hi-Mod and an R5 come up as an S5 VWD! But who cares, they're only $4,000 carbon frames right?
The receipt or proof of purchase can do several things. The receipt informs the manufacturer that a bike was purchased new, as opposed to second-hand, from an authorized dealer. It also reveals the time frame in which the bike was purchased from the shop, which validates the warranty claim. For example, a bike might be a 2014 model that was purchased new at the shop in 2016. These dates are crucial as some bike and component manufacturers offer only 3-year warranties for manufacturing defects.
BikeVIN to the rescue
Now, what happens when a customer who purchased a bike and can't find their receipt warranty/service calls in to your shop for a tune up or to report a stolen bike? Even worse, what if you were to find yourself in a similar situation as the one involving myself, the sheriff and the unidentified injured cyclist?
If you're using a point of sale that integrates with BikeVIN, there's no need to worry! From a customer's perspective, all they have to do is log in to their BikeVIN account to find the information they need. As for the bike shop? BikeVIN provides them with an easy and efficient way to serialize and store all the bikes they've sold, while also keeping them connected to bike owners. They can easily notify customers of upcoming sales, servicing and clinics. New bike owner liability forms can also be handled through this integration.
So, getting back to the sheriff deputy's inquiry about whether or not I could help him identify the injured biker, my answer was "yes, I certainly can ID the owner!" and it's all thanks to BikeVIN.
Interested in learning more about BikeVIN? Request a free demo or send your questions to [email protected]
Looking for a bike shop POS system?
Find out what Lightspeed can do for your business
News you care about. Tips you can use.
Everything your business needs to grow, delivered straight to your inbox.