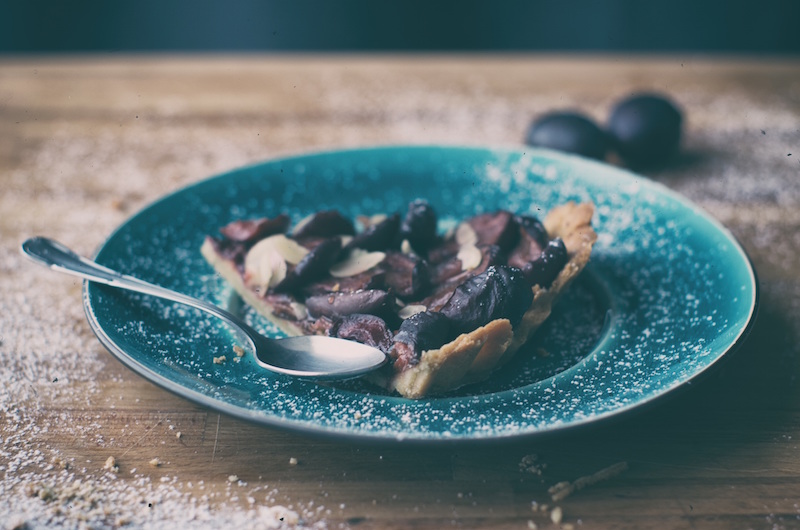 55% of Americans claim to be trying to lose weight. Studies have proven that when calories are posted on menus, people tend to make lower-calorie choices. This is the reasoning behind the new FDA regulation making it mandatory for certain kinds of restaurant businesses to list calorie information for each item listed. As the deadline approaches (although it has recently been pushed forward one year, to December 1, 2016), the debate over whether or not this will affect consumer behavior is on many restaurateurs minds.
How will these new changes affect business?
Not all customers are created equal — the majority of those basing decisions on calorie count are consumers who would be more aware of health concerns in the first place. For the moment, research shows that consumers are not changing their purchase behaviors dramatically based on calorie listings. Buying behaviors change when something concrete is revised, such as pricing — providing additional information that consumers may not know how to apply, rarely does, explains the New York Times.
So how are restaurateurs going to feel the impact of these changes?
Changing signage — Changing signage and menus as well as obtaining the required nutritional information is likely to prove costly for restaurants and take-out businesses. In fact, this is the major reason that the implementation deadline was pushed forward by one year — in order to provide restaurants more time to comply. Certain businesses are better prepared than others, as many fast food chains have been including calorie counts for some time. For the rest, this will be an expensive new project.
Finding accurate nutritional information — "Pizza chains…have argued there are too many combinations of pizzas, sauces and toppings to fit on the menu boards and that the vast majority of customers order online or by phone." explains the Wall Street Journal.

That's exactly the concern for many chains and grocery stores. Finding all of the pertinent information and ensuring that it is accurate, will be a huge undertaking for businesses not yet compliant. Usually, restaurants use a combination of different sources to provide this info — a combination of laboratory testing, supplier information and published resources, which leads to a relatively accurate estimate of the real calorie count. As the Financial Post states, even supplier relations may be affected as franchises will need to ensure that the information they're provided by suppliers is accurate.
Getting up and running with the new mandatory requirements, will certainly be a challenge for any restaurateurs needing to comply by the end of 2016.
Get more information on FDA requirements, such as who is exempt from food labelling.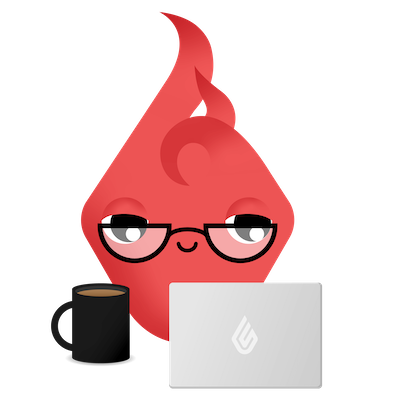 News you care about. Tips you can use.
Everything your business needs to grow, delivered straight to your inbox.