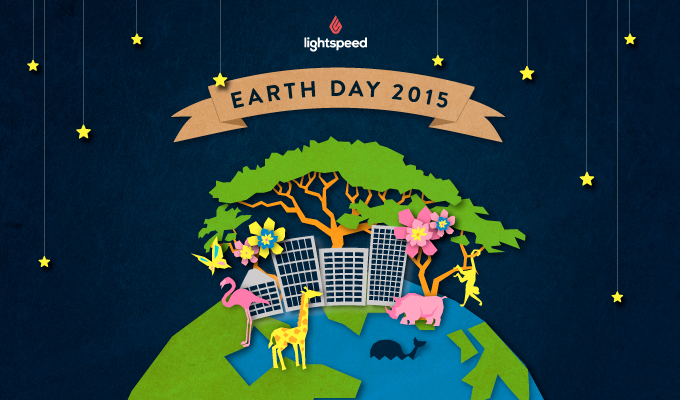 Today is Earth Day, and you might be asking yourself, what changes can I make in my business to minimize its effect on the environment? If this thought hasn't popped up, here's our friendly reminder!
We believe that all efforts, no matter how small, can make a difference. It's why today (as well as all year round), we encourage retailers to offer customers e-receipts before printing on paper.
Did you know that in the United States alone, 9.6 million trees a year are used for the sole purpose of receipt paper? Imagine the impact of retailers worldwide giving the option to email those receipts. All Lightspeed Retail and OnSite users have this option built into their POS system.
There are many more small ways you can make your business more environmentally friendly. Consider the following:
Understand your local recycling guidelines: Every community has its own recycling rules. Some require plastics and metals to be separate. Make sure you know how to recycle properly or your efforts could go to waste–literally.
Reduce and reuse: Think about where you bought your storage containers, furniture and shelving. It's possible other retailers are simply dumping good-as-new items that you could use instead of buying brand new ones. Check online or ask around before buying that clothing rack for your pop-up sale – you might save yourself money as well as make a "greener" choice.
Ask before you bag it: As with e-receipts, ask your customers if they need the bag before you give them one – they maybe be carrying their own totes big enough to carry the items. As branded bags are understandably great visibility for your store, consider selling branded totes that can be reused. For paper bags, find out if you can get ones made from recycled material.
Today is a reminder to open your hearts and minds to our forests and all the creatures that dwell within, and understand that using less paper means destroying fewer of these critically important trees. Not only will you make a difference (collectively we can!), you will also save money and communicate a better message to your customers.
If you want to make the world a better place

Take a look at yourself and then make a change

-Man in the Mirror, sung by Michael Jackson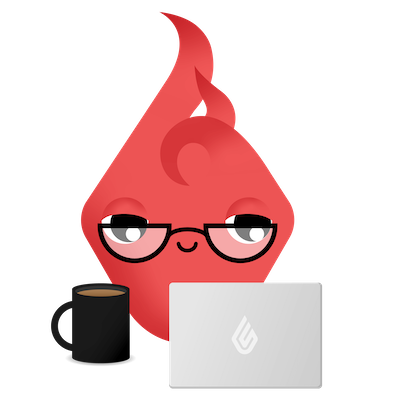 News you care about. Tips you can use.
Everything your business needs to grow, delivered straight to your inbox.