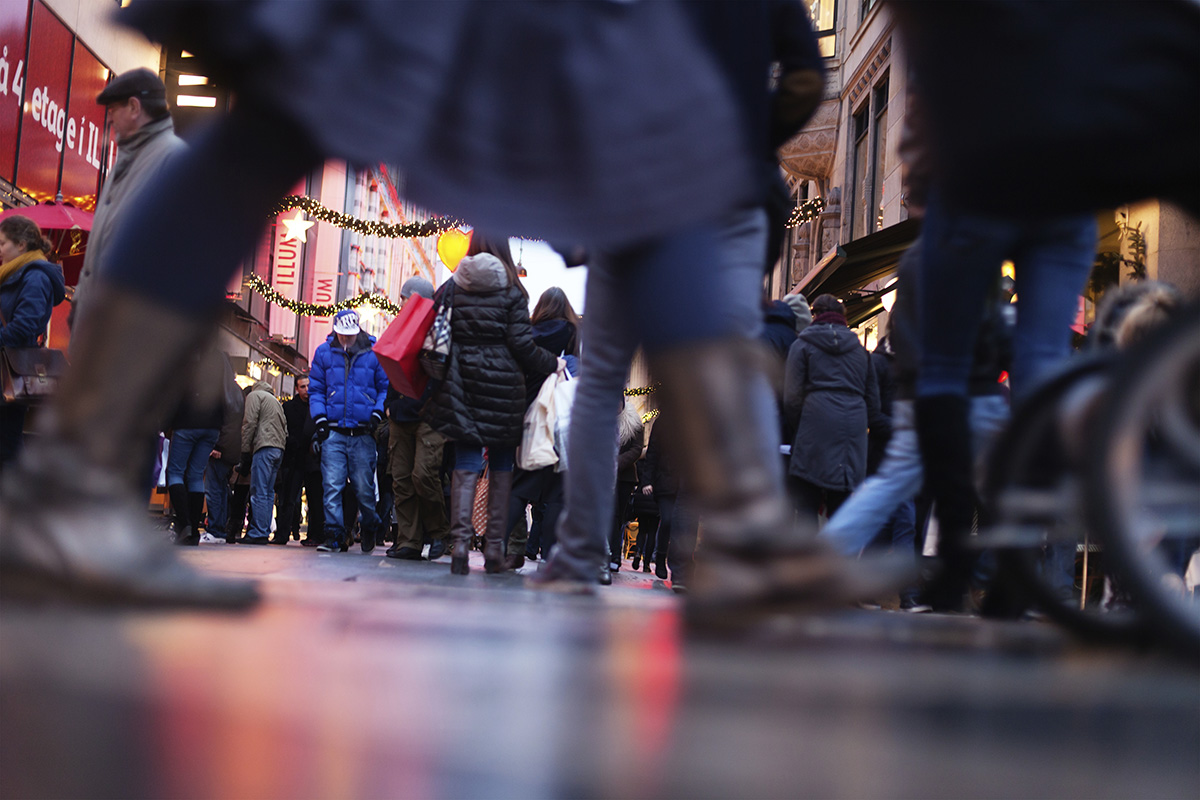 Black Friday has long been deemed the pinnacle of holiday shopping, and this year independent retailers saw a 111% increase in sales. In addition to strong 2015 Black Friday sales, independent retailers can look forward to a wave of late-season shoppers who typically account for even more business.
Here at Lightspeed our data scientists dissected 2014 holiday sales and discount data for more than 4,000 independent retailers. Read on for some holiday shopping and marketing trends that can help you make some marketing and staffing decisions in the coming weeks.
Most shoppers are procrastinators.
In 2014, independent retailers in almost every category took in between 7% and 11% of their annual revenue in the two weeks before Christmas (December 14-December 23), with late-season sales surpassing those of Black Friday week.
Sales per week for each of the two weeks before Christmas were 37% higher than the week of Black Friday (November 23- 29).
Sales were 84-185% higher per week than the average weekly revenue in each retail sector.
Electronics sales enjoyed a post-Christmas surge.
In the 2014 holiday shopping season, electronic sales amongst independent retailers spiked on December 29th, beating out Black Friday sales by 27%. Sales of electronics on December 29 were 155% higher than an average day.
December 23 was the the highest-selling day of the 2014 holiday shopping season for some categories.
Jewelry, books, toys and hobby-related items collectively brought in a 334% higher sales volume than the average day, beating out Black Friday revenue by more than 31%.
Our furry friends are much loved over the holidays.
Last year, pet stores were the third highest grossing retail category in the two weeks leading up to Christmas, with pet retailers bringing in more than 8% of their annual revenue in that timeframe —that's 116% higher per week than the average week!
Too busy to shop yourself?
If you missed the Black Friday and Small Business Saturday sales, and want to get in on a few deals yourself, here's when to shop:
For home and garden gifts, plan to shop between December 3 and 15. During that stretch last year, independent home and garden retailers offered products discounted, on average, by 18%, making this time period the most deeply discounted of the holiday season.
Didn't get the new threads you were hoping for on Christmas Day? You're in luck: the day after Christmas, independent apparel and footwear retailers offer products at an average discount of 15%, making December 26 the second best day to shop for clothes next to Black Friday.
Data is a critical part of any retail plan. What to buy, how to price, and when to discount are all critical factors in your business and staffing plans. Couple this with some trends from your fellow independent retailers, and you'll be restocking your shelves all through this holiday shopping season.
*The 2014 "Holiday Shopping Season" as mentioned in this data set, is defined as Nov. 28- Dec. 31, 2014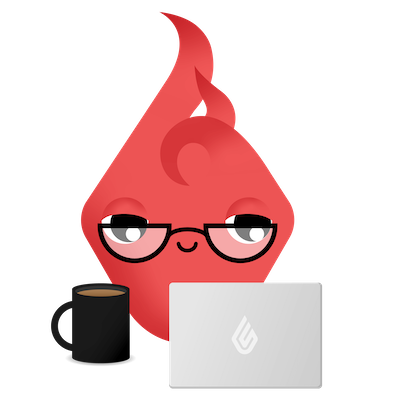 News you care about. Tips you can use.
Everything your business needs to grow, delivered straight to your inbox.