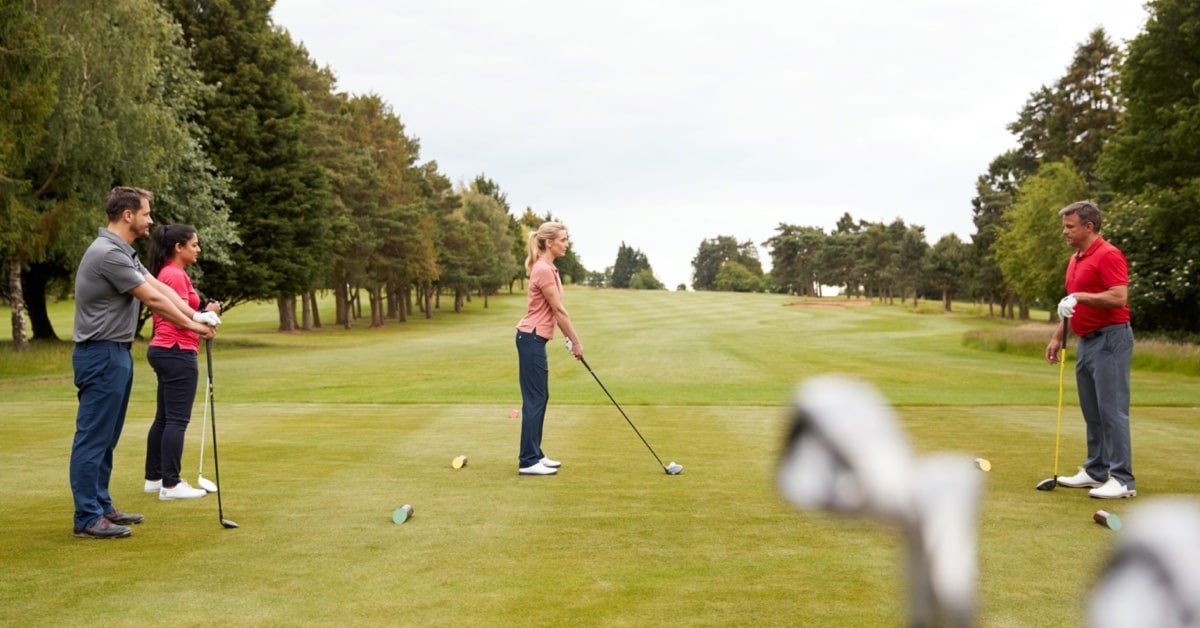 The current coronavirus pandemic has left many golf courses with no choice but to temporarily close their doors or limit access to their course, halting cash-flow throughout the facility. Golf operators and their teams are struggling with an important issue – whether or not to have clients pay for their memberships during this time of closure? The reason why this is so important to tackle is because members represent a critical core segment of your customers. Every year you can rely on most of them to repurchase their memberships and keep coming back to enjoy your golf course and clubhouse.
The Importance Of Member Management
Important Recurring Revenue
Your members are the most crucial customer segment. Not only do they represent recurring revenue related to membership fees as well as restaurant and pro shop purchases, but they are also ambassadors of your golf course. A good way of seeing the value of a member, is by calculating the Lifetime Value (LTV) of your members, which can be done by dividing the Average Annual Revenue Per Member (ARPM) by the percentage of members who leave your golf course per year on average (Customer Churn Rate).
LTV = ARPM/Customer Churn Rate
For example, if your average membership (dues, fees, F&B revenues, golf shop sales, etc.) is worth $2,500 per year and your facility's member attrition rate is 4% annually, the Lifetime Value of a member is $62,500.
With private club members' spending habits being more predictable and easier to track than customers at public facilities, it is wise for all facilities to put a reliable system in place to record these vital figures and promote accurate tracking.
Communicating With Members
In times like these, it's crucial for golf courses to have a plan in place to interact with members. Whether it's a pandemic or a natural disaster, organizations need to properly inform stakeholders of the actions they're taking that could impact customers. Like any business, golf courses need to create an emergency communication plan that includes a set of guidelines to follow in the case of an emergency or unexpected event. The plan should be broken down into steps and cover WHAT message will be sent through which channels.
Some key points of the plan are as follows:
Purpose – When times are NOT business as usual, it is important to remain in contact with the members of your club. Not only does it stabilize the business, but it shows you care about them as individuals and not just as sources of revenue.
Proactive – How you act in a crisis is often a reflection on your overall leadership skills. Reaching out to members, creating FAQ's so they don't have to hunt for information, and being present on social media with information and videos, provide guidance to members so, in a time of massive uncertainty, they are put at ease in this one, small aspect of their lives. It presents a "shoulder to lean on" when they need it most.
Public Relations – Golf professionals and facility managers understand that relationships drive the golf industry. Fortifying those relationships during a crisis will strengthen them for the long term, when life returns to normal – members will remember what you did.
Explore New Membership Types
In the past few years, golf courses around the world have seen a reduction in their membership base, as they are losing their core membership demographic. Also, with the current membership structures adopted by most clubs, millennials are not showing the same interest in membership, and in some cases for golf in general. In addition, with the current COVID-19 outbreak, it is evident that the standard membership structure is hardly suited to adapt to situations such as viruses, natural disasters, or other crises. It is more important than ever to rethink how we can attract younger generations to the game and to club membership. Some membership options being offered around the country include:
subscription-style memberships
time-based (weekend/weekday/day) memberships
age-based memberships
memberships that offer flexible payment options
What Are The Options Available During COVID-19?
There are a few options available to manage memberships. It's important to keep in mind that the best option for your facility will greatly depend on how many members you have as well as the financial situation in which you currently find yourself. You are also not restricted to only one option, you could easily give the choice to your members so they can select whatever suits them best. Always remember that you're not the only one affected by this pandemic, many people are getting reduced hours or even find themselves without a job so be compassionate and understanding with golfers.
Added Value
For golf courses who have members that are only a few weeks within the season but depend on the cash flow generated by memberships to stay afloat, you might want to consider this strategy. In this option you do not offer reimbursements or discounts. In choosing this strategy, ask yourself: How can we provide additional value to compensate for the lost hours on the fairway? While leagues and special events are temporarily postponed, and members are not able to frequent your facility, they will expect to receive something in lieu of a dues refund. In considering solutions, you will need to get creative, but keep in mind that while this will keep them happy, it will not fully substitute their passion for a game of golf. For example, you can offer free online lessons and tips from your golf pro. Not only will the perceived value be great, but it will keep members engaged with staff and promote additional lessons when you reopen. You can even create an online library where these videos will be posted so members can watch them at their convenience. There are online sources that will help you develop these videos and provide insight on how best to engage members in this manner.
Status Quo
Depending on the seasonality and length of your memberships, it's quite possible that you find yourself with golfers who only have a few weeks before it expires. If this is the current situation at your golf course, it's fair to consider simply cutting the membership short. However, communicating a clear message to members and ensuring that you are in your legal right to do so is essential for the success of this strategy. For example, in the region of Montreal, the COVID-19 outbreak appeared at the end of the ski season which led to the closure of every resort. In their press release, they made it clear that under the provisions of the Consumer Protection Act, season pass holders are not eligible for financial compensation since the passes were valid only for the ski 2019-2020 season, which has now ended, as per the government order. In addition, a quote from Yves Juneau, President and General Manager of the Quebec Ski Areas Association stated that "the length of a ski season is uncertain each year. Ski resorts are not responsible for uncontrollable conditions and cannot guarantee the length of the season".
Offer A Discount
There are two ways to execute this strategy, either you offer a pro-rata cash refund for the time lost this season or a pro-rata discount on next season's membership. Facilities that find themselves in financial difficulty may not choose the first option, as it would considerably reduce cash flow in these difficult times. So, let's assume your annual membership dues are $600 for a six-month season, but you lost two months due to COVID-19. That means that your adjusted membership would cost $400 so you give back $200 to golfers. This is a fair way to price your membership as the golfer pays for what he or she plays. The pro-rata discount on the other hand ensures cash flow in these difficult times and transfers the loss over to next season when things get back to normal. For example, at the University of Strathclyde, the sports complex offered the cash refund to students who were graduating this semester and the ones who did not wish to rejoin or the discount to students who were planning on coming back. However, unlike other sports facilities, golf courses have a very loyal pool of golfers who come back year after year so they have the luxury of putting in place the strategy that better suits them.
Conclusion
Members and customers are the lifeblood of a golf facility. It is vital to keep them satisfied in bad times, as in good. This is not only a financial endeavor – effective communication and engagement go a long way in keeping members happy. Showing them that you care and emphasizing that you're just a phone call, text, or email away will ensure member-satisfaction while everyone is observing social-distancing guidelines. This approach may just minimize the negative effects of this downtime. In addition, with no "one-size-fits-all" solution, it's important to adapt to different types of customers.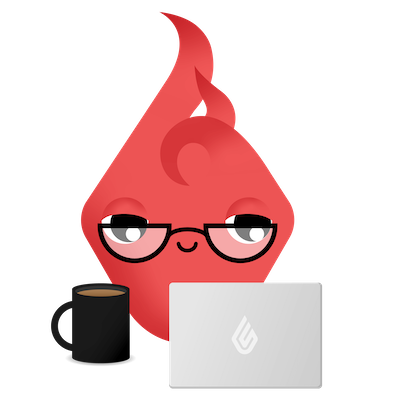 News you care about. Tips you can use.
Everything your business needs to grow, delivered straight to your inbox.