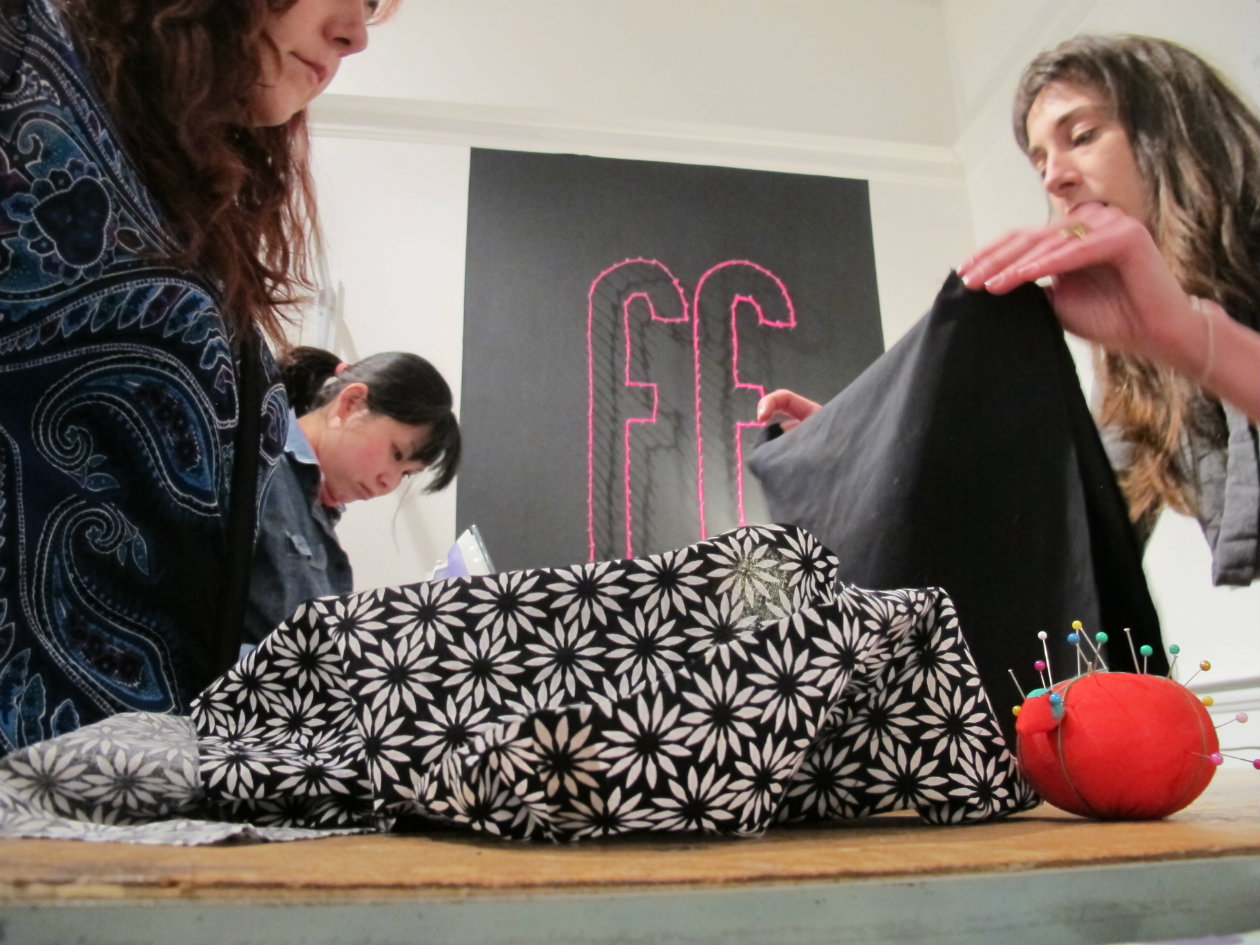 In the evolving world of independent retail, business owners need to look to the future when devising a sustainable business plan. Their concept needs to not only hold value today, but take a holistic approach that considers future trends. Fripe Fabrique offers a unique business model that meets the needs of their customers and offers more than your average apparel store.
Michelle Hutchinson opened Fripe Fabrique in 2012 and it quickly became a staple in Montreal's increasingly trendy "Mile-Ex" neighbourhood. The store boasts a great concept: They sell indie and vintage fashion while also offering sewing classes, creating an all encompassing experience that fashion lovers look for.
"We're really a part of the community; people don't only see us a shop to buy stuff, it's also a place people come to feel good."
When considering the current state of retail, Michelle has a pretty clear idea of what she needs to do. "We create stories, build relationships and give workshops. We tell the stories of the people behind the brands, so it really humanizes the retail experience. Although the big brands are now trying to humanize their brands as well, small businesses are more agile and able to do that quicker."
So what are the major shifts or trends that are influencing Fripe Fabrique?
1. Affordable and accessible retail tech
From increased brand visibility with social media, to mobile payments and big data, there is a lot in the way of accessible technology for independent retailers today. Michelle is certain that the way to get closer to customers is with the aid of new technologies. "All of these affordable technologies are really amazing for small retailers. We're able to tell our stories, share our stories and create a platform for our voice, something that five or ten years ago was more difficult. Technology can actually help create a more human experience."
What's the secret to Toronto's Wonder Pens' success?
Hint: It's all about relationships
2. Increasing focus on sustainability
Customers' priorities are changing. Despite today's availability of products, Michelle feels that there is actually a growing interest in sustainability. "I see more and more kinds of people who want to buy local and support their neighbourhoods. It's really cool to hear someone who's 60 say that, and also someone who's 19 think that way. I don't think people are going to stop shopping at big retailers, but I do think people are trying to shop more thoughtfully."
3. DIY culture
Part of the appeal of Fripe Fabrique are their sewing classes, offered regularly by an in-house instructor, where attendees can breathe new life into their favourite items. "It gives people the chance to really understand how clothing is made and give a second life to things that they already have. People love it and it's so great to watch people who have a relationship to a piece of clothing do more with it. As consumers, we consume at such a fast rate that people always throw things away. In this class, you can really see people's affection for the things that they have, which is great."
Embracing the future of brick and mortar
Michelle isn't worried about where the future will take her industry and finds the changing role of retailers fascinating. "Physical retailers need to create more of an experience and create more of a showroom. Shops will really play the role of becoming marketers and storytellers. If shops don't take on that role, then people really can just shop online, because it's so much more convenient if you know what you want."
Small businesses today can truly incorporate big ideas into their enterprises and Michelle is excited by the possibilities afforded by technology. "I'm very much drawn to retail and technology. The more that everybody moves online, the more I love physical retail, but it's getting very competitive. You have to constantly keep people excited and stay relevant, and you need to be doing it at a high speed. To thrive and be successful your idea needs to be solid and you need to continuously invest capital into the idea, or it will lack momentum."
It's a huge challenge, but doing this is better than anything I ever learned in university."
What other retailers are updating the traditional retail experience?
Cook Culture is just one example
Please note, all photos in this blog were taken by Montreal photographer, Anne Laudouar.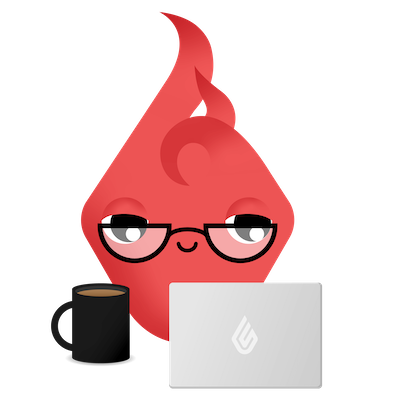 News you care about. Tips you can use.
Everything your business needs to grow, delivered straight to your inbox.