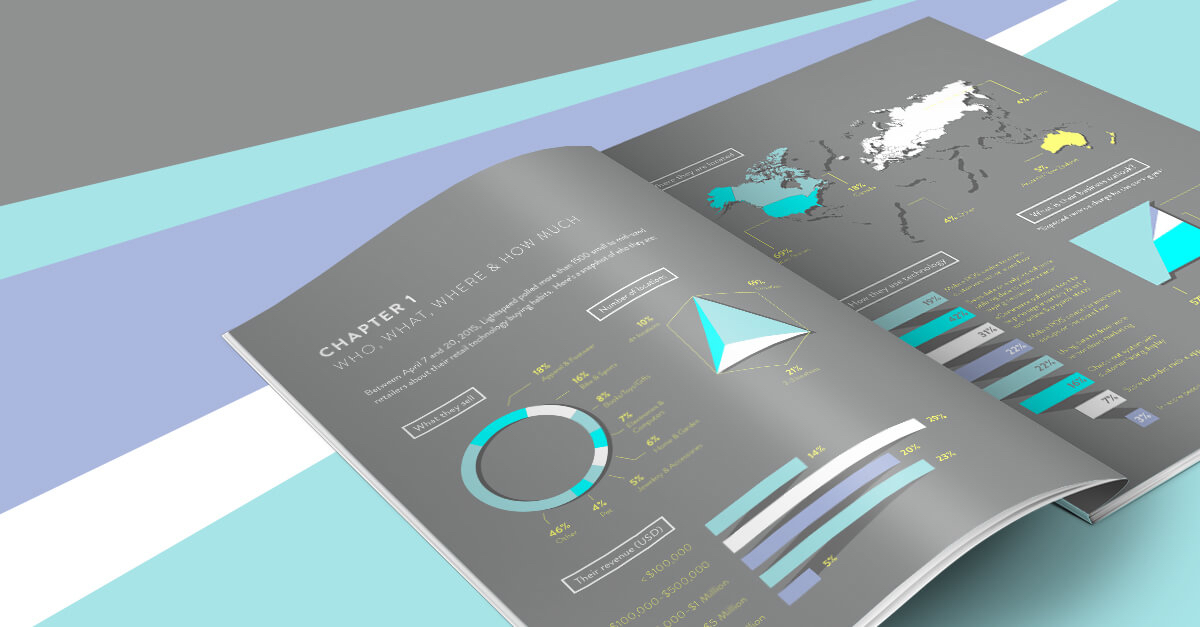 Technology plays a major role in the evolution of retail, and we think keeping up with the times is super important to our customers. We wanted to know what software solutions are the most widely used by retailers, which technologies have been gaining in popularity, and which ones retailers see themselves using in the future.
The results from our annual Tech Trends Survey are in, with more than 1,500 responses from retailers, several trends are clear: an online presence is a must, and so is big data.
A few findings:
While In-store Rules, Retailers are Looking Online for Revenue Boost
As retailers put money toward data and technology, they're investing in what's already working: the in-store experience. For retailers with both an online presence and a physical store, the majority of their revenue comes from in-store purchases. Retailers are ready to go online in 2015, but still prioritizing in-store technology that makes customers' lives easier, like a mobile POS system that allows them to check customers out on the floor or look up inventory from the dressing room, or beacon technology that can alert nearby customers of in-store deals.
50 percent have an online store, up 23 percent from last year.
71 percent say 10 percent or less of their revenue comes from online channels, while 39 percent predict more online sales will be the biggest revenue driver this year.
19 percent currently implement a mobile POS for checking out customers anywhere in the store, and 22 percent use a mobile POS for inventory lookups on the store floor.
Omnichannel White Paper
When your retail and online stores work together, good things happen. Download our guide and learn more.
Big Data: From Buzzword to Retailers' Secret Weapon
Big data can no longer be called just a "buzzword" for big business. Smaller retailers have realized that data-backed insights into customers' buying patterns can help them provide suggestions and boost sales. Utilizing the right data software can also help them make smarter buying decisions, reducing lost revenue on overstocks or under purchasing. Other highlights include:
54 percent claim that using data tools seriously boosted 2014's revenues by helping them make smarter buys.
26 percent plan to add data analytics by the end of 2016 in order to make better buying decisions.
35 percent say they plan to use data analytics for personalized marketing by the end of 2015, with 18 percent predicting using data for personalization as a top source of increased revenue.
You can find out more about independent retailers' position on new technology in our latest Annual Independent Retail Technology Adoption Report. How does your store hold up against these stats?
Put Your Data to Work
Ready to run your business on something more concrete than a hunch? Download our guide and see how to make your data work for you.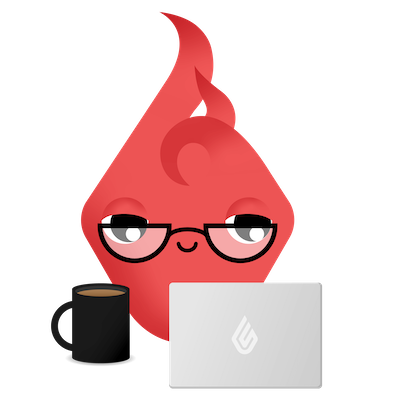 News you care about. Tips you can use.
Everything your business needs to grow, delivered straight to your inbox.