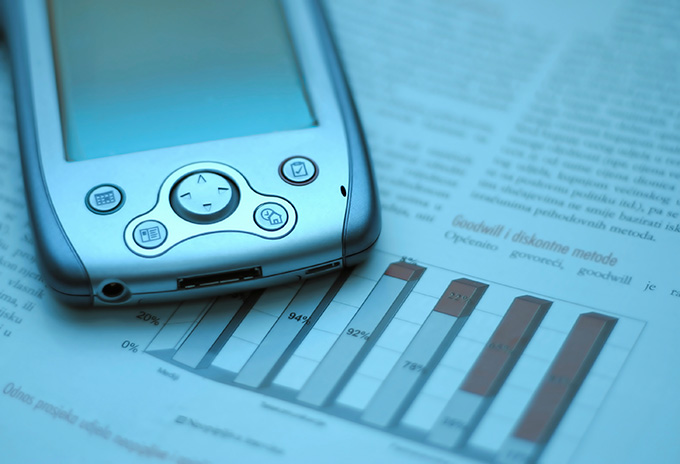 For Lightspeed customers using version 3.6.X or earlier, please be aware that your version of Lightspeed will no longer be supported as of June 20, 2015. For those running 3.8.X or earlier, your version will no longer be supported as of January 2016.
What does this mean for you?
Phone support will no longer be offered, for issues like troubleshooting Quickbook exports, hardware issues and inventory counts. Technical support will only be able to assist you with upgrading to the latest available version of Lightspeed or releasing your license key.
By upgrading to the latest version of Lightspeed, you'll have access to the many new features and enhancements that we've added since the 2011 release of version 3.6.X:
Dashboards – gives you a visual representation of all your store's key metrics

Sales Events – gain complete control over what discounts are being applied, to which products they are applicable, and for how long they run

ReportMaster – a customizable reporting engine that helps you see your sales and inventory data, across all your sales channels

StoreMaster – a revamped store browser with a high-level analytics dashboard, preview pane, customizable columns and smart finds

Performance Improvements – our latest release, Lightspeed OnSite 2015 2.0, is up to 80x faster at creating orders, purchase orders, quotes, and invoices

Advanced Reporting – activation of this add-on enables deeper insights into your business through this web-based reporting engine, including a mobile dashboard for your iPhone

Apple Pay readiness and much more!
We're here to help
Lightspeed Maintenance gives you easy access to new features, updates and improvements. Our team is here to ensure that your store always runs smoothly; having an active Maintenance Plan gives you around the clock access to our dedicated Support team, whether you experience any issues or have questions on how to get the most out of your POS.
Please refer to the information below to learn how this announcement affects versions that are reaching End of Life status and important dates that may impact your business.
June 20, 2015
End of Life for versions 3.6.X or earlier
January 2016
End of Life for versions 3.8.X or earlier
If you have further questions regarding Lightspeed compatibility, click here.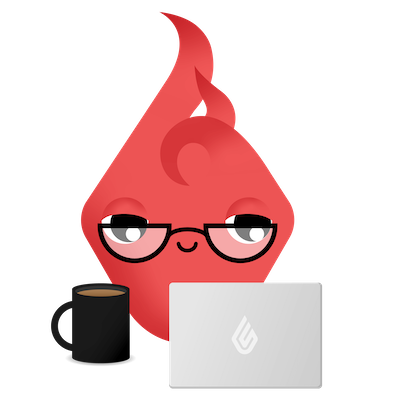 News you care about. Tips you can use.
Everything your business needs to grow, delivered straight to your inbox.