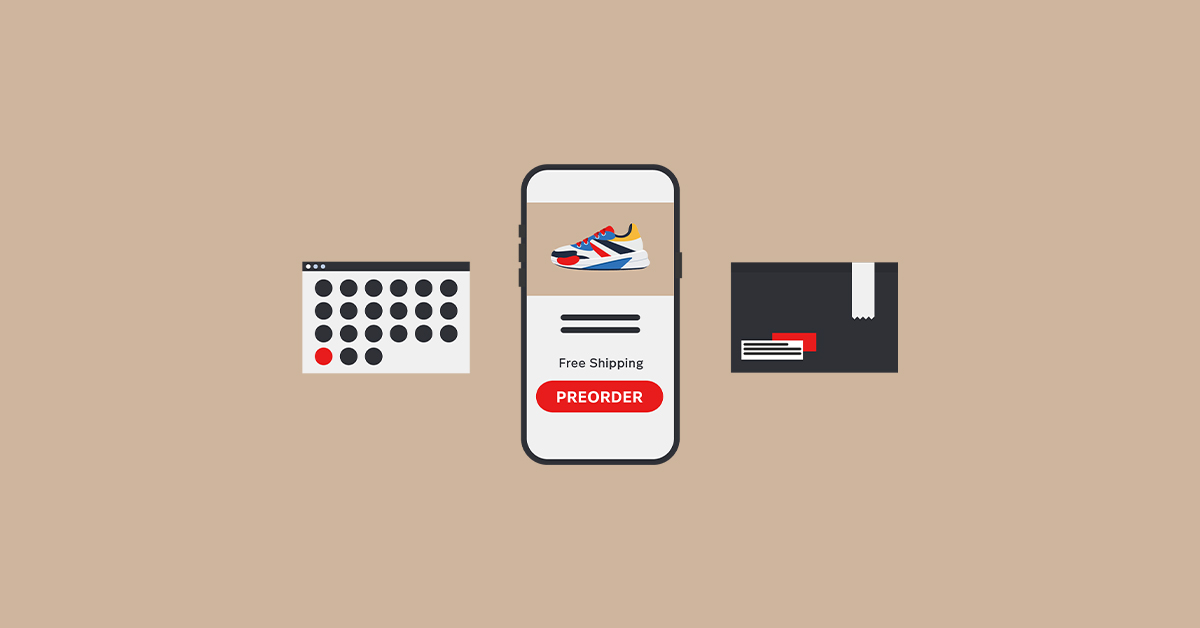 Fast ecommerce shipping has become the standard for online shoppers, with big players offering 24 hour—and sometimes even same day—shipping. The only thing more pleasing is fast and free shipping. Unfortunately, ongoing struggles with the global supply chain and overloaded mail systems have led to hiccups and ecommerce shipping delays that especially impact independent retailers.
Long shipping times—both from suppliers to your store and from your store to the shopper—are painful. Over a third of customers won't shop with a retailer again after a negative delivery experience.
But do ecommerce shipping delays need to lead to a negative experience? In an age of widespread supply chain struggles, more shoppers than ever understand that the reality of shipping is complex. There are opportunities to keep them happy even when packages won't get there in time
In this article, we'll go over you everything you need to turn the negative impacts of shipping delays around:
How to Launch a Unified Omnichannel Commerce Strategy
Omnichannel retail puts the customer at the center of the shopping experience, giving them a seamless experience on multiple interconnected channels. Learn how to adopt this customer-centric approach.
Supply chain and shipping delays: a new (and familiar) struggle
Supply chain delays defined 2020 and 2021. Pandemic lockdowns and restrictions led to labor shortages and slowdowns, which in turn led to retailers and shoppers ordering in bulk so they could minimize how often they had to reorder and, as such, deal with shipping delays. That has led to gridlocked traffic at shipping ports around the world and skyrocketing shipping container costs.
Once goods get off the boat and are delivered to the retailer, overloaded mail systems can mean unpredictable delays in getting purchases to customers. It's a complicated, interconnected system that's currently being stretched to its limit.
While there's a good chance things will eventually stabilize, for the time being, delays are the new normal, and there's no real ability to predict how long they'll take. Complications are expected to extend into 2022 before they start getting better, but if there's anything we've learned over the last year, it's to expect the unexpected.
Beyond current inconveniences, however, there will always be peak shipping periods where packages take a little longer. Retailers have been dealing with holiday shopping shipping delays for years. And while no one wants it to happen, the rare package does get lost. Even when the supply chain recovers—or, perhaps more accurately, evolves—you'll need to be prepared for the occasional ecommerce shipping delay.
5 ways to ease the pain of ecommerce shipping delays
The good news is shoppers have become more educated about supply chain woes over the pandemic, with a survey finding 91% understand the complexity retailers are dealing with. That means they are more open to your efforts to ease the pain now and into the future if a delay happens.
Here are four ways you can turn ecommerce shipping delays into a chance for positive brand affinity.
1. Offer free shipping
Fast and free ecommerce shipping is the gold standard. But free shipping in and of itself can be a draw—shoppers routinely pick free shipping over fast shipping. If they can get their goods without having to pay any shipping costs, they'll be more forgiving of delays.
The most straightforward tactic here is offering free ecommerce shipping across the board, but that might not be doable for all retailers, especially if you're shipping heavy products.
Instead, you can determine your free shipping threshold. That means identifying your median order value (the number that 50% of your orders are above) and setting that as your free shipping threshold. To do that:
Tally up how many online orders you received last month.

If you have an odd number, divide by two and round up. If you have an even number, divide by two. This is where your median will be.

Arrange your orders by value, from lowest to highest.

Count your orders until you reach the median number you calculated. This is your median order value.
You might want to check and see if your median has moved significantly every quarter or so.
If free shipping upfront simply isn't feasible for you, you might consider retroactively offering it. This means you would reimburse customers who experience shipping delays by reaching out to them with discount codes or store credit for the cost of their shipping, or by directly refunding them.
2. Build excitement through preorders
If your problem has less to do with shipping to shoppers and more with receiving goods from suppliers, try reframing the situation. Think about it—what's more exciting to see on a site: an out of stock notice, or a preorder button?
To offer preorders without causing headaches for you or your customers, keep in mind:
Only top sellers should be on preorder. Hide slower moving out of stock products until they're back in your inventory.

Don't set specific delivery time frames unless you're

absolutely

certain of when you'll receive an item. Instead, give a range and specify that it is approximate.

Take a limited number of preorders—only allow as many orders as is coming in your next shipment.
Alternatively, you can set up a notification system for shoppers. Instead of preordering the out of stock product they want, customers would sign up to be emailed when you restock. This will mean less backorder management for you, but it might also mean losing a shopper's business if they find their desired item somewhere else first.
3. Be transparent about the ecommerce shipping process
As we've noted, shoppers have become more understanding of supply chain struggles throughout the pandemic. But that doesn't mean they're ready to forgive every delay.
With that understanding, what they want now is more communication about ecommerce shipping hiccups. Shoppers want regular updates about shipping status, as well as transparency about inventory—if they're backordering or preordering, let them know—and potential supply chain struggles so they're not hit with an unexpected delay.
You can look to your shipping integration partner to help give shoppers the increased transparency they want now—and if you don't have one, now's the time to pick a company. Some companies, like ShipStation, have the option to set up a tracking page shoppers can check on their own as desired.
4. Give discounts to ease the pain
If it just isn't going to get there in time, a shopper upset about ecommerce shipping might feel better if they know next time they shop with you, it'll be with a discount.
Shoppers love getting a deal. 64% of US shoppers think a discount is important when they're shopping for clothes (and 31% think it's a little important), and we see that behavior replicated in other industries as well: an overwhelming majority of customers have used coupons when shopping.
Sure, they might be sore about the slow shipping time. But they'll save money next time, so it's almost as though they're leaving money on the table if they don't come back. If you're both lucky, the shipping time won't be so long.
5. Offer a refund if all else fails
If a shopper is really upset, there's not much you can do to make the package get there any faster, but you can let them know you take responsibility for what happened. It may not be your fault, but even with more understanding of supply chains than ever, shoppers think of online shopping as a seamless process, so you unfortunately can receive some of the blame. A refund is an apology to mitigate that.
While handing out refunds should be a last resort—it's not economically feasible for retailers to refund every delayed package—they can go a long way in winning back a shopper. Returns and refunds lead to repeat business, because you've proven you'll take on the risk and cost if absolutely necessary.
Ecommerce shipping delays don't have to be the end of the relationship
No one wants to deal with ecommerce shipping delays—not you, not your shoppers and not your suppliers. Luckily, you can ease the pain and keep shoppers happy even when shipping times are out of your control.
It's all about being shopper-focused. By proactively offering to solve the problem, you prove that you put customers first, even when they can't get their items tomorrow. That helps them build a relationship with your brand that will keep paying you back.
Managing online orders, shipping logistics, discounts, preorders and everything else is easier when you have a seamlessly integrated commerce platform putting everything at your fingertips. Lightspeed could be that platform for you—why not talk to a product expert for a free consultation?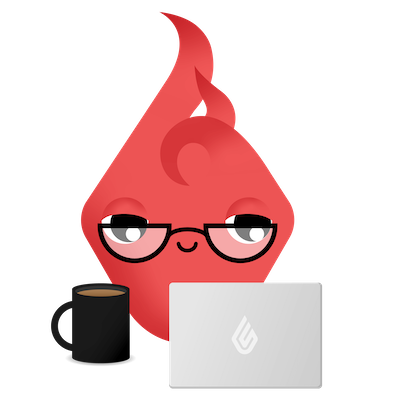 News you care about. Tips you can use.
Everything your business needs to grow, delivered straight to your inbox.