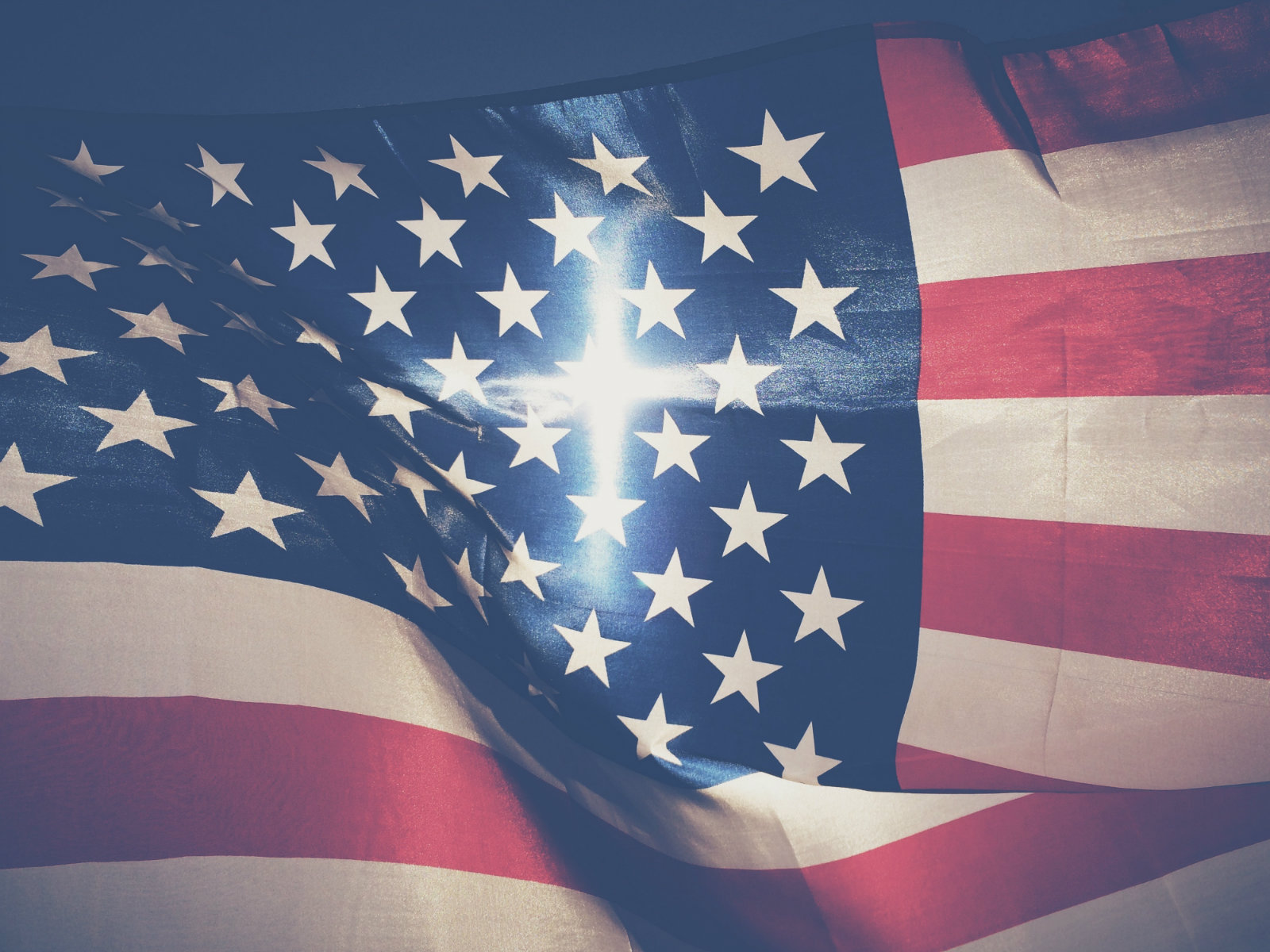 For most Americans, the start of July signifies a time to fire up the barbecue, attend beach parties and take in a firework show. It's a time to deck one's self, one's house and one's car out in the finest of star-spangled materials. For independent retailers; however, this month is as much a celebration of their nation as it is a celebration of their perseverance and success.
Of course, July will forever be known as the month when the United States declared its independence, but it's also come to be recognized as Independent Retailer Month — a four week celebration of the small and medium businesses that line our city streets; applauding them for their hard work and continuous contributions to their communities, the economy and the retail industry as a whole.
The struggle of the independent retailer
For the longest time, independent retailers as we know them today were considered a dying breed. Big box chains like Walmart, Target and Best Buy had taken over every neighborhood; offering a wide variety of products at irresistibly low prices. These mega-stores also had enough liquidity to implement state-of-the-art inventory, sales and customer management systems — technology that would help keep their shelves full, while providing a ton of insight into consumer shopping patterns and preferences. Small and medium businesses simply could not compete.
A shift in consumer preferences and the accessibility of technology
Following the recession in the early 2000s, and after almost 50 years of industry dominance, big box chains began to feel the burn of shifting consumer preferences. The one-stop-shop convenience these mega-stores had thrived upon began to fizzle in the minds of US consumers. Shoppers began to see past the endless sea of generic brands and started growing weary of the faceless service these stores were known to offer. Instead, they began to frequent smaller establishments that sold exclusive merchandise at reasonable prices; businesses that provided personalized experiences to all who walked through their doors.
Independent retailers have since begun to reclaim the ground they had lost in the mind of American consumers. This change; however, is due to more than their unique product offerings and services. In the last decade, technology has become more accessible to the masses than ever before. No longer are big box stores the only ones reaping the benefits of advanced retail management systems. Affordable retail POS systems have changed the way independent merchants run their businesses. Providing solutions that help business owners streamline their operations, better manage their inventories and build stronger relationships with their customers, point of sale technology is something more and more small and medium businesses rely on. It's changing the way they sell and helping them continuously improve the shopping experiences they offer.
What is Independent Retailer Month?
Independent Retailer Month is a movement that was born out of a collaboration between Tom Shay, principal of Profit Plus, and Karry Bannigan, co-founder of Nolcha Fashion Week. Having lead separate initiatives that educated and celebrated US merchants in the past, the two joined forces in 2011 to launch a campaign to raise awareness about the significant role independent retailers play in the communities and economies they operate in. By 2012, their campaign, now known as Independent Retailer Month, had spread to Canada and the UK, and continues to gain momentum year after year.
The group's main objectives are to highlight the importance of independent retailers to the economy and to connect communities with these merchants in the hopes of inspiring economic growth. Though Independent Retailer Month actively encourages people to go out and support local SMBs all year long, it sees July as the perfect month to kick off their annual campaigns, which include in-store, online and community events and promotions that take place across the US, Canada and the UK.
Since today marks the first day of a month-long celebration of our customers, all of us here at Lightspeed would like to take a moment to thank the independent retailers all over the world for all that they do for our communities and economies. We'd also like to wish our American readers and customers a very happy Independence Day!
Ready to shop local this weekend? Check out these Lightspeed retailers and pay them a visit!
Find out how a POS system can help you run your retail business!
Learn more about Lightspeed Retail.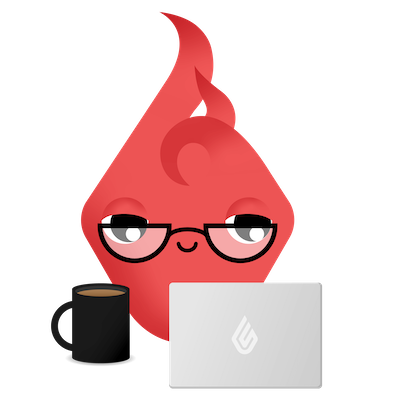 News you care about. Tips you can use.
Everything your business needs to grow, delivered straight to your inbox.