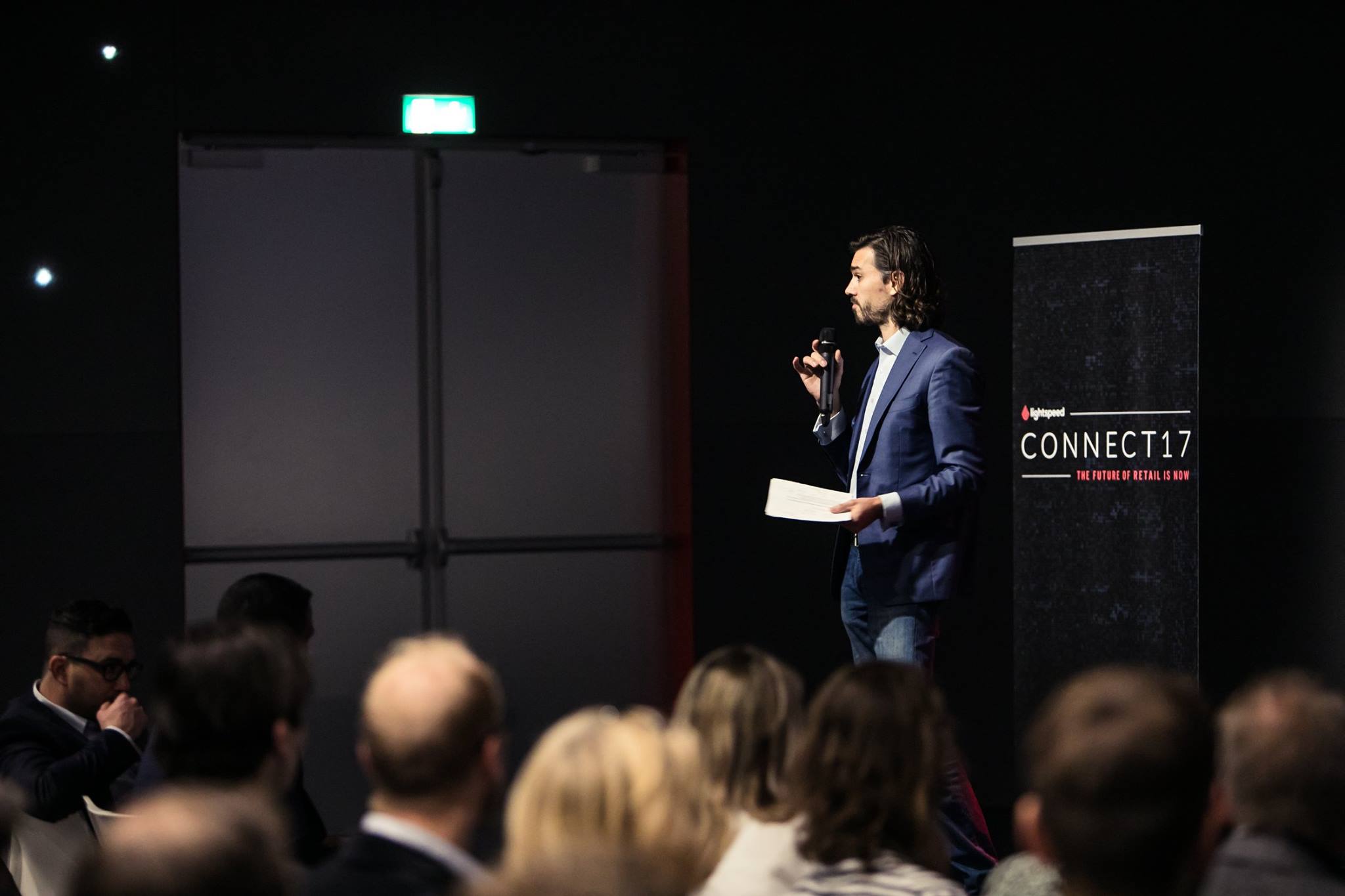 This October saw yet another successful installment of Lightspeed Connect; below you'll find the highlights and insights of the event. Lightspeed Connect was introduced by our CEO, Dax DaSilva, who discussed the four pillars that would form the basis of Europe's largest omnichannel event:
Achieving Omnichannel success

The Return of human experience

Sales Strategies

Navigating Technology
It was a day filled with insights about omnichannel and expert opinion around the developments of retail, technology and the correlations to commerce.
Ace & Tate share their vision

Koen Bremer, COO of eyewear brand Ace & Tate, provided valuable insights about how omnichannel interprets to successes for brands. Ace & Tate were celebrating the official opening of its 20th retail location, and in commemoration of the achievement, Koen shared insights about how physical store locations are perfectly suited to make the first contact as a tool for building rapport with customers.
Ace & Tate tailor online channels to its own concept, keeping it in line with its brand when it comes to making repeat purchases, offering promotions and promoting new collections. Koen Bremer defined omnichannel as:
"Optimising all possible consumer touch points to create a consistent brand experience with 0% friction"
Through omnichannel, Ace & Tate have ensured their products are mirrored on every channel, for example, the background of their landing page for new collections mirrors the same design that you would find in-store. By following the same rule across all their channels, Ace & Tate have become real pioneers in this new era of omnichannel commerce.
Return of the human experience
Despite the influx of automated services at the centre of mass production, more retailers are now focusing on the human experience aspect of commerce. In short, human interaction and the need for creating a personal experience are again at the forefront of the shopping experience. A panel discussion featuring Dax Stokman (eCommerce Manager of ETQ store), Daan de Greef (Owner of Baskèts), Max Verduyn (COO of Multisafepay) and Rob van de Heuvel (Co-founder & CEO of Sendcloud) together discussed these changes together in depth.

Daan de Greef's Baskèts owes its success to its strong community, something the brand has become known for, emphasising the importance of building a community through relationships with customers. Dax Stokman also reminds retailers not to forget the power of storytelling — where ETQ store previously developed their product without this, they now increasingly meet the needs of their customers by creating a more user-focused experience, whether that be implementing a slightly different background, providing more information, or using client-centric storytelling.
Max Verduyn had another interesting view of the omnichannel theme. He reminded us that not every retailer lived in the big cities like Amsterdam or London, where most shops were available. But with a good omnichannel strategy, you can reach more people across various channels and enjoy more access to potential customers who have passively interacted with your brand.
Howard Harrison discusses Knomo's vision
Howard Harrison, CEO of Knomo, shared insights on how technology has shifted the focus from solely buyer-centric consumerism to an era that focuses on shopping preferences the need to invest in your customers. 'Knomo' as a portmanteau of 'knowledge' and 'mobility' embodies the rationale behind omnichannel in coining customer shopping behaviours with convenience. Knomo's inspiring journey encompassed all facets of building a business around the customer — from location to glass shop floors overlooking the design workshop in the basement of the shop.

Offline is not dead
During the 'Achieving omnichannel success' panel session, the focus on the future of offline was very clear: offline is not dead. Although the buying behaviour of consumers is constantly evolving, the offline experience remains an important force of commerce. Lukas Heitkamp, Co-founder of ReloadSEO, pointed out that actually, the world's largest online brands see huge opportunities in offline retail. He advises employing the advantages of online channels — data, analytics, marketing, etc., and apply these tools to offline channels to put your brand ahead of the competition.
According to Laurentine van Landegem, founder of the successful clothing brand Clouds of Fashion, offline customer interaction plays a fundamental role for businesses today. She especially emphasises the creation of trust among the customer and brand identity. This is achieved, for example, by organising local events where you can meet your customers.

In the 'sales strategies' panel session, entrepreneurs were given hands-on tips when selling their products. Gijsbregt Brouwer, Founder at Tyrsday, especially emphasised the power and importance of content. According to him, it all starts with strong and relevant content which businesses can use to build a community from. Bart Vincent of EffectConnect even mentioned examples where content was stronger than personal contact with regard to support issues.
Jan Lastuvka, CEO & Co-Founder at MonkeyData had another smart tip for the entrepreneurs; advice is often taken for granted: never copy the same marketing strategy to another market without properly researching it beforehand. Collect all the data you need and first make a complete analysis before entering a new market.
Picnic – The start-up rocket
Picnic grew substantially since its conception and is one of the more impressive start-ups that the Netherlands currently has to offer. Daniel Gebler, CTO of Picnic, gave an interesting keynote presentation at Lightspeed Connect 2017, one that gave entrepreneurs a real insight into the concept being Picnic and what it owed to its success to. His presentation mainly focused on the way of thinking and approaching challenges the right way could be beneficial to business.
Daniel presented their three-step 'think, dare, do' concept, exploring the need to carefully plan, analyse and research these challenges. This forms the foundation of the Picnic business model, and his speech left a big impression on the hundreds that heard his presentation.

Lightspeed was a day full of intuitive keynotes, workshops and panels, and concluded with networking and refreshments, sponsored by Dotcommerce and Monkeydata. We would like to thank the sold-out room of entrepreneurs, business minds and experts that provided inspiring discussion on the future of commerce. Through what was a very successful second edition of Lightspeed Connect, we are already looking forward to Lightspeed Connect 2018 — we hope to see you there too!
See the feature for Lightspeed Connect 2017 below.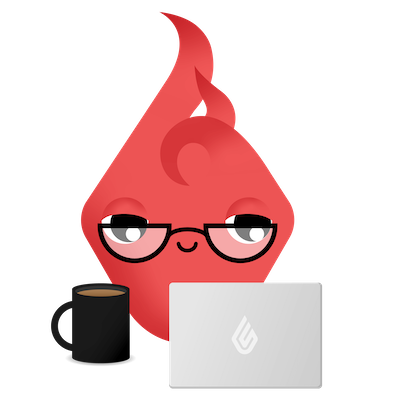 News you care about. Tips you can use.
Everything your business needs to grow, delivered straight to your inbox.