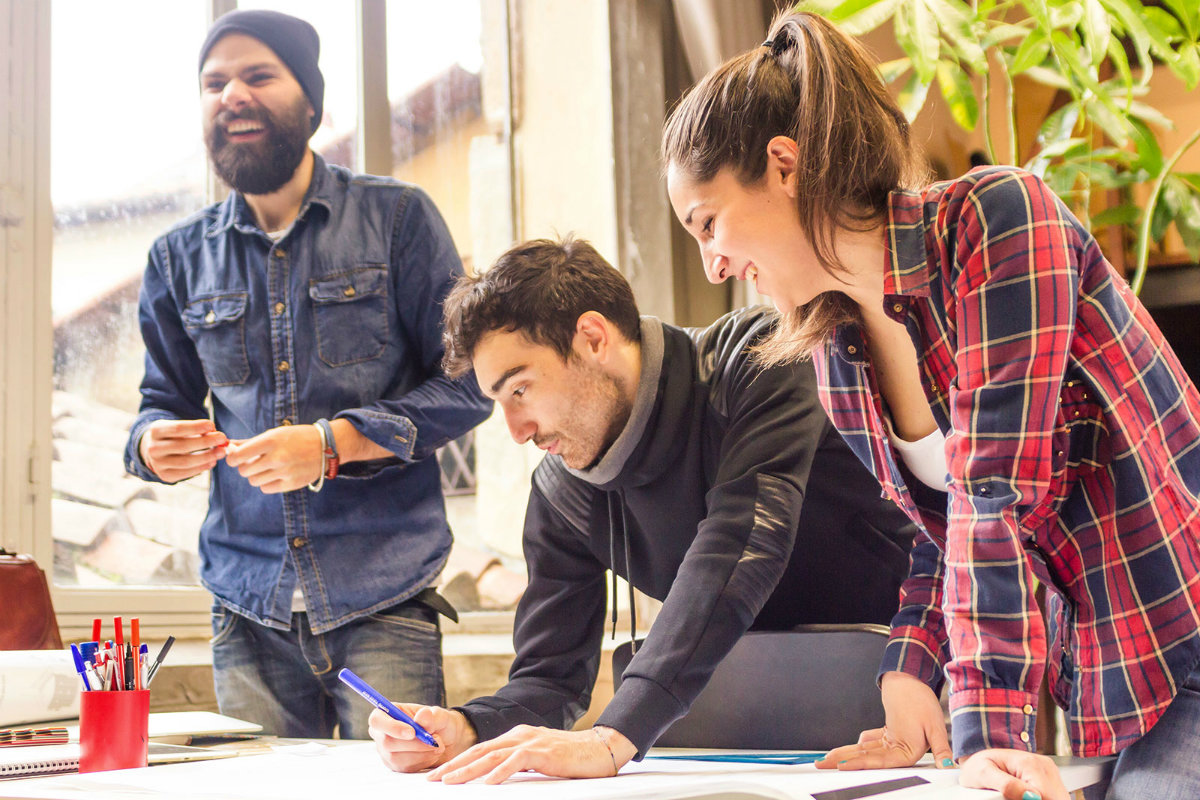 For retailers aiming to grow their businesses, learning to properly manage vendor relationships is one of the most important things you can do. Strong relationships with vendors help to secure favorable pricing for retailers, leading to improved margins and higher sales. Essentially, good relations can become a real asset for any business.
So how do you develop a good relationship with your vendors? Ordering from the same supplier consistently, planning in advance, selling their products, not blaming them as soon as issues arise and paying them on time. If you do your part, you can reap the rewards of a fruitful supplier relationship.
Why is maintaining good relationships with your vendors beneficial?
Convenient payment terms
You are likely going to need to negotiate favorable payment terms in order to pay for your stock. A good relationship with your vendors can give you the extra leeway needed to negotiate manageable terms for your business.
Fair pricing
When you establish the kind of relationship a vendor can depend on, they are more likely to offer you discounts. To keep their best customers happy, good vendors understand that they need to them fair prices, so that you can do the same for your customers. By being conscientious with one another , you can build a relationship where both you and your vendor work together to deliver a high-value product to the end user.
Access to new products
A good relationship with your vendor may open up possibilities for you to get early access to products before other retailers have the chance to stock up on them. Developing a reputation as the store that carries great products before others could foster a competitive advantage for your business.
On-time product delivery
Ensuring that your shelves are stocked with what customers are looking for and that you're able to manage their expectations realistically is key to the success of any retail business. As a retailer, you need to be able to coordinate with your vendors and be able to tell your customers when items are expected.
Ease with returns
Returns happen, despite your best intentions. Items come in damaged and products can be overstocked. By developing mutually beneficial agreements with your vendors, you may be able to negotiate a favourable restocking fee and perhaps even work out a contract where the vendor takes on a percentage of shipping fees.
How can a POS help you build fruitful relationships with your vendors?
See the big picture
Before you're able to negotiate, you need to know how each vendor's products are performing. Run reports to see exactly how much you've spent on stock and how much you've sold from a particular vendor, giving you the opportunity to better negotiate.
Simplified item ordering
Improve communications! A vendor catalog that integrates directly with your POS speeds up the ordering process and allows you to offer better customer service. Instead of manually creating new products or special customer orders, you can order the items right from the catalogues, copy products directly into your purchase orders and email the orders directly to your vendor. The integrated catalogues are also updated regularly, so you know that the items you're seeing belong to the latest collection.
Manage your stock easily
The right POS should simplify the entire return-to-vendor process. You should easily be able to remove items that you can't sell from your inventory, send them back and manage all of your returns from one place.
The relationships you hold with your vendors could make a huge difference for your bottom line, and the business tools you use should help you manage them.
Looking for more tips on managing a retail business? Learn how a loyalty program can help you sell more!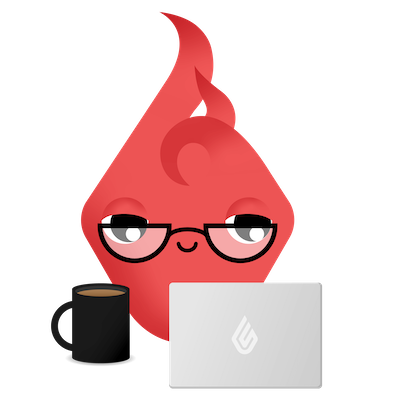 News you care about. Tips you can use.
Everything your business needs to grow, delivered straight to your inbox.