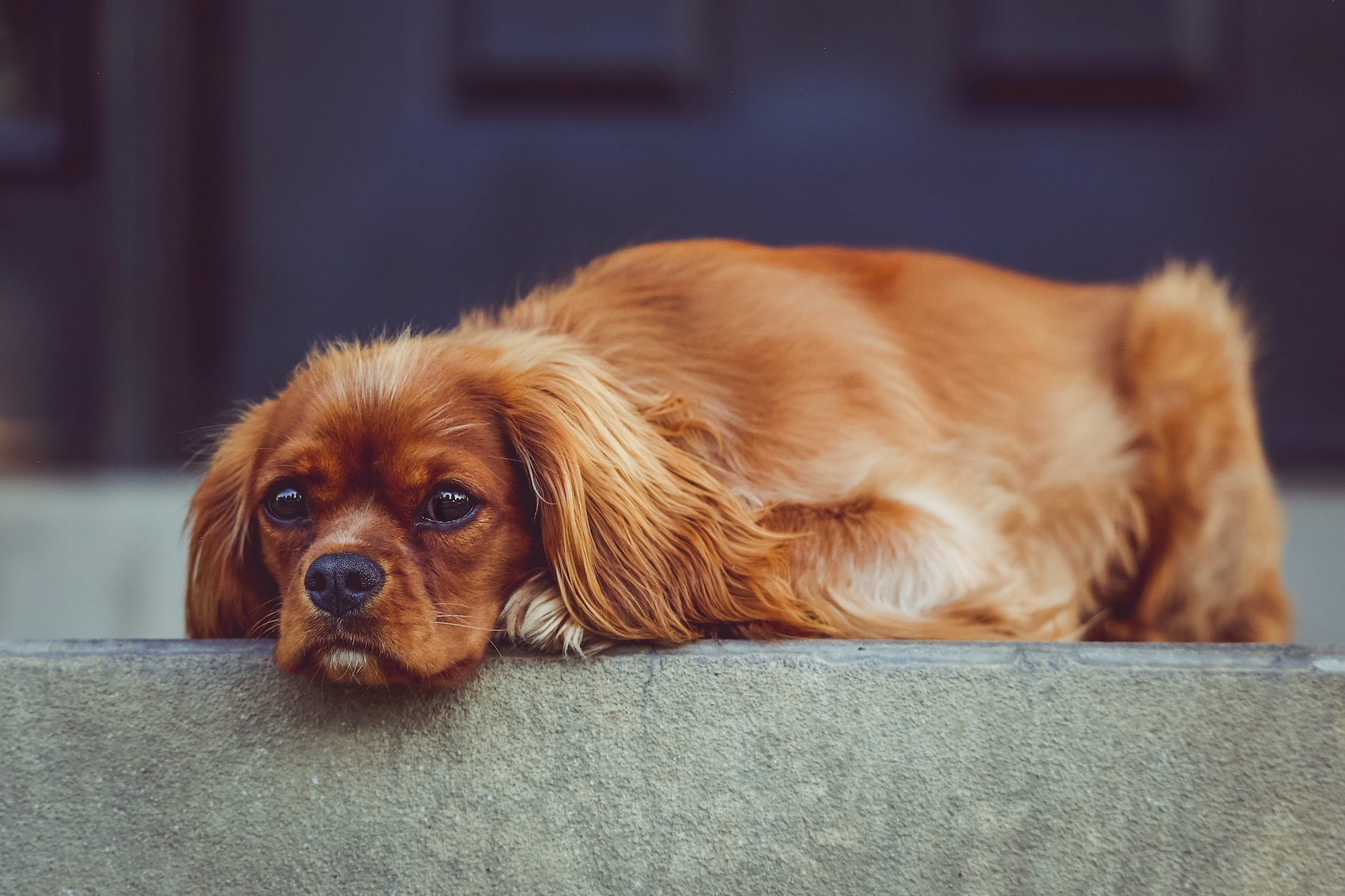 While the winter holidays are usually marked by parties, festive activities and big spending, January and February are often seen as a period of austerity. Consumers spend little, retail sales drop. However, many independent retailers simply can't afford to take a huge hit in sales, let alone deal with returns, which are historically at their highest right after January 1. Fortunately, it doesn't have to be this way. Here are six things you can do to off-season to keep your sales up after the holidays.
1.Offer more perks
Give shoppers extra incentives to buy more. Run an off-season campaign and offer special deals on services like dry cleaning, repairs or makeup consultations to further entice customers to increase the value of their purchases. If you sell online, one of the most attractive services you can offer is free shipping – and it's pretty easy to set up. Shipping costs create financial and psychological barriers for online shoppers, so offering free shipping can have a positive impact on your online sales during a slow period. Plus, if you limit the time of the offer, you can create urgency and encourage your customers to buy immediately or miss out.
2. Become part of your customers' resolutions

Most retailers spend a lot of time and energy marketing their wares for the holidays to attract shoppers in November and December, for example, promoting "Gifts for Her", "Gifts for Him", "Secret santa gifts" and "last-minute Christmas gifts". Just because the holiday season is over, doesn't mean you've got to stop promoting your store.
Hop on to the new year's resolution bandwagon and tap into your audience's self-improvement mindset. It's a great time to encourage consumers to start 2017 off right with a new look, healthier eating or some workout gear.
3. Launch a new product, brand or collection
People expect to buy goods on sale in the weeks following Christmas. While you'll probably be discounting a fair amount of merchandise to make way for spring, try surprising consumers with new items. An exciting new display will not only help to create a more attractive store environment, it will also show shoppers that you're on top of current trends with the latest merchandise. This will also help you to stand out from the many retailers that carry stale merchandise well into the spring months and give consumers a preview of what's to come in spring.
4. Offer BOGO discounts
Consumers expect heavy discounts when shopping just after the holidays. However, advertising huge percentage discounts can potentially lower your brand's value by giving your store a "bargain basement" appearance. What's more, you can risk making your customers who paid full price of an item a few weeks previous feel ripped off. Instead, consider offering BOGO (Buy-One-Get-One) deals. This way, you'll be able to move merchandise more quickly and delight customers with a "free" gift.
5. Keep the content coming
The festivities may be over, but that doesn't mean you should stop generating and publishing great content. As sales are generally low at this time of year, you should, in fact, be creating content to push your sales or new collections harder than ever by boosting your communications via email and social media. Don't have the tools to communicate with your audience? No problem. Take advantage of the slowest season of the year and invest in communications technologies, like email marketing platforms, you'll need to help you market your brand in 2017.
6. Reach out to holiday customers
The busy holiday season means an increased volume of customers and is therefore one of the best times to capture valuable customer data. Capturing someone's full name, email, birthday and phone number when they're on a holiday shopping frenzy can be a challenge, but just one piece of contact info such as an email address is all you need to start building a long-lasting and profitable relationship with a customer. Having a hard time getting people to give you their personal details? Give them an incentive to sign up to your loyalty program. For example, offer them a discount. This way, you'll capture their data and they'll get rewarded.
A post-holiday email follow-up is your first step to fostering this relationship. You could tell them in advance about an upcoming blowout sale, a new collection or free service, or simply send them a thank you note. By doing this, you will not only remind your customers (both existing and new) that you offer all kinds of great winter perks, you'll also open up the line of communication between your brand and the customer. Make sure to include your store's phone number, address and social media links in your email so customers can interact with your brand easily. But make sure not to bombard people with too many emails. This can feel spammy and drive customers away rather than draw them closer.
January and February don't have to be bleak months. You can continue to attract customers to your store, namely by using the slow period as an opportunity to push forward your marketing efforts and strategize for the year ahead. Here's to a profitable 2017!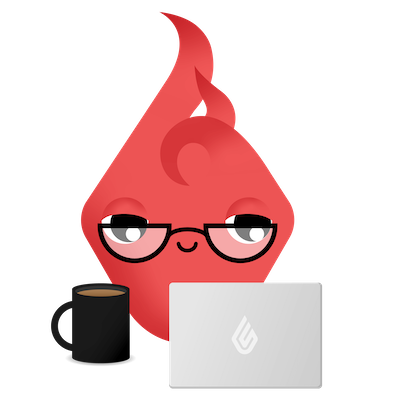 News you care about. Tips you can use.
Everything your business needs to grow, delivered straight to your inbox.