5 ways to turn your store into a neighborhood hub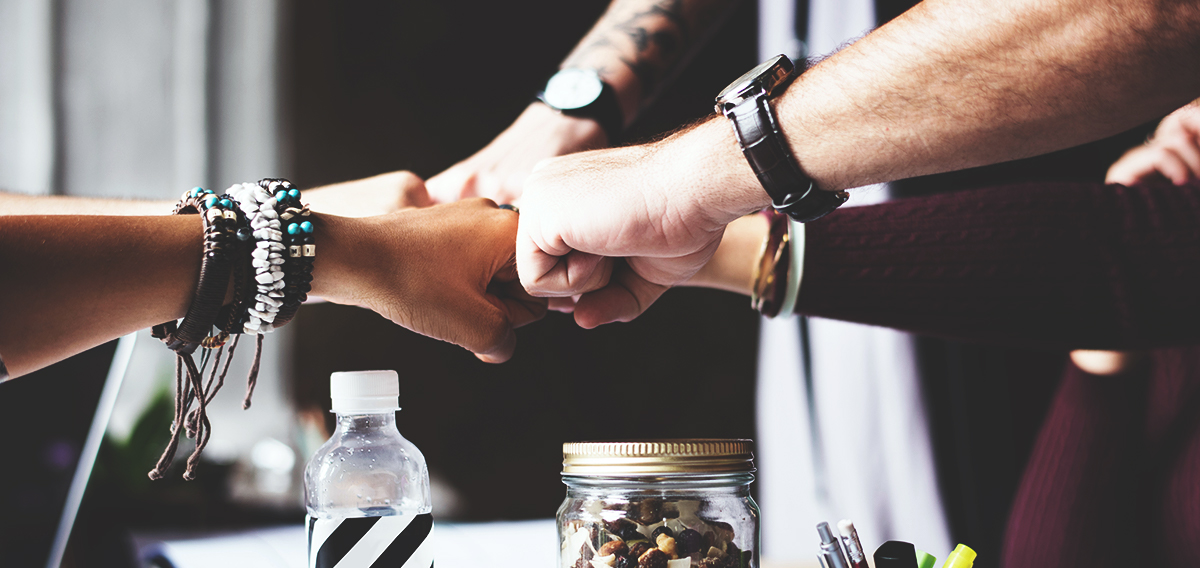 Mark Branle knows his industry. He and his wife had corporate jobs when they chose to refocus their careers on something they truly loved — biking. From here, Lititz Bikeworks was born in 2012, with a second location following closely in 2014 and a third in 2017.
Their bike shops do more than sell bikes; their business services the tourist industry by providing bike rentals and guided bike tours, and they also offer parts and repairs. Their underlying goal was simple: bring the local bike community together. "We really wanted to be a bike shop for the community. All of our locations are in Pennsylvania and we went into each location with the same mentality; we're a community-first bike shop."
Mark's sentiments echo those of many business owners today and set apart independents from their larger, faceless counterparts. So how can retailers connect with their neighbours?
1. Host events
Cook Culture creates new experiences at their retail locations by hosting cooking classes which turn into a whole event for their customers. "Customers can having birthday parties there, they can learn to cook something new, they can have anniversary dinners." Making your business a celebration destination is a creative and lucrative way to ensure repeat business or word of mouth.
2. One-on-one teaching sessions
Mark spoke of how his passion for biking is what drives he and his wife to focus on community involvement in the store, and pushes them to share their knowledge with their customers. "For us, being part of the community means helping people in the community gain knowledge about the sport of biking and helping people grow into the sport. That's the retail aspect that I like the most, the 1 on 1 time that we get with our community."
3. Create an interactive atmosphere
Golden Era bar focuses their efforts on building relationships between their patrons and becoming the place to be for socialising with friends and strangers alike. By cutting out typical distractions such as wifi, they create a space fit for new positive experiences and memorable nights. "The amazing thing to us is that people will speak to each other even if they don't speak to each other. Our environment encourages communication between people."
4. Showcasing new products
Clouds of fashion based in Ghent is a perfect example of a community being centred around a new product, who have developed a massive following on social media (100k+ followers on instagram), with owner Laurentine Van Landeghem starting off by selling clothes on Facebook, before finally opening an online store. Fast-forward two years, and the ann0ual CLouds of Fashion show, which showcases independent designers and brands who have worked closely with the brand over the past year. Moral of the show? Get your customers to showcase your brand!
5. Start a club that meets regularly
Shoppers who find retailers that understand them are more likely to return over, simply because they make a connection that makes them feel a greater sense of attachment. Which is why clubs or meeting groups are another excellent way to bring retailers back into your store. Building stronger relationships are what will drive customer loyalty, and your business.