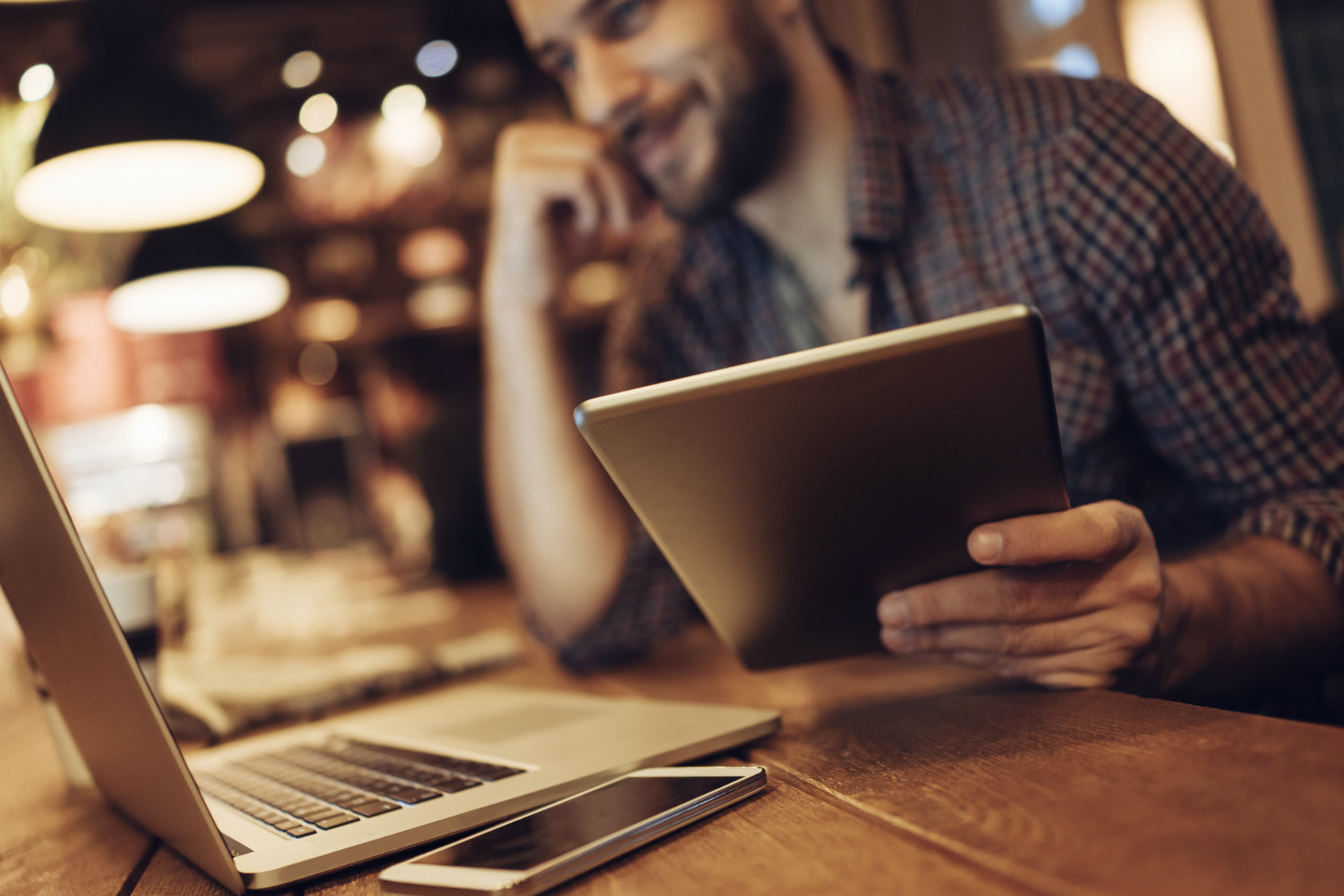 Take it from the Harvard Business Review: email marketing is the most cost-effective advertising method available. But it's email design that separates the winners from the losers. Especially when your goal is to convince your customer to buy something.
"But I'm not a designer?" Glad you mentioned that, because you don't need to be. By understanding key elements like email layout, color psychology, screen responsiveness and the coolest online tools, you'll be designing emails like these…
So, straight from the email experts at Mailjet, here are 4 eCommerce email templates that convert…and why.
1) Their content is in the right order

In all of these email examples, the most actionable information is placed "above the fold." 40% of US iPhone users read emails for just 0-3 seconds. This means that every pixel above the fold counts. Most importantly, the area above the fold needs to contain a clear, yet non-intrusive CTA (Call To Action).
2) They all attract the eye


Time and time again, we see emails being sent with poor quality photographs, bad color choices and lack of interesting media. Especially when you are selling products online, you need to capture your customer's attention with beautiful email design. Here's our top tips:
Ensure that you have good quality photos of your products. Even if you're not a graphic designer you can easily make your photos more interesting by using free online tools like Canva.
Choose your colors with care. A recent study on car color choice showed that men tend to opt for brighter colors and women for more neutral ones. Looking at red energises subjects, with an increase in heart rate and blood pressure. Considering again our car example, the pulse-racing effect of brighter colors produced a positive response in men, which suggests they may have subconsciously been looking for greater speed and risk. On the other hand, women may have tended towards more neutral shades because they had a desire for safety. Take color and it's meanings into consideration when designing your emails. You want to make sure that the emotions you are evoking suit your product and target audience. Here is just one example by CoSchedule.com that dives deeper into color and it's psychology.

Finally, don't underestimate GIFs. These are becoming increasingly popular within emails and do an excellent job of presenting information in a more digestible way or to showcase a product in action. A word to the wise though, make sure that your GIFs are in-context and support, not distract, from the action you want your customers to take with your emails. Giphy is a great resource for finding GIFs that match your message.
3) They are all responsive

It has become imperative that emails are designed for the desktop and mobile inbox. Ignoring mobile is like putting a big sign on your eshop reading "Mobile Viewers Not Welcome." The 1st and 3rd most popular email clients are Apple's iPhone and iPad Mail apps, respectively, and 80% of consumers will delete an email if it doesn't look good on their device.
Designing for mobile means designing emails that are responsive (i.e. proportionally scaled) with a layout optimized to each device it is viewed on).

If you are not tech savvy, the best option so to use an email service provider whose templates are automatically responsive and give you a preview of how your email's will render on different devices.

However, you can prepare your email for these changes by following these formatting best practices:
Add A – Add ALT tags to images
Use alternatives to bullet points (e.g. asterisks) as these tend to break in
HTML emails
Include a link to a web-based version
Use lots of tables nested together
Bring your styles inline
Slice images and link them separately to the email
4) They are all the right size


Yes, emails can be too long or too short. Emails that are too short risk being sent straight to your customer's SPAM boxes by ISP's (think Gmail, Hotmail, Yahoo!, Orange). This is because emails that are too small tend to look like something a Spammer would send. Therefore, it's advised that emails should be ≥ 500 characters to avoid being flagged as SPAM.
Email templates can also be too long. Emails that are too long tend to get cut off (or truncated) once they've hit their maximum size. Gmail can be particularly unforgiving, displaying the first 102KB of the email and chopping off the rest. This means that essential elements, such as your calls to action, unsubscribe link and tracking codes may be removed. Our advice? Reduce image file sizes by compressing them, adjusting their color and removing metadata.
Psst – Dying to get your hand on these templates? They're available for free when using Mailjet.
About Mailjet
Mailjet is an all-in-one solution to send, track and deliver both marketing and transactional emails. Its cloud-based infrastructure is unique and highly scalable with a proprietary technology that optimizes email deliverability. Mailjet can be accessed either via an easy-to-use online drag-and-drop interface or via APIs that allow developers to integrate its features within their online app or service, or its sophisticated SMTP relay. Mailjet has offices worldwide (including Paris, London, Berlin and New York) and 40k clients and partners across the 150 countries. For more information, visit www.mailjet.com.
Why use Mailjet on Lightspeed?
Use Mailjet to help increase your revenues by sending the right email at the right time to your newsletter subscribers and webshop customers. Whether it's an email promoting your newest product line or a discount for special clients, Mailjet gives you the tools to deliver and create beautiful emails that keep your visitors coming back for more. Send up to 6000 emails per month for free!
How does Mailjet connect to Lightspeed?
By installing the Mailjet App, your Lightspeed merchant site synchronizes contact information (including up to 5 different customer groups!) with your Mailjet contact lists. This allows the information you have stored about your Lightspeed newsletter subscribers (example: email, first name, last name) and Lightspeed store customers (example: email, company, billing address) to be transferred into their own separate email lists within Mailjet. Head over here for more information.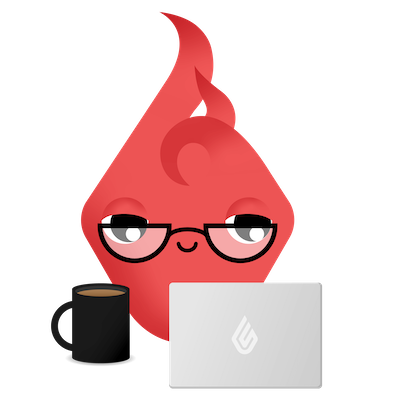 News you care about. Tips you can use.
Everything your business needs to grow, delivered straight to your inbox.