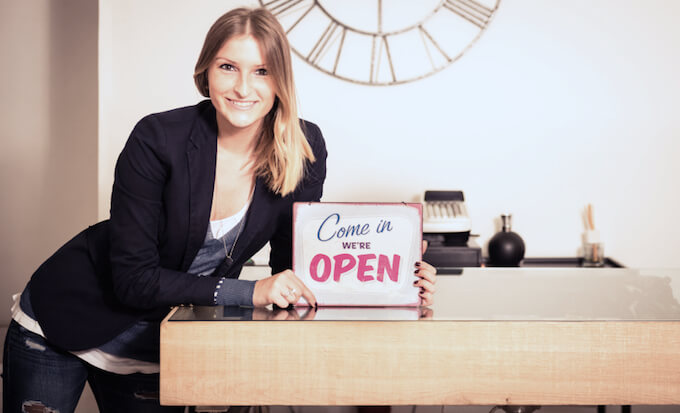 You've just opened your new store in an amazing location. The design – perfection. Your merchandise looks downright tempting and you're certain the buying is on point, now what? You want customers to know about you, find you, and of course tell their friends about the amazing experience they had in your shop.
You know you need a to have a social media presence, but what else do you know about marketing your store? If you haven't already, consider these strategies:
Think Global, Act Local
It's nice if people come from far and wide come to visit you, but new stores need to put down roots in their own neighborhoods. It's also a great idea to promote shopping local in an effort to live a greener lifestyle. Getting the neighbors to know about you can be done in several ways:
Advertise in local newspapers and TV stations.
Get to know the local radio DJ and get yourself booked for an interview.
Make sure your online campaigns are targeted at local audiences – people are always on their smartphones and respond better to local ads.
Send Quality Email, not Spam
If you're lucky enough to have an extensive email list, the smartest thing you can do is send personalized, concise emails without bombarding your audience. (Hint: encouraging customers to opt for an e-receipt is a great way to collect emails). Think of all the emails from businesses that end up annoying you – you don't want to be that company.
Send emails that state the offer upfront. Are you offering an exciting promotion? Share content that is relevant and interesting: a children's shoe store can send credible information about how footwear should fit, and what to look for in baby's first walking shoe. Don't send too many emails, and always give them the option to unsubscribe.
Join Forces
Which local services fit the "lifestyle" that your store's brand promotes? By aligning yourself with other companies, you're benefitting from their audience, while offering your own customers relevant products and services. Do you sell yoga clothes? Consider a cross promotion with a local health food store.
We think awareness is important; it's why we're sharing this guide, Retail Marketing Best Practices, where you'll learn 21 marketing tips to help your independent retail store set itself apart from the competition, including (but not limited to) advice for:
Customer happiness

Offline marketing

Online marketing

In-store strategy

Branding
These retail marketing best practices are actionable tips you can apply to your strategy today. You need to get the word out that your store is worth visiting ASAP, what do you have to lose?
Get The Guide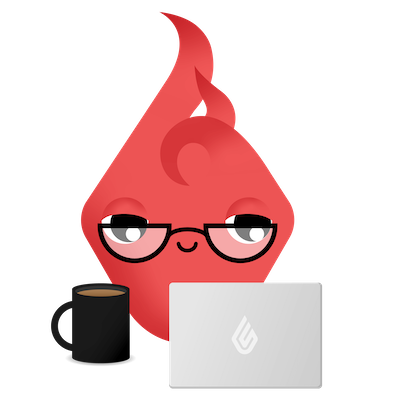 News you care about. Tips you can use.
Everything your business needs to grow, delivered straight to your inbox.