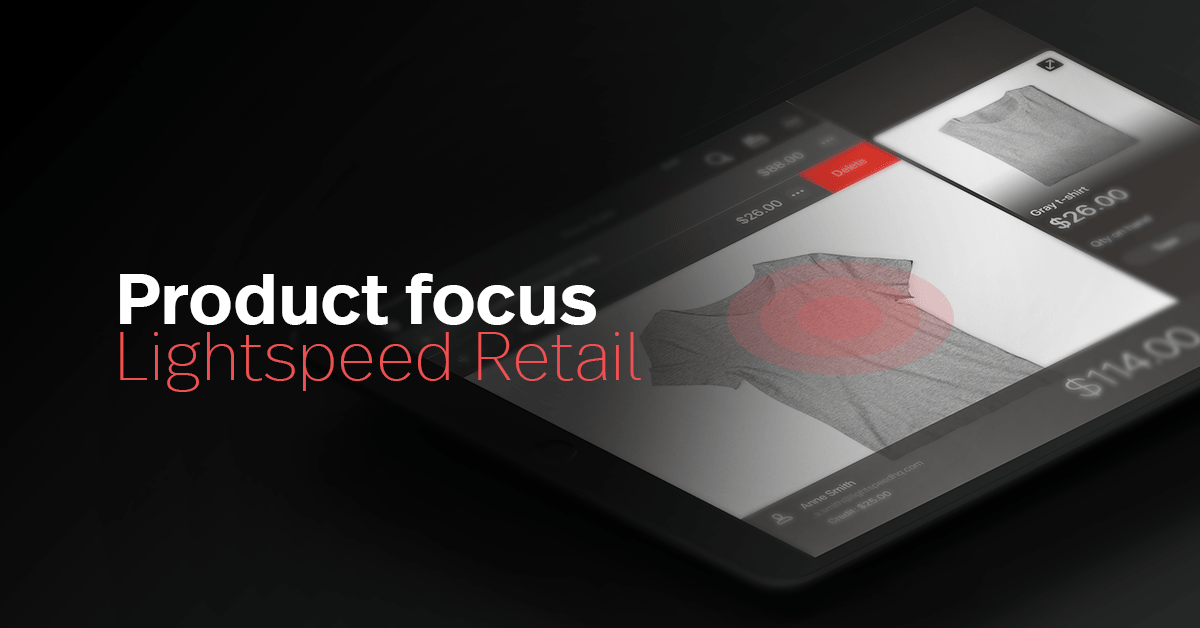 Two new things to announce in the latest Retail POS app update. We have a pretty cool register improvement that gives owners more control over inventory, specifically what iPad gets linked to which register, and how that affects your data. And for our Australian customers, a brand new integration with Tyro Payments.
New iPad register management
Introducing iPad register management – which is a really long way of saying your iPad is now linked to your register. Before this update, iPads were linked to users instead, which was causing confusion, especially for multi-location stores where users moved between shops. Now, when a user signs into the POS on an iPad and selects a register, that register is what defines which inventory will be pulled from when entering sales, not the user.
This means that no matter where you are in the shop, or what user signs in, you can be certain the iPad is locked to the register you have assigned it to. Your employees will have the flexibility to log into whichever available register, whether in their regular store or at another one of your locations, while you'll have peace of mind knowing your reports and inventory data won't be negatively affected by staff shuffling.
In an effort to ensure you process sales in the correct shop and register throughout the course of your day, we've removed the option to cancel the register selection from the login screen. This means you will always need to select which register you are logging into when you sign-in in order to get to the sale screen.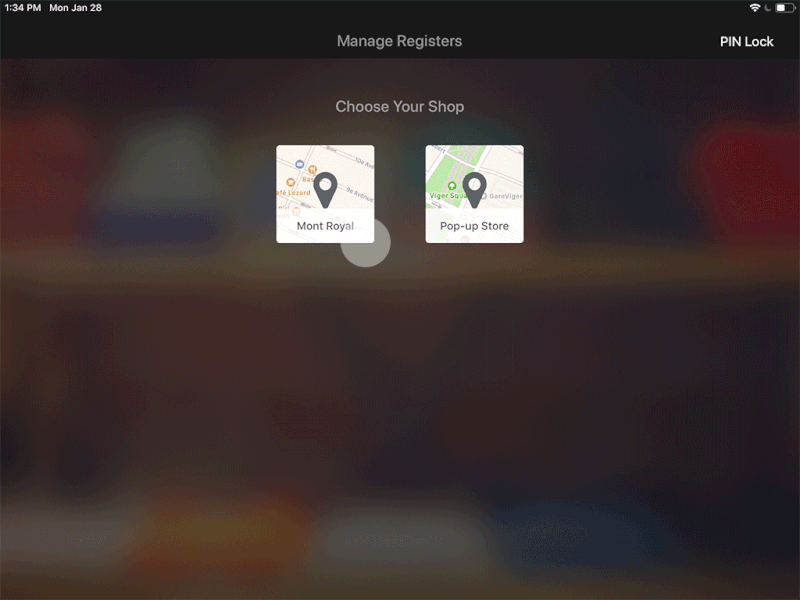 Note: If you need to limit the accessibility of certain employees, you can restrict employee login to a specific location. If an employee logs in to a shop they are not assigned to, an error message will pop up and ask for manager approval.
Payment Updates
Tyro integration
Exciting update for Australia: merchants can now take card payments with all the added benefits of integrated payments using Tyro Payments on the Retail POS app! Check out their website to learn more and get started with Tyro Payments.
Our team is working hard on releasing a major new update to the Retail iPad app this year! If you are interested in getting early access, let us know here.
Curious about Lightspeed?
Start your free 14-day trial for Lightspeed Retail today!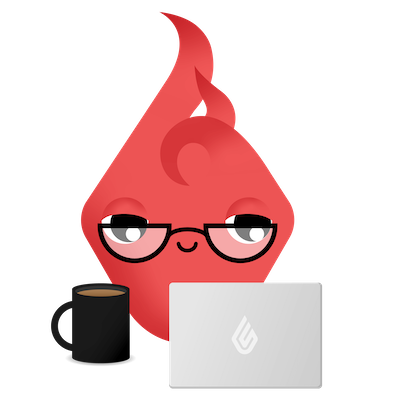 News you care about. Tips you can use.
Everything your business needs to grow, delivered straight to your inbox.