Upgrade your tech to power through
Save up to $1000 on tools to keep your virtual doors open.
Offer stands until November 30.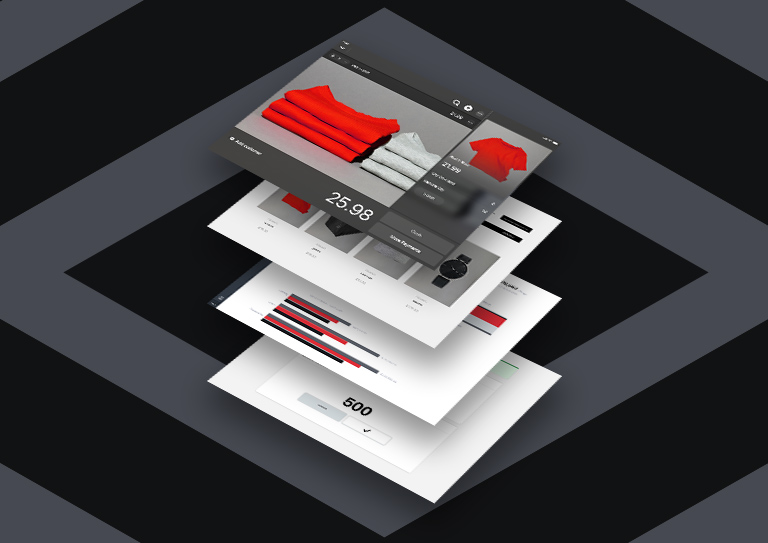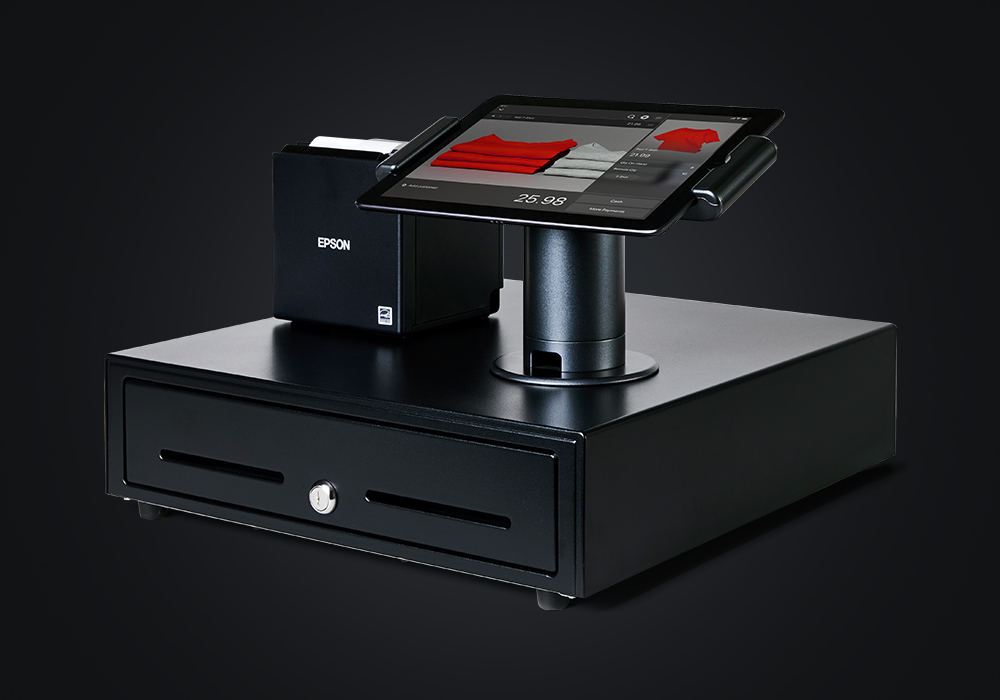 Save up to $1000 with the Digital Retail Bundle.
Keep your business going with discounts on essential online tools plus a free piece of hardware.
When the going gets tough…
Our 24/7 personal support has everything you need, when you need it—all for free.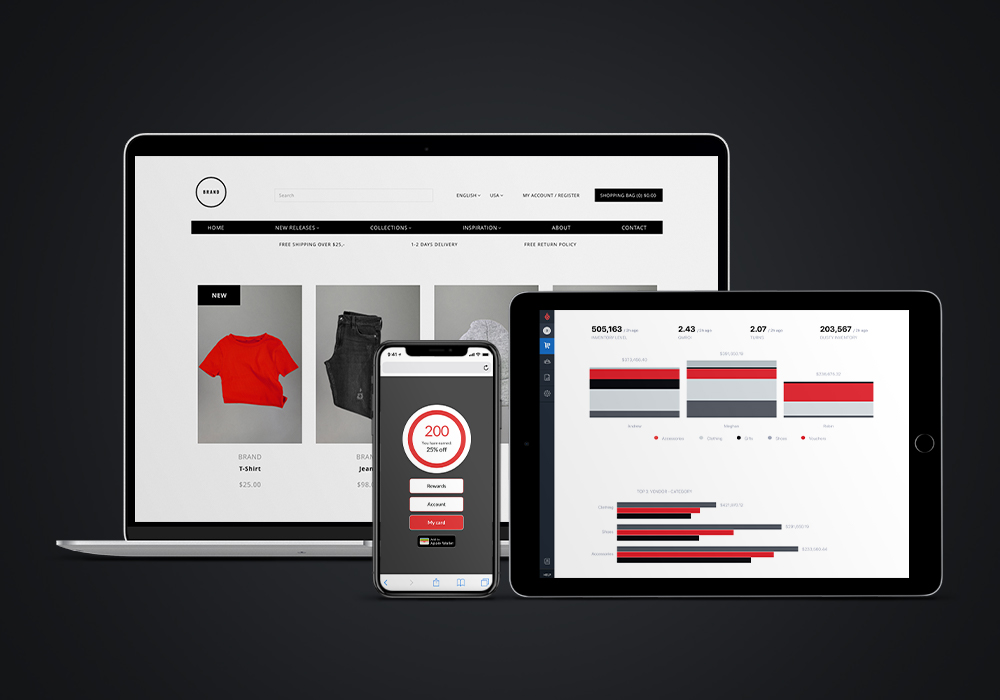 Customers save up to 30% on add-ons.*
Prepare for the unexpected. Save on modern, intuitive technology developed to adapt your business.
Provide a faster, contactless payment experience for your customers
Turn online and offline shoppers into a regulars with omnichannel Loyalty
Make business decisions based on data instead of gut-feeling, thanks to Analytics
Seamlessly integrate your POS to your accounting software for a painless day at the office
*Terms and Conditions apply. Offer is contingent on the customer committing to at least a 1-year term subscription to Lightspeed between November 11 and December 1, 2020. Offer excludes Apple products.